How do I Choose the Best Free Business Software?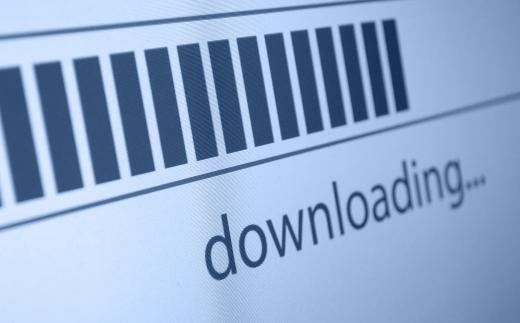 Choosing the best free business software will require you to determine which types of programs you need and the tasks you would like the programs to accomplish. Business software can include things like word processors, spreadsheets, and organizers, as well as web design softness or accounting software. There is really no one size fits all for business owners, so you will need to take stock of what your biggest challenges are in your record keeping, and find a software solution to help you handle them more efficiently.
You may choose to download basic free business software such as word processors, spreadsheets, and presentation software. This may be all you need if you have a small operation, especially if you are in a service profession which does not require you to keep stock of large amounts of inventory. If you business is larger or you are in a sales business where you have to ship items from stock, database software that helps keep track of customers and inventory may be more suitable.
Free business software may also include programs to help with accounting and tax information. You can enter your sales, income, expenses, and equity into a system and find out your net and gross profits with the click of a button. The larger and more complex your business is, the more sophisticated your software should also be.
Other types of free business software you might consider are anti-virus programs, video streaming programs, marketing programs, web editing programs, and graphic design programs. If you have a business which requires job-specific software, such as publishing, you may also be able to find programs tailored to that.
When choosing the best free business software, make sure you read the fine print. Oftentimes the software is only free for a limited amount of time and then you will be required to pay a fee to continue using it, or you may be able to only get a portion of the program features for free and you would be required to pay for the rest. If you have any doubts on what you may be getting, contact the software manufacturer, creator, or salesperson with the website you are ordering or downloading from.
Additionally, make sure you download free business software from a reputable site. Have your anti-virus software active and ready to catch any malicious files that may slip through. Read customer ratings on the software or do a Google search to see if anyone has reported the program as a scam. This could help protect your computer from downloading any harmful files.


By: jamdesign

Downloading photo free business software from a reputable site can help ensure malicious software is not downloaded along with it.

By: Roman Gorielov

Trial discs of new business software might be given out to companies for free.