How do I Choose the Best Business Accounting Software?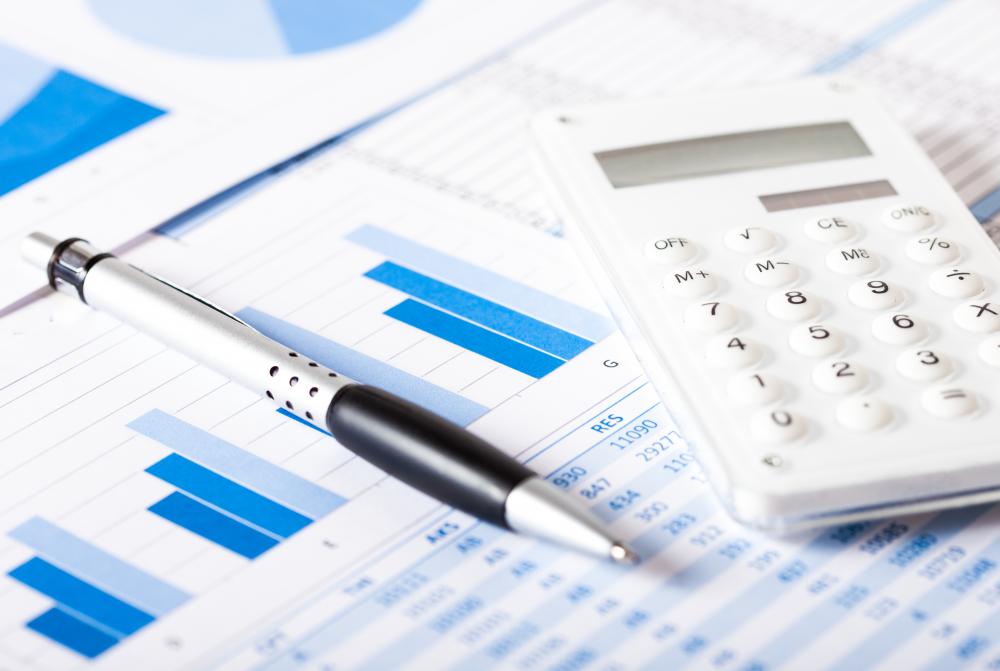 Choosing the best business accounting software often means taking a close look at your accounting needs. To choose the best option, you may select a program that has the features you need at the lowest price. For example, you may find a free or off-the-shelf program best for a small business with less-complicated accounting needs. If you have a larger business, however, you may need software that offers more features or even a business management solution program. You may even consider online business accounting software, which may be available through a free trial before you purchase it.
If you are a sole proprietor with a tightly focused business, little-to-no inventory, and no payroll to process, you may be able to handle your accounting needs with free business accounting software. There are many free software programs you can download online and use to keep track of your business expenses and income; many of them will even allow you to invoice clients. If your small business needs more features, off-the-shelf business accounting software may be suitable. If you have a larger business, however, you may need business accounting software that has more features included with it. For example, you may need the ability to keep track of a large inventory of products; track sales; and handle payroll payments for employees and independent contractors.
To save money, you may do well to choose business accounting software that includes only the features you need. Depending on the business accounting software you choose, you may find features that allow for managing inventory; tracking sales; handling contracts; creating and managing a budget; creating an estimate; and managing payroll. Some also include features that support credit card processing and tax reporting and documentation. If you do not need all of these features, you may do well to select business accounting software that includes only the features you will use.
If you have a large business with more complicated needs, you may consider buying business management software instead. These programs usually include not only accounting components, but also features you can use for the management of customer relations; purchase-order management; and point-of-sale tracking and management. Some programs even have resource management components that may prove helpful. Essentially, these programs combine accounting features with other types of business solutions.
You may also consider purchasing Internet-based software to fulfill your accounting needs. Many of these web-based programs offer the same features a person can find in traditional software. You may even have the opportunity to download a trial versions of the software you are considering, so you can see whether a program will suit your needs before buying it.
The reporting functions are an important consideration when looking at business accounting software.

Payroll software may enable users to print checks to pay employees.