How do I Choose the Best Fat Burning Cardio Workout?
Cardio exercises can be split into two categories that include high-intensity exercise and low-intensity exercise. Research has shown that high-intensity exercises tend to burn more fat, though some people may experience positive results through low-intensity exercise. Choosing the best fat burning cardio workout is largely a matter of personal preference.
Low-intensity exercises include walking, slow cycling, and using an elliptical trainer. All of these exercises may burn fat after more than thirty minutes of use, but engaging in high-intensity exercises will burn fat quicker. High-intensity exercises include running, sprinting, spinning, and using any kind of climbing machine.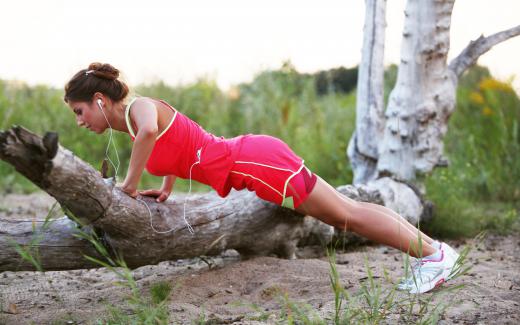 If you engage in high-intensity cardio routines, you will not have to work out quite as long as you would if you engage in low-intensity routines. People who burn fat quickly often combine high-intensity routines with weight training. This type of interval training is the best way to build muscle while burning fat, though intense workouts are not suitable for every body type.
Every workout should contain a warm-up and cool-down period. A typical warm-up period should last from eight to fifteen minutes, while a cool-down period should last anywhere from fifteen to twenty minutes. In addition to selecting a fat burning cardio program, it is also crucial that you eat a balanced diet. Neglecting to fuel your body prior to a workout can cause muscle, rather than fat, loss.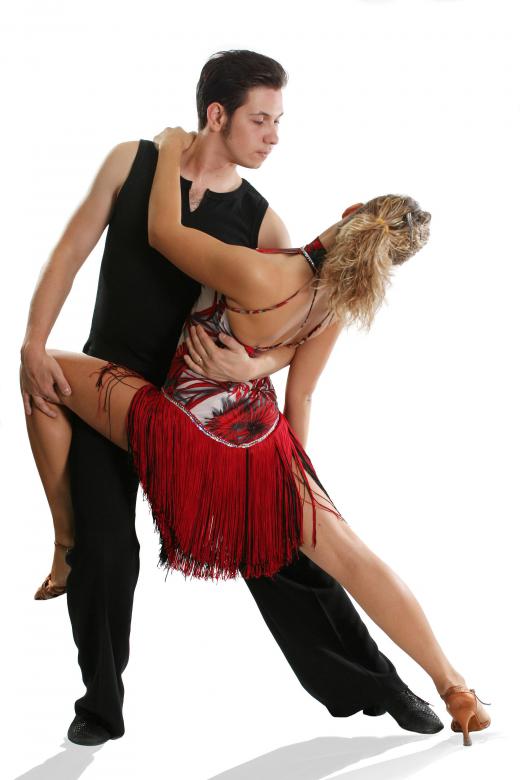 Taking the time to schedule an appointment with a fitness trainer or medical doctor is a wise idea. Both of these professionals can help you determine what your current fitness level is. High-intensity fat burning cardio workouts may get rid of fat quickly, but these workouts are relatively useless unless you are able to follow through with this type of program. As with anything else, an exercise program should be met with care and caution prior to engagement.
You may also want to consider the types of exercises that you enjoy. While running at a fast pace is a great fat burning cardio workout, this type of exercise is only effective if you enjoy running. Otherwise, forcing yourself to run everyday is likely to become boring. On the other hand, if you enjoy cycling than this may be a better choice for you.
Almost every gym and health club around the globe has a team of professional trainers. When you sign up for a health club membership, invest in a personal training program. While some people may benefit from a fat burning cardio exercise such as running, others may be better suited for the stair climber. Exercise is highly personal, which is why one fat burning cardio workout for everyone simply doesn't exist.
AS FEATURED ON:
AS FEATURED ON:






By: Sergejs Rahunoks

Push ups can be combined with jogging as part of a cardio workout.

By: berc

Sprinting is a component of many fat burning workouts.

By: Dancer01

Ballroom dancing is a great way to workout, socialize, and learn new dance routines.