How do I Choose the Best Fast Food Franchise? (with pictures)
Choosing the right fast food franchise is of the utmost importance in order to ensure success in the business. There are many factors which must be considered, including the type of fast food franchise you want to start, which similar franchises are in your area, and whether the franchise you are considering if offered in your location. Take a drive around town and take note of the most popular fast food restaurants and keep track of how many of them there are. You should choose a fast food franchise that is proven popular, but not oversaturated.
If you have an idea of which fast food franchise you are interested in, contact the company headquarters and discuss your interest. Some companies have a limit on the number of restaurants which can be opened within a certain area. When discussing the possibility of a franchise, you will likely be told where and if a store can be opened in the town in which you live. By limiting franchise numbers within an area, it helps to ensure that every franchise owner has the same chance for success.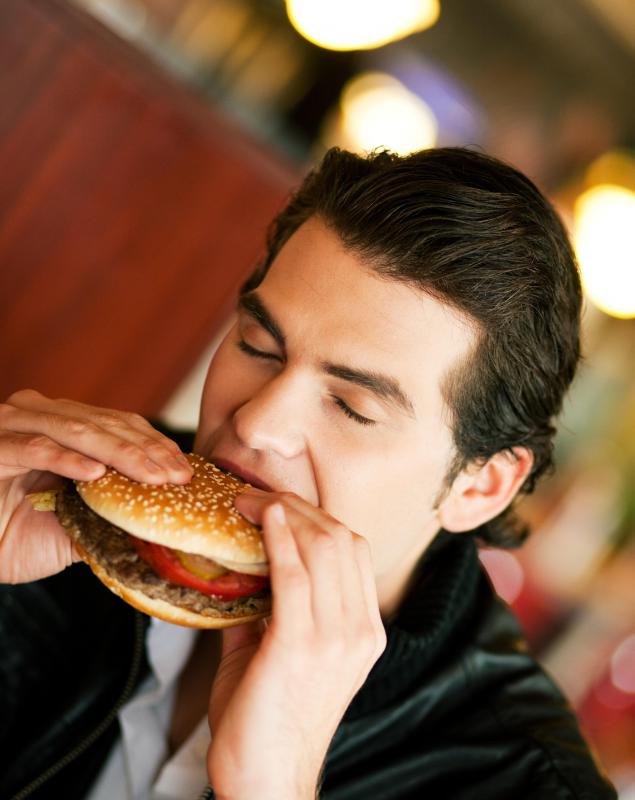 You should also consider the market in your area and the number of other fast food restaurants available in general. It's important to be sure that you aren't entering an oversaturated market. Just because the local hamburger restaurants are popular does not mean that opening your own will be a good idea. If there are too many places serving the same food, the public is more likely to hesitate at trying something new when your place opens for business. Choosing an option that serves entirely new options from what is currently being offered in your area may be a better idea, especially in a very small town.
The price of opening your fast food franchise should also be taken into consideration, as different companies have different fees. While all fast food franchises will require a building and supplies to get started, each individual business may have separate expenses you should consider. Most will charge an up-front franchise fee to get open your business, with additional costs tacked on later. Check into the fee schedule to ensure you are getting the best deal.
Most fast food franchise companies either charge a percentage of profits earned by each individual franchise, or a set monthly or annual fee amount. Depending on how much your store earns, either deal could be the least expensive. A percentage is likely a better deal in the beginning, but once profits pick up, a flat fee would be less pricey. Discuss average earnings with the parent company to determine the amounts your fees may be.
Fast food.

Pizza parlors are very common franchises.

Selling similar items to nearby fast-food places might be a poor decision.

McDonald's is one of the best known fast-food franchises.