How Do I Choose the Best Facial for Combination Skin?
To choose the best facial for combination skin, you should purchase products that tailor to both oily and dry skin types. You will use these multiple products to use on various parts of your face. If you are going for a professional facial, ask about different tactics and products the person giving the treatment can use.
When doing a facial at home, test your skin to find your oily and dry areas. The most common places for oily skin lie within the "T zone." This includes the forehead, down the nose, and on the chin. You may have different oily spots, however, and should use a piece of dry toilet paper to gently blot the skin to pick up oils. Any place where oil is absorbed signals an oily patch on the skin.
The presence of these oily areas combined with other portions of dry skin means that you have combination skin. You will need separate products for each area to even them out. To choose a daily facial for combination skin, look into the types of cleansers and toners available for each type. Oily skin will likely require a cream-based cleanser and an astringent toner. The dry areas may require a foaming cleanser and gentle hydrating toner.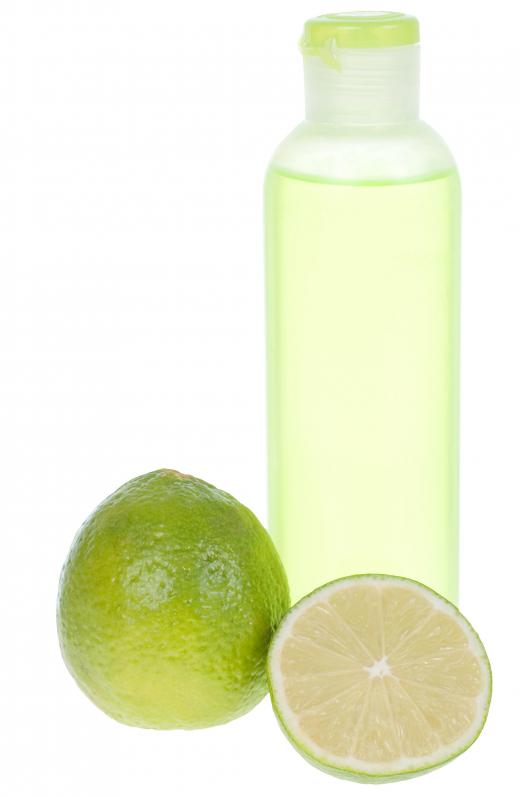 Wash with the foaming cleanser in the morning to begin and with the cream cleanser at night. Before applying any additional facial products, ensure that your face is clean. Apply a mask targeted to each skin type in the appropriate area. For the oily skin, use a mud-based product to draw out oils and impurities. The dry areas should be covered in a hydrating gel mask. You can apply both at the same time or separately.
Once the mask is rinsed, apply astringent toner to the oily portions. A gentler toner can be used on the remaining areas if you desire. Moisturizer should be used over the entire face, but be sure you don't use one with an oil-based formula. If a particular product causes your face to become even more oily or to break out, switch to one that is more lightweight.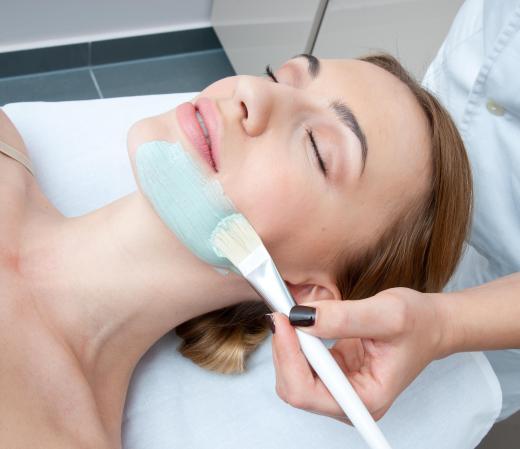 Remember that you shouldn't do a facial for combination skin everyday. Wash, apply toner, and apply moisturizer each morning and night, but only use the mask once every week or so. You can also remove dead skin cells and other impurities by using an exfoliating cream. Use this once a week on dry areas and up to once a day on oily areas.
If you are having a facial for combination skin performed at a professional spa or salon, ask your stylist or esthetician about the types of products you should use. He or she will likely have a large selection of facial items to choose from and can teach you the proper way to care for your skin.
AS FEATURED ON:
AS FEATURED ON:






By: picsfive

Combination skin care products need to hydrate dry areas and regulate oil in oily areas of the face.

By: mordeccy

People with combination skin may benefit from using a toner on their T-zone.

By: japolia

An esthetician performs a variety of skincare procedures.

By: bertys30

Skincare professionals will have some insight on the best facials for combination skin.

By: Mikhail Malyugin

Dry skin areas can benefit from a foaming cleanser.