How do I Choose the Best Exercise Bike? (with pictures)
There are a number of items to consider when choosing the best exercise bike. These include whether an upright or recumbent bike is appropriate, weight limits, resistance levels offered, comfort of the seat, size and space considerations, and cost. The most import factor to remember, however, is that the best exercise bike for one person is not necessarily the best bike for another. Each attribute should be weighed against an individual's own needs and preferences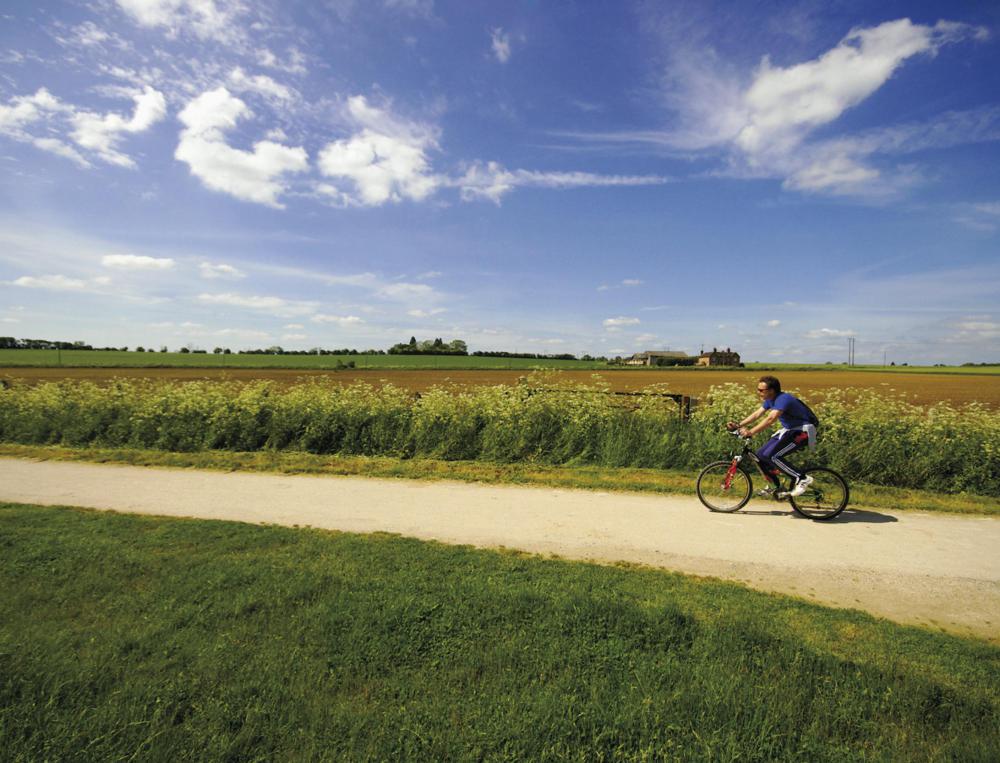 The first decision that must be made when choosing the best exercise bike is the most appropriate style of bike. Available styles include stationary upright fitness bikes, recumbent bikes, spinning bikes, and dual action bikes that provide both an upper and lower body workout. However, the most common bikes are the upright stationary version and recumbent exercise bikes, so a novice would likely do well to choose either of those.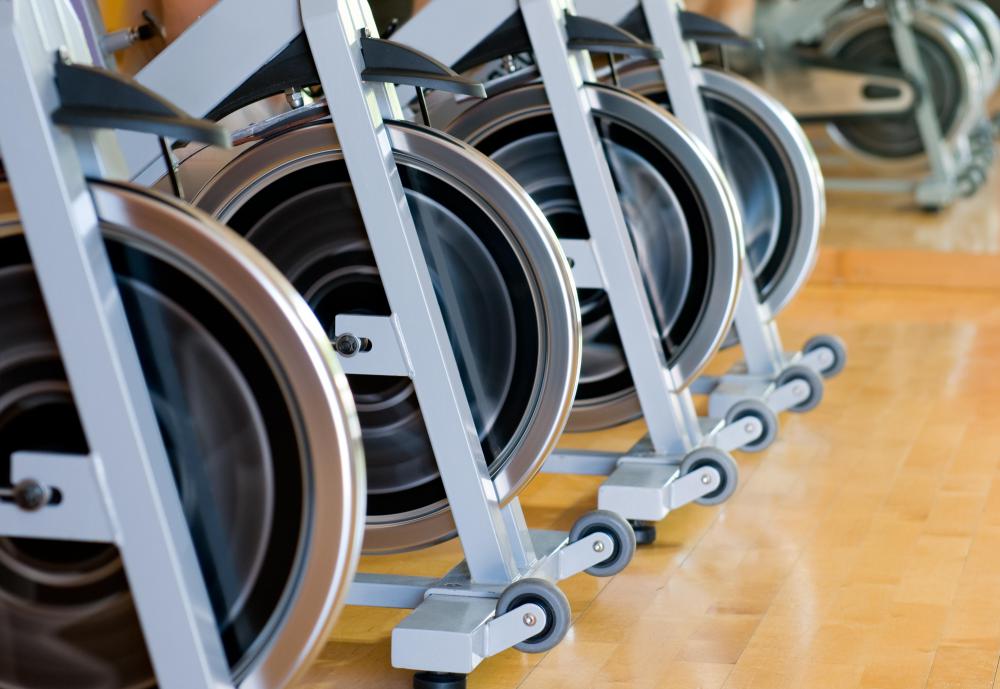 The upright bike looks like a traditional street bike with the seat situated over the pedals. This option is better for those who desire a simulated street bike experience as the user can switch between levels of intensity that mimic a road experience with hills and inclines. This is ideal if the goal is to train for outdoor riding.
The recumbent version is the best exercise bike for those who require a more comfortable biking experience. The seat has a backrest and is placed behind, rather than over, the pedals. This provides a supported seated position that is ideal for anyone who has back problems, knee injuries, or balance issues. However, if space is a consideration, the upright bike is generally smaller and lighter than a recumbent bike.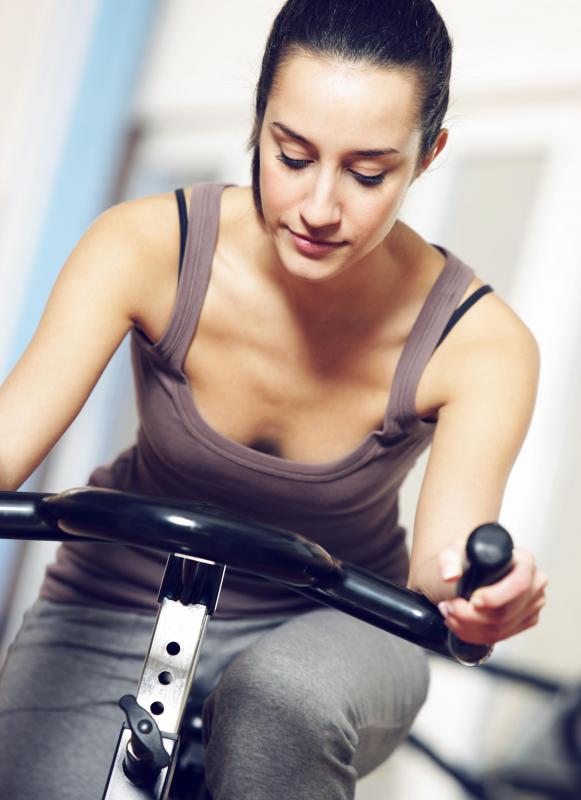 Once the style is selected, the future user should test seats for comfort, check for adjustable seat heights that will accommodate the rider, and ensure the weight limit is high enough. The best exercise bike for an individual should also offer a range of intensity levels and adjustments that allow a rider to increase the challenge as stamina and strength improve. Many bikes also offer preset workout routines that guide the biker. This is a great feature for novice exercisers.
If cost is not an issue, a rider might also want to purchase an exercise bike with a heart rate monitor and a digital display of calories burned, speed, time, and distance traveled. These are not necessary though, and as long as a sturdy, comfortable bike is selected the rider should get a decent workout.
Upright indoor bikes mimic standard road bicycles.

Biking is a good way to exercise while enjoying the outdoors.

A spinning bike may be more appropriate for more advanced bikers.

Exercise bikes often feature monitors that show how many miles are traveled and how many calories burned.