How do I Choose the Best Esthetician Continuing Education Courses?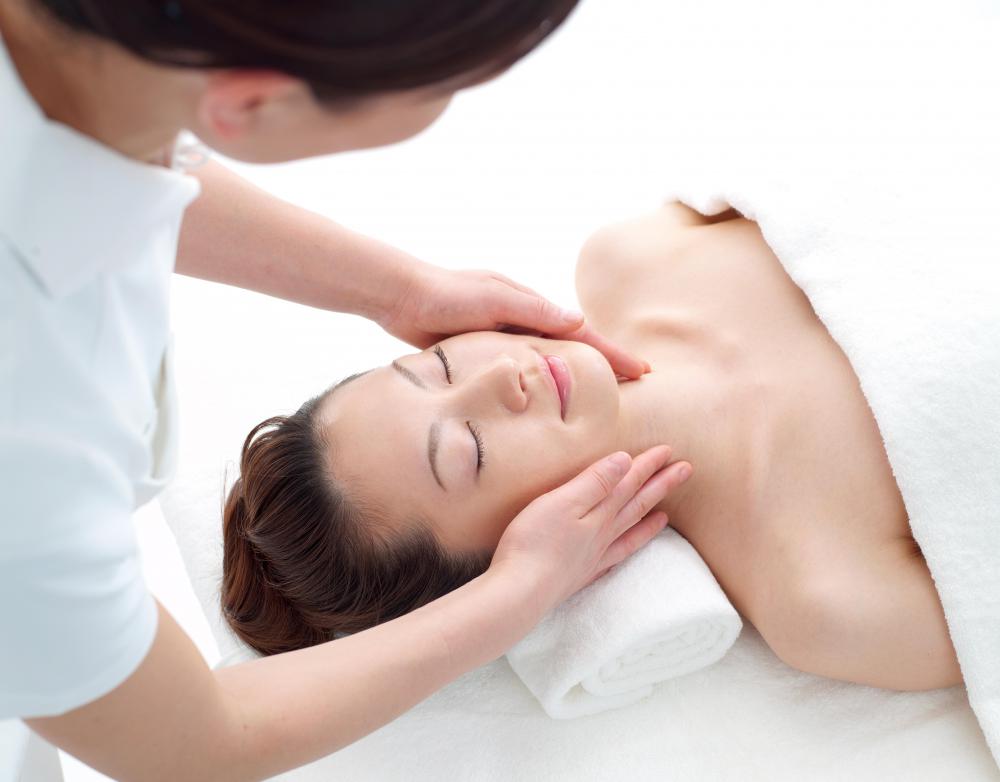 Most states, countries or regions require skin specialists to periodically undergo esthetician continuing education (CE) classes in order to maintain their licenses. The types of classes required will vary from locale to locale, and the number of continuing education hours might vary, depending on the location and, in some cases, the types of tasks for which the esthetician is qualified. Choosing the best esthetician continuing education classes will depend on whether the goal is simply to fulfill the requirements for maintaining a license or whether the studies are an opportunity to broaden knowledge and skills. The best program might also depend on whether taking classes in person or online is a better fit, as well as whether a single class is all that's required or a number of courses must be completed in order to fulfill the esthetician continuing education obligations. If a few hours of CE credit will complete the prerequisite, it might be a waste of time and money to enroll in a full package.
If online classes offer greater convenience, take a look at several before making a definitive decision. Some online esthetician continuing education courses offer user interfaces in which all materials and coursework are done online. Others offer materials that are downloadable. Although many young professionals grew up using the Internet and are comfortable with direct user interface, those who have more years of experience might prefer to download material so that they can print it out, write on it, use a highlighter, organize it into a binder or keep it on file.
Others might prefer to take their esthetician continuing education courses in person for several reasons. Many students prefer having a teacher to whom they can speak directly when questions come up, who will get to know them and who will be responsive to both their questions and their learning style. Also, working with classmates can provide instant study partners as well as long-term business contacts that might become important in the years to come.
Whether an online or physical learning environment is the best fit, investigate only companies that describe their offerings clearly and in detail. In many cases, it's possible to sit in on a class or receive a class demo so that students will know that they've made the right choice. Do be wary of companies that have badly designed, difficult-to-follow websites; they might be fly-by-night companies that are likely to vanish along with the payment. Confirm the length of time that the company has been in business, and look for esthetician continuing education providers that offer around-the-clock telephone or Internet support so that your questions can be answered regardless of the study hour.
Whichever program is selected, make certain it's an approved or accredited program. This is easily determined by calling the governing board or visiting the appropriate website for your area. There's no point in investing time, money and study effort in a class that won't, ultimately, fulfill the esthetician continuing education requirements that you must meet.
Training in esthetics opens a wide market for employment in the beauty industry.