How do I Choose the Best Ergonomic Executive Chair?
An ergonomic executive chair must not only provide comfort for the executive sitting in it but also reflect the office's professionalism and the executive's status. The work performed in an executive chair typically involves not only computer work but professional meetings as well. It is often difficult to achieve a balance between ergonomics and beauty in furniture, but this is precisely what is required of an ergonomic executive chair. Features such as lumbar support, arm rests, and adjustable height must be combined with professional materials, attractive design, and the appearance of luxury. Choosing the best ergonomic executive chair requires consideration of all of these aspects because only with both comfort and style is an executive adequately equipped to do his or her job.
The first concern of an ergonomic executive chair is ergonomic design. Like other office chairs, an ergonomic executive chair must provide lumbar support, encourage appropriate bodily posture, and be fully adjustable for the needs of different users. Typically, an executive chair is also cushioned more than other chairs, and may even include soft armrests. Many executives spend a large portion of the workday behind a desk working with papers and on computers, so comfort is a priority.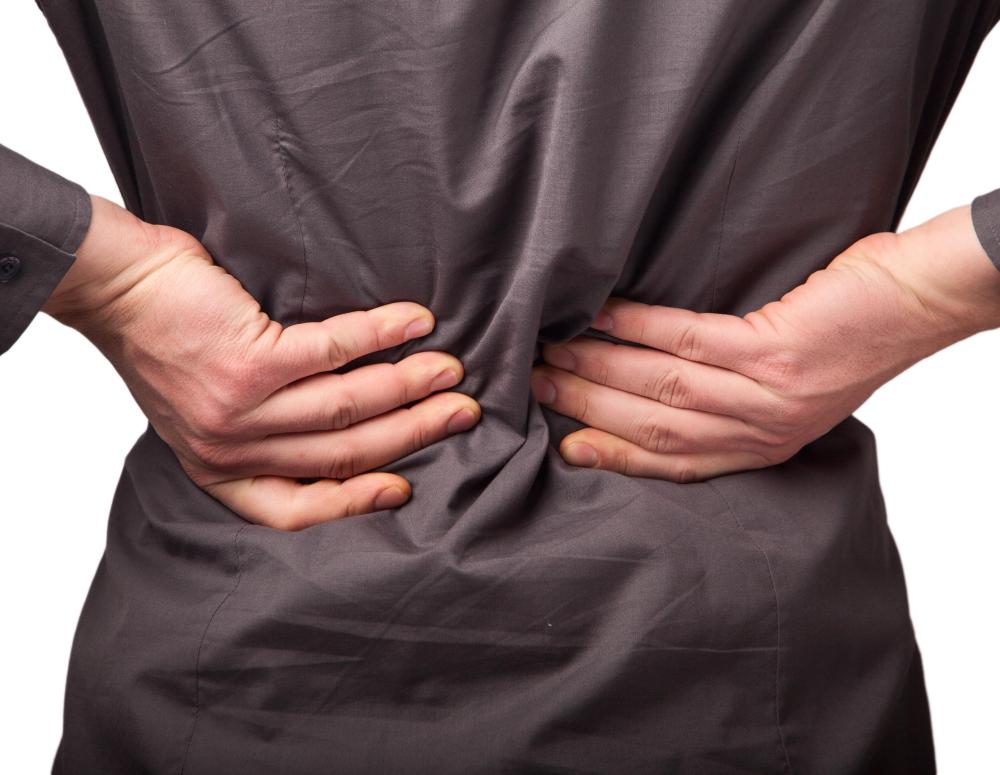 An executive also has a social function that demands that he or she be the face of the company for important visitors and for other employees. This often requires that an executive's office represent the worth of the company itself. An executive chair should usually place the executive in a subtle position of power. This can be accomplished by having him or her sit in a large and comfortable chair while visitors sit lower and in smaller chairs.
Fine materials are also important for an executive chair. Leather is a classic option, but some people prefer patterned materials or fake leather. Arm rests and the chair's base should be made of metal rather than plastic, as plastic appears cheap to many people. While the chair itself may not seem important, the impression made on visitors to an executive's office is essential. The best way to influence a first impression is by paying attention to details like chairs.
Certainly, many executives do not abide by these rules and may select chairs that fit their personal needs. When choosing a chair for an executive, though, it is often best to aim high and flatter him or her. On the other hand, the chair should fit the office as well as the executive, so it may be better to go with a different design scheme. So long as the chair is fully ergonomic and appropriate to the office, it will be an effective ergonomic executive chair.