How do I Choose the Best DUI Attorney?
Being caught by the police while driving under the influence can have severe consequences, but, depending on the circumstances, some people are able to avoid getting the maximum penalties imposed by having the right representation. Typically, a reputable DUI attorney can be instrumental in receiving only the minimum required sentence. Selecting the finest one can greatly increase the chances of having the best outcome possible. The process will likely require some time spent with a few different lawyers, plenty of research, and an idea of your budget. Making a list of your top few choices, and narrowing it down as you go, can help you stay organized.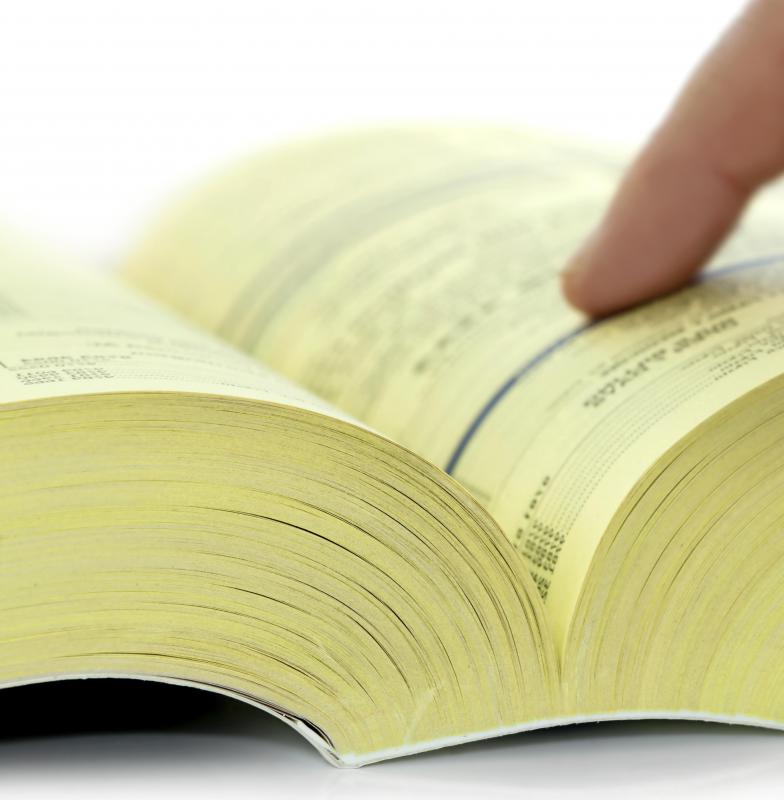 The first step is to find a lawyer who specializes in cases that involve driving while intoxicated, which you can often do by checking the DUI attorney section in the phonebook. Hiring a general criminal defense lawyer will not typically be the best route, as you need someone who knows the intricate details of the DUI rules for your state. A DUI attorney is likely to spend hours each day either staying updated on the current regulations, and by representing people with cases that could be similar to yours.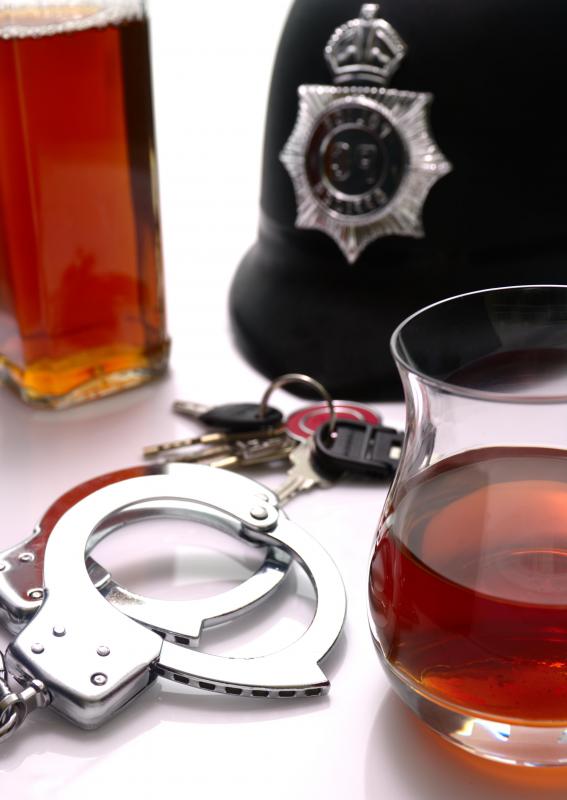 Of course, hiring a DUI attorney who has lost all assigned cases is not a good idea. It is not the number of cases taken on in the past that is important, but the ratio of wins to losses. You should consider the history of the lawyers on your list, making a note of their ratio of successful cases to those they lost.
Many lawyers offer a free consultation before you commit to having them represent you. Once you have researched their cases histories, you should select those with the best ratios, and set up an appointment to meet. You will likely be spending several hours with your selected DUI attorney once the case begins, which means you should feel comfortable with the person you choose. Make sure your lawyer listens to what you are saying, as good communication can often greatly help a case.
Meeting with the top few lawyers on your list may help narrow down your choices, but money will likely have a lot to do with your situation. If you have an inflexible or particularly low budget, be sure to let the lawyers that you meet with know. This way, neither of you will waste your time when it is clear that you cannot afford the attorney. Also, note that a higher price does not necessarily mean higher quality, and that you should take into consideration all of the other details described above before you select a DUI attorney.