How Do I Choose the Best Discount Wine Glasses?
Choosing the best discount wine glasses depends on what you need them for. Generally, if you are purchasing discount wine glasses for inexpensive wine, then concerns about the effect of the shape of the glass on the taste of the wine can be ignored. When wine glasses are for home use, it is often possible to get functional glasses from second-hand stores, although these may not always match. It is also possible to purchase plastic wine glasses for parties or bulk glasses for large functions. Looking at sales, considering your preferences, and thinking about shipping are all important parts of choosing the best discount wine glasses.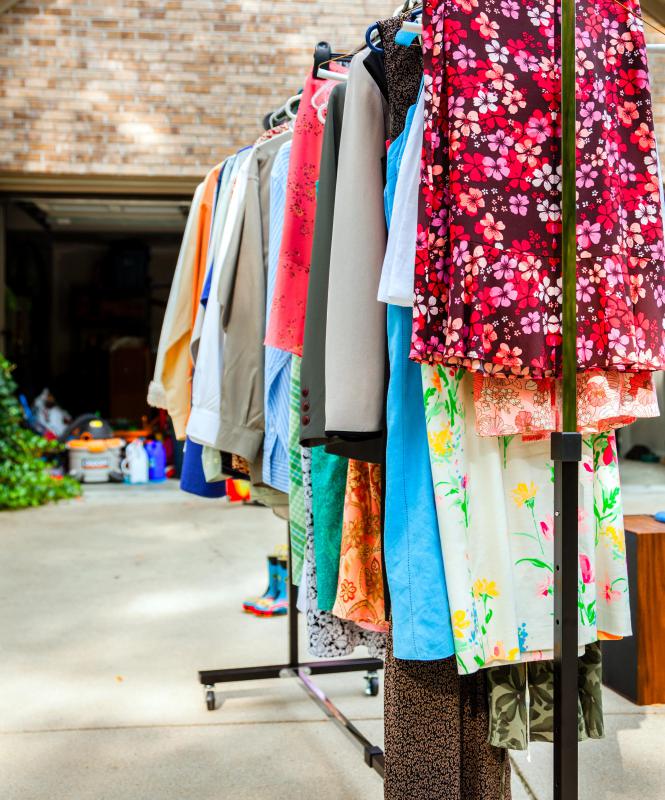 Generally speaking, it is possible to find relatively inexpensive wine glasses at most stores. These glasses typically are not the high-quality items sold in specialty stores, but they do have the benefit of often being hardier and easier to replace than more expensive models. Buying a pack of discount wine glasses from a large department store or other discount retailer is often a good solution for homes, and waiting for these glasses to go on sale can reduce the price even more.
Often, people look for discount wine glasses for purposes other than home use. For example, many people do not wish to take glassware from home on a picnic where the glasses may get broken. Plastic wine glasses are often sold in bulk, and many brands are recyclable. These discount wine glasses are perfect for occasions in which the glasses must be so cheap they can be considered disposable.
One way to find the best discount wine glasses is to look online. Many online retailers sell wine glasses for much less than physical stores, and you often have the benefit of being able to select from a number of different designs. These wine glasses may have a lower price than those found in the store, but it is important to consider the cost of shipping as well. Shipping glassware that is delicate can often be expensive, and this may drive the price higher than what you might pay in a store.
Cheap wine glasses from second-hand stores can be perfect for home use or even for parties, because this type of glassware is often extremely inexpensive when it does not belong to a set. One problem with this solution is the ease with which this type of glassware breaks when improperly handled, making it difficult to bring loose glasses home from the store. Although it may be difficult to find a matching set, a little time spent scouring garage sales and stores can often yield a unique set of very similar glasses.
By: Sara Berdon

In the event of a broken glass, buying wholesale wine glasses is an ideal, non-costly option.

By: Alexey Stiop

Scouring garage sales may lead to obtaining a unique set of wine glasses.