How Do I Choose the Best Cottage Floor Plans?
Whether you are interested in building a second home or a primary residence, it is important to choose the right cottage floor plans. When you are trying to find the right plans for your cottage home, it can be helpful to look through several books in order to find one that you like. Keep in mind the type of cottage furnishings you have so you can choose the location of doors and windows appropriately. Think about the types of amenities you would like, since the floor plan might vary based upon whether you are building a primitive cabin home or an elaborate beach cottage.
It can be helpful to know how many people might be staying in this cottage home before you choose floor plans. This is because you will want to make sure there is enough sleeping space for every person. You may want to consider cottage floor plans with one or two bedrooms if there will be four to six people staying overnight, but you could be able to get by with a sleeping loft if there are only one or two people.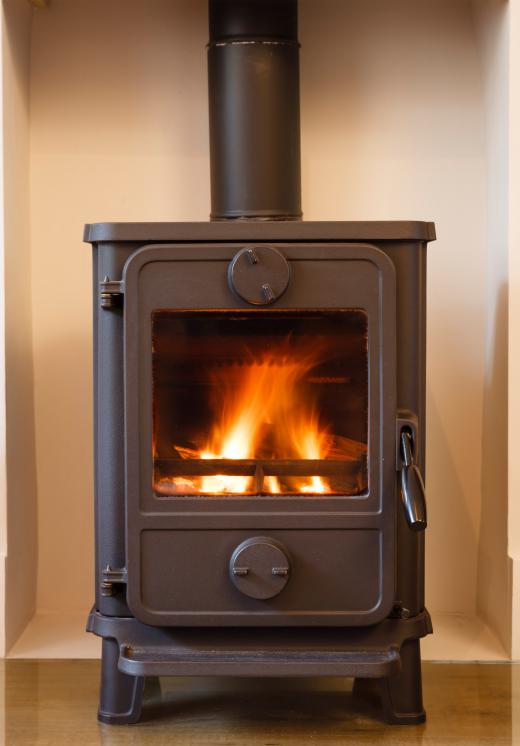 Some cottage floor plans allow you to use parts of this home for other purposes such as a greenhouse or tool storage. One of these types of cottages might be a nice choice if you are using this building as a guest house. This is because the cottage home can serve a useful purpose when you are not entertaining guests here. If you choose one of these holiday cottages, you should make sure the sections that are designated for growing plants or storing equipment are separated from the guest sleeping areas.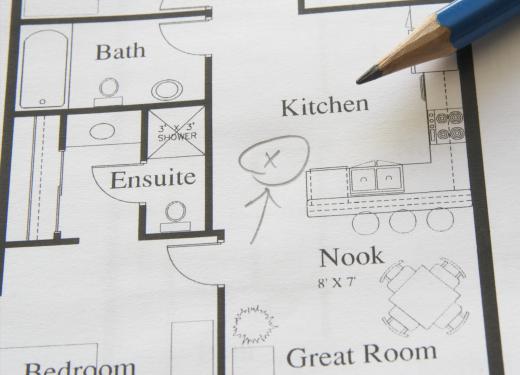 It is important to think about how you might heat and cool your cabin home before you make a decision. If you would like to heat this home with a wood stove, it is important to choose cottage floor plans that provide enough space for one of these heaters. You may want to use a window air conditioning unit to cool this cottage home, in which case you should make sure there is a window large enough to accommodate this equipment.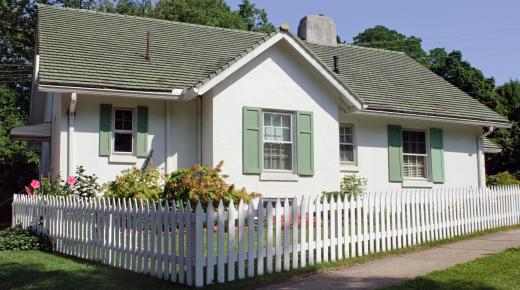 Some builders specialize in building holiday or beach cottages and may have model units for you to view. By walking through several models, you can get a feel for how well the cabin home is laid out and whether it will complement the cottage decorations you already have. You may also be able to suggest modifications to one of the floor plans in order to come up with the perfect layout no matter what your purpose for building a cottage might be.
AS FEATURED ON:
AS FEATURED ON:






By: Paul Maguire

Some cottages are heated by wood stoves.

By: S. Rogo

It can be helpful to know how many people are staying in a cottage before looking at floor plans.

By: lawcain

Some builders of cottages may have models for you to view before choosing a floor plan.