How do I Choose the Best Child Safety Gate?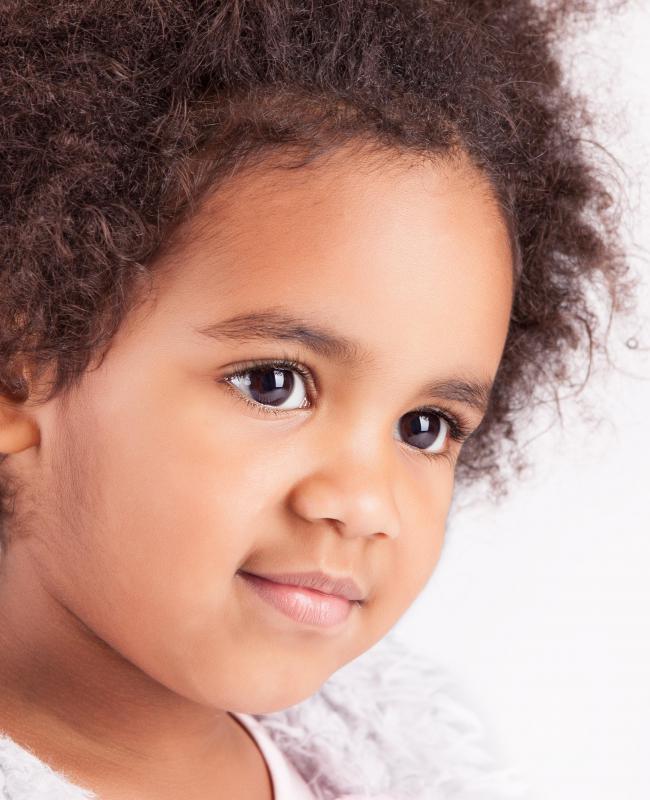 If your child is crawling, toddling, or finally walking, you may be looking to purchase a child safety gate to keep certain areas off-limits. One of the first factors to consider when buying a child safety gate is where you plan to put it, as this will help determine whether you should get a pressure-mounted gate or a hardware-mounted type. You should also think about the size of the entryway where you plan to place it, as the gate needs to fit it perfectly. It is also best if you take the material of the infant gate into consideration before purchasing so that it looks good in your home.
The general rule of thumb is that you should typically only use a hardware-mounted gate at the top of the stairs. Though this type often leaves holes behind, the extra durability that it provides is usually worth the time spent spackling the wall when you are done using the gate. This is because pressure-mounted gates may move when pushed on hard enough, which could result in a child tumbling down the stairs if it is placed there. Of course, pressure-mounted baby safety gates are usually fine in other areas of the house. They are especially ideal in areas that you only need to block off temporarily since they can be moved much more easily than hardware-mounted types.
Not all doorways are the same size, which is why there are different sizes of child gates on the market. Even if you assume that your doorways are standard, you should measure them before you shop for a child safety gate since you may find that you need an extra wide one. This type of gate usually looks like the standard kind, but also includes extra panels that you can add depending on how much wider the entryway is than the typical doorway.
Material is another consideration to make before buying a child safety gate, as it can greatly change the look of the gate overall. Consider your home's décor before you make this choice. For example, a metal child safety gate is often best for a home with a contemporary look, while wood is better for a more traditional feel. Most plastic gates are white, which can match nearly anything, but they can also usually be found in a few different colors. Finally, mesh is usually the material used in a retractable gate, which can fully retract out of the way when not in use.
By: jolopes

Most toddlers do not have the motor skills needed to open a child safety gate.

By: Alexandr Vasilyev

Safety gates may be needed once a baby begins to crawl.