How Do I Choose the Best Cherry File Cabinet?
Before you go out and purchase a cherry file cabinet, it is important to first research cherry wood so you can recognize its defining characteristics. This will help you distinguish between real cherry wood and fake offerings, and better determine a fair price for the unit. You will also need to take measurements of the space in which you intend to place the cherry file cabinet to find out which size will work best for your needs. You may want to think about how many files you need to store so you can choose the most appropriate model for your needs.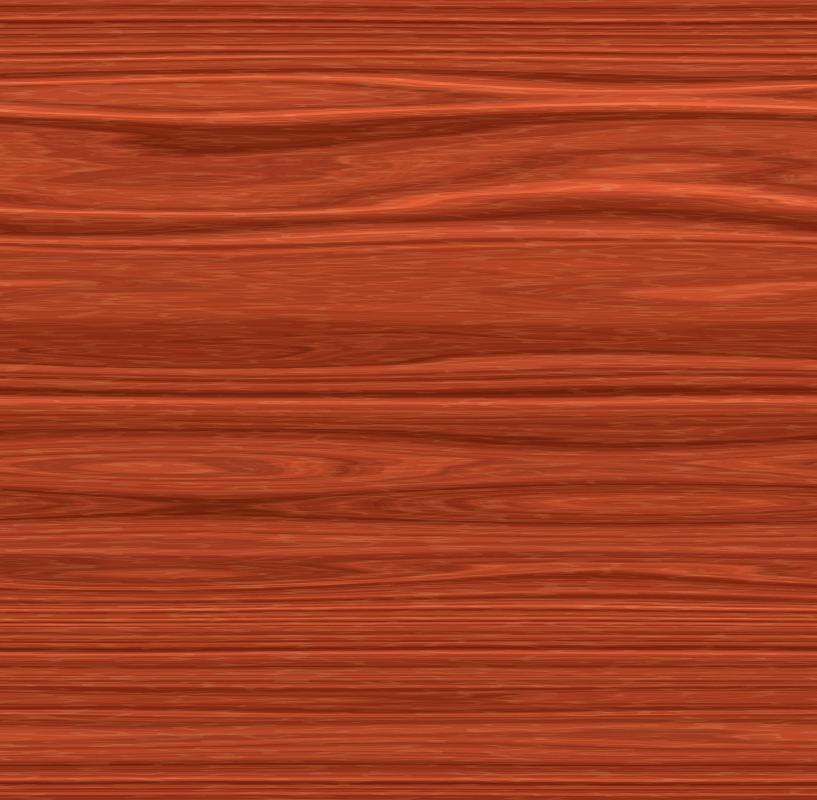 Cherry is a naturally beautiful wood with a prominent grain. The tone of the wood will darken over time in some cases, and the finish of cherry tends to be exceptionally smooth. Remember that high-quality woods such as cherry will tend to cost more than lower-end softwoods and particle board, so be sure to budget appropriately for your purchase. Consider, too, what kind of hardware you would like to see on your cherry file cabinet; gold, silver, or other colors may be available, and you should choose hardware that is high-quality and complementary to the looks of the cherry.
Make sure the drawers of the cherry file cabinet feature file rails that will accept hanging files. These specific types of files feature hooks on either end of the file that will rest on the rails to keep the files upright at all times. This prevents documents from falling out of the files, getting disorganized, or getting lost entirely. Most modern file cabinets feature rails to accept hanging files, but it is best to check anyway. You should also look for a cherry file cabinet that features a lock, especially if you will be storing important or confidential documents within.
Many cherry file cabinet models feature two drawers that will allow you to store a certain number of files. If you need more storage capacity, a five-drawer vertical cabinet may be the best option, but such units will be more expensive. Horizontal cabinets are also available if a vertical cabinet is not practical for your needs. If you also need a desk in your office, you may want to consider a cherry desk with integrated file cabinets.