How do I Choose the Best Basement Waterproofing Company?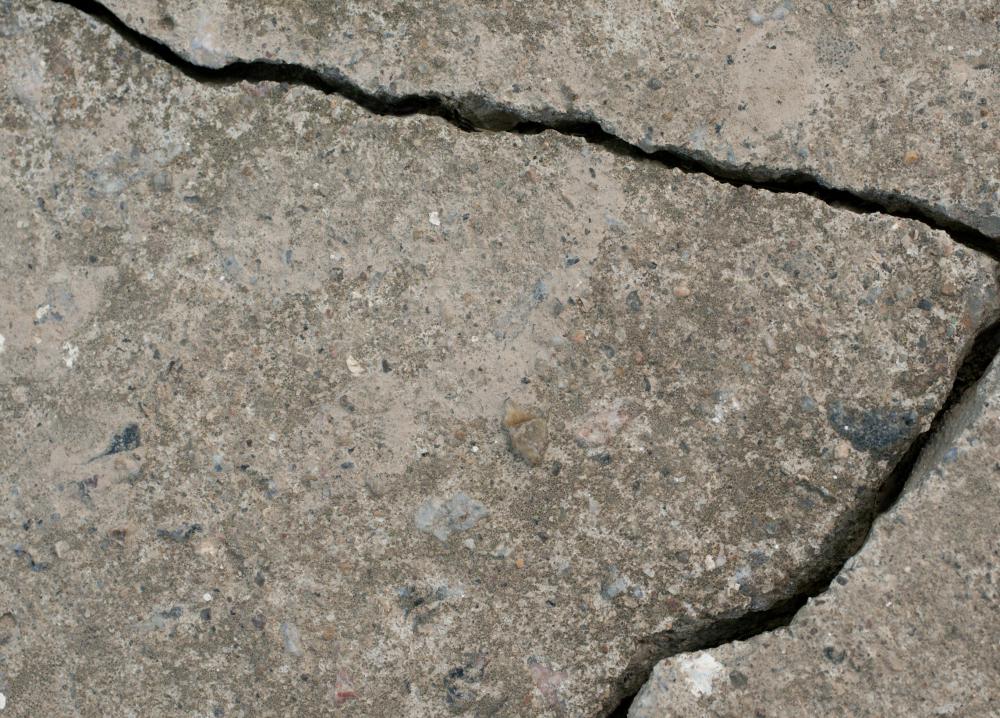 Eliminating basement moisture is important to the stability of your home. In order to take care of basement leaks and water seepage, engaging the services of a reliable basement waterproofing company is essential. When evaluating different companies, it is important to keep several key factors in mind.
First, focus your attention on companies that are willing to inspect your basement before providing an estimate for their services. Any competent basement waterproofing company will want to see for themselves what the job entails. Assessing the general basement construction, looking for any signs of foundation cracks, and evaluating the current amount of basement moisture are just three of the factors they will examine before providing you with a quotation for the job. If any company wants to give you a price without looking at your basement first, strike them off your list of possibilities immediately.
Make sure any basement waterproofing company you talk with is properly licensed and bonded. This will protect you in the event of any damage or loss resulting from the presence of the employees in your home. It will also help should you later find the work was below par and wish to take some sort of action to recover damages that stem from the work itself.
Always ask for references from any basement waterproofing company that is under consideration. There are a couple of reasons for this. First, the reaction of the company to your request will tell you a great deal about their relationships with past clients. If the company balks at providing the references, it may be because their work is average at best. At the same time, a company that has no problem presenting you with a list of references exhibits confidence in the quality of their work, something that is essential if the job is to be done properly.
You also want those references for a very practical purpose. By contacting each of the references, you can get a strong sense of the overall service delivery of the basement waterproofing company. Be sure to ask if they begin the work on schedule, how they communicate with the customer on any unforeseen issues that may develop during the process, and how the final cost compares with the estimate provided by the company before the project began. There is a good chance you will hear plenty of good things as well as some instances where the company did not perform as anticipated. No company is perfect all the time, but a trustworthy company always find ways to overcome customer concerns and make things right.
As with most household expenses, price is also an important consideration when selecting a basement waterproofing company. Ideally, you will find a company that does an excellent job at a price you can afford. Keep in mind that going with a sub-par company will not save you money in the long run, since the work will probably have to be redone in a short period of time. Let quality be your focus, and the cost an important but secondary concern.
Waterproofing can help prevent a basement floor from cracking.