How do I Choose the Best Aromatherapy Body Scrub?
Many people treat themselves to body scrubs from time to time. These simple mixtures commonly are used in a bath and allow you to indulge and pamper yourself. Body scrubs typically are made of oil and sugar or salt, and many are scented. When choosing the best aromatherapy body scrub for your next bath, think about both your skin's needs and your emotional needs. Also consider if you have the time and materials to create your own aromatherapy body scrub of if it will be easier to purchase a pre-made product.
One of the main purposes of an aromatherapy body scrub is skin exfoliation. The scrubbing component removes the exterior, dead layers of skin to reveal more youthful, soft skin. Many people even feel as if their skin is glowing after a body scrub. Your next aromatherapy bath scrub might be made from a salt or sugar base. The differences between the two are minimal, but they do have an effect on your skin.
The aromatherapy body scrub from salt typically is composed of Dead Sea salts or Epsom salts mixed with almond oil and essential oils. Sugar scrubs usually are comprised of the same types of oils combined with granulated sugar, brown sugar or standard sugar. Sugar scrubs typically dissolve faster than salt scrubs and are less abrasive than them. If you need a thorough exfoliation because you're trying to remove peeling, dry skin or a residual summer tan, use a salt scrub.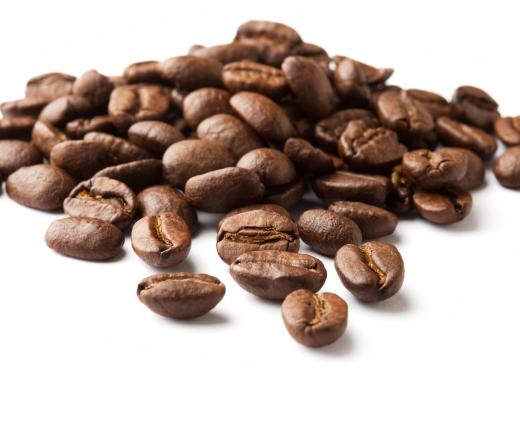 After you've chosen what type of scrub material you want in your aromatherapy body scrub, you'll need to consider the scent. Different essential oil scents have various healing properties. For example, most citrus scents, such as orange or lemon, have rejuvenating qualities and will make you feel awake and refreshed. Other essential oils, including lavender and rosemary, help you relax and are used to prevent insomnia as well as assist in stress relief.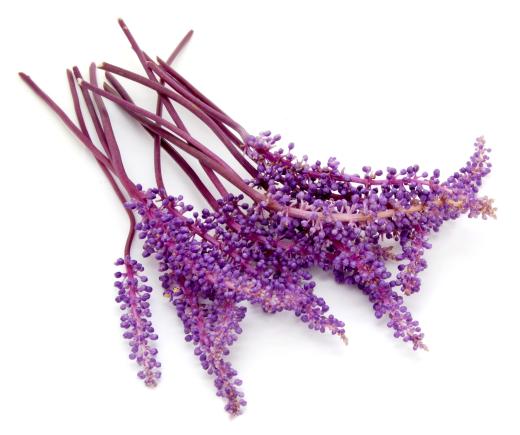 Think about your greatest emotional needs, then choose a scent that will help achieve your goals. If you want to save money, consider making your own aromatherapy body scrub. You'll need a cup of sugar or salt, a cup of almond oil and your essential oils. Simply add six to 10 drops of the essential oil to the salt or sugar and oil mixture, then blend it together. Apply it to your body in circular motions, then wash it off with warm water.
AS FEATURED ON:
AS FEATURED ON:






By: kubais

An aromatherapy body scrub.

By: Feng Yu

Coffee beans can be ground and added to a body scrub, giving it an invigorating scent.

By: Kimberly Reinick

Lavender is a popular addition to scrubs due to its relaxing scent.

By: Dionisvera

Almond oil can be used to make aromatherapy body scrubs.

By: bit24

Aromatherapy scrubs made with sugar are less abrasive than those made from salt.

By: bramgino

Lavender body scrub may be used to help treat mild cases of insomnia.

By: Iurii Sokolov

An individual should choose a scent that will help them achieve their emotional goals when selecting an aromatherapy body scrub.