How Do I Choose the Best Abdominoplasty Surgeon?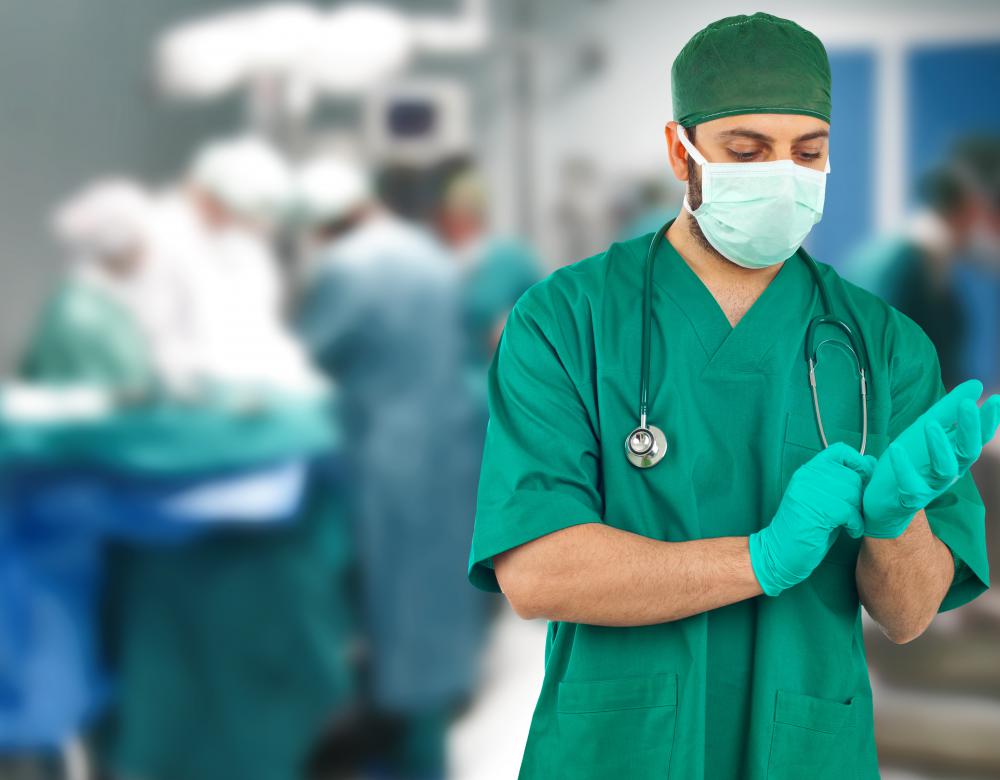 Several factors should be considered when choosing the best abdominoplasty surgeon for your needs, including the surgeon's education and experience, the patient's comfort with the doctor, and the advice of previous clients. Plastic and cosmetic surgery options are becoming increasingly popular by a diverse client base, and may be performed for a wide variety of reasons. Cosmetic procedures, such as liposuction and skin grafts, may be performed to correct traumatic damage to the body or for purely cosmetic reasons. Potential patients often undergo in depth physical examinations and sometimes physiological exams as well to ensure they are healthy enough for the elective procedure. Your general practice doctor and abdominoplasty surgeon will help determine your eligibility before the surgery.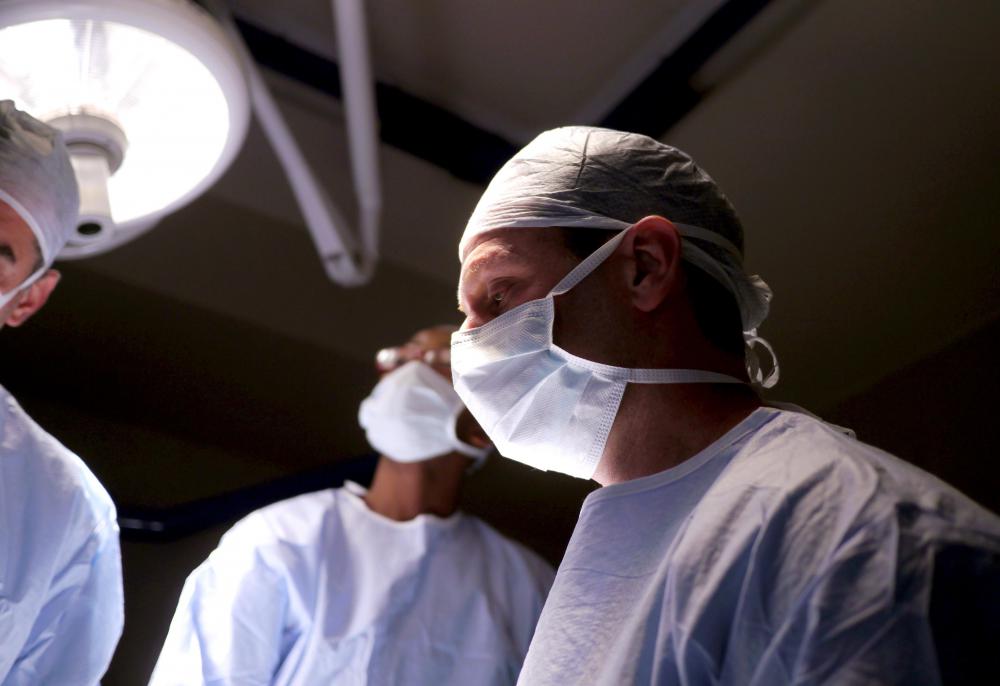 Education and experience are the first factors to consider when choosing an abdominoplasty surgeon. These doctors are required to have a valid medical license for the region they work in, and many also have special credentials from the local plastic or cosmetic medical associations. Not all regions or states require association memberships. When consulting with the various surgeons during your search, it is important to ask to see before and after pictures of previous clients to understand the quality of work each physician is able to offer. This is considered one of the most effective methods for choosing a plastic surgeon.
Potential patients are often advised to schedule consultation appointments with several surgeons before choosing their abdominoplasty surgeon. In addition to using this time to learn more about the doctor's experience and education, it should also be used to determine if there is good chemistry between patient and doctor. Undergoing a tummy tuck or other plastic surgeries can be both emotionally and physically demanding. For this reason, most medical experts recommend choosing a surgeon the patient trusts and feels comfortable with. It is not unusual to meet with several doctors before finding the right one.
Outside opinions are important when choosing an abdominoplasty surgeon as well. Many patients choose to speak to family and friends who have had previous plastic surgery experiences. You may also choose to visit online consumer awareness websites and other medical review sites to learn more about the doctor's expertise from his or her previous patients. These sites most commonly post information pertaining to the quality of the work, pricing, and overall patient satisfaction. Many people find this information to be very helpful when choosing the right doctor to perform their procedure.
By: Antonio Gravante

With the surgery becoming more popular, abdominoplasty surgeons are not hard to find.

By: fivepointsix

Most medical experts recommend choosing a surgeon that the patient trusts.