How do I Become an Outside Salesperson?
If you want to become an outside salesperson — that is, sell products or services to current and potential customers at their place of business — it's a good idea to build a sales track record first. For example, you could get a part-time weekend job selling something door-to-door in your neighborhood. Make sure the product is high quality and that your sales manager can verify how well you did. This gives you face-to-face sales experience with a reference to include on your resume.
Customer service experience such as working in a call center or at any business where you help people buy products and services can be advantageous to a future career in outside sales. Sales managers want to be sure their outside salespeople will be courteous and professional even when they can't make a sale to a certain client. If you hope to become an outside salesperson with a good aptitude for making sales, you'll have to be a calm "people person" who can change strategies rather than take rejection personally.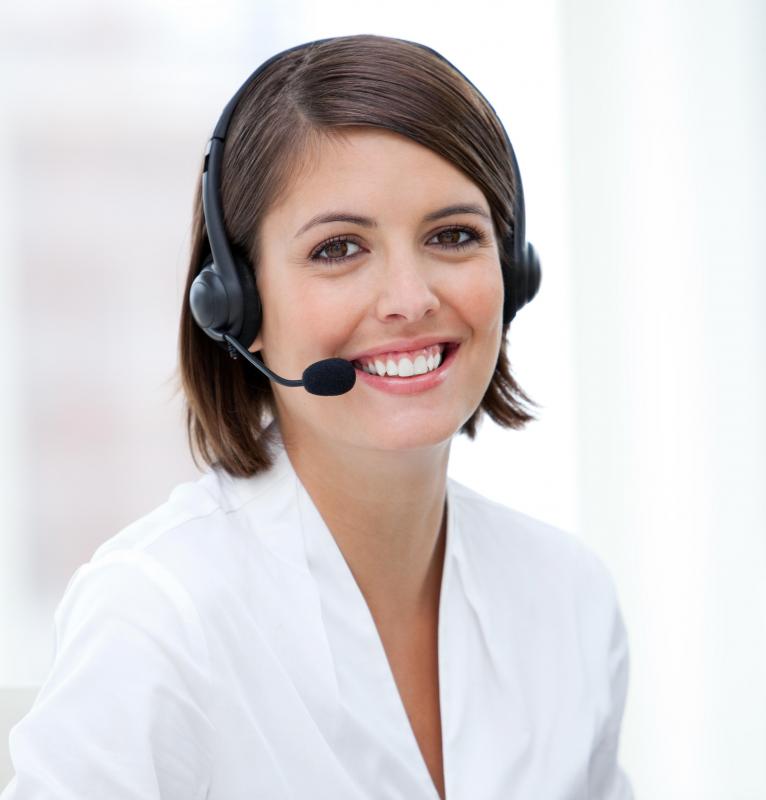 Owning your own small business can give you valuable experience for an outside sales career. Representing and selling your own products or services to potential customers is a sales job. If it takes place in a business, such as a retail store and customers come in, this is inside sales. It still counts as sales experience, but if you want to become an outside salesperson for another company, making sales calls at a customer's place of business will give you a more relevant career background.
Outside salespeople are often called sales representatives. It's important to remember that when you represent a company's products, you are also representing that company; using a "we" approach rather than an "I" attitude when speaking with customers can help you become an outside salesperson with a mature, professional sales manner. Integrity is an important quality in a salesperson. If you are honest, managers and customers can trust you; it's then possible to build a good reputation and career background in outside sales.
Beyond a Grade 12 diploma or equivalency, formal education and training aren't usually required to become an outside salesperson. The most important skills are the ability to communicate well with others and to be able to promote products and service in ways that result in a good sales record. Some companies may prefer their sales representatives to have a degree, especially if the product is in a certain business sector such as technology.