How Do I Become an Operational Excellence Manager?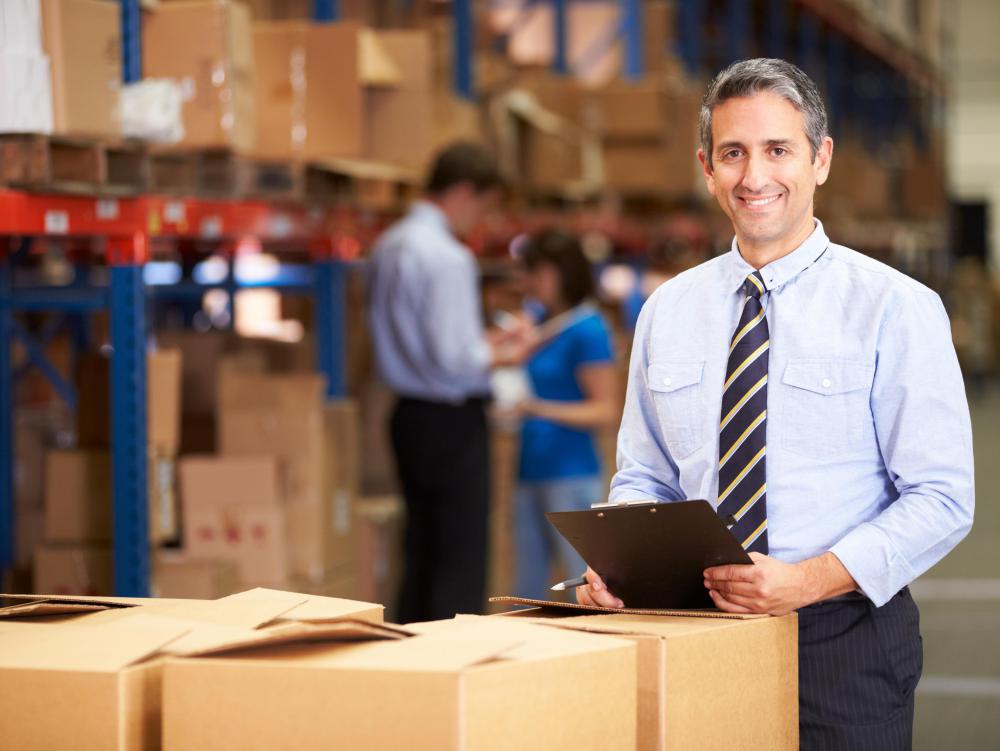 Individuals who act as operational excellence managers commonly work in fields such as manufacturing, where there is need for individuals who can oversee and optimize all stages of a supply chain. In other words, operational excellence managers might design and implement information systems, contact suppliers, negotiate related contracts, and perform logistical work and market research. These kinds of managers tend to have much education in the engineering or business administration field, as well as years of experience in manufacturing, particularly in supply chain management.
To become an operational excellence manager, your first step should be to earn an undergraduate degree in a field such as engineering, business administration, information systems, or in another field directly related to your areas of interest. Once you earn the necessary degrees, your next step to become an operational excellence manager should be to find an assistant position where you can learn the basics of the profession and make your way into roles with greater degrees of responsibility.
An individual who would like to become an operational excellence manager should have some idea about the kind of work in which he or she is interested. For example, if you are interested in supply chain management, developing processes, and solving logistical problems, you might study disciplines such as logistics and business administration. If you are more interested in the technical aspects of the manufacturing industry, you might find that electrical engineering is the best field. People who enjoy programming and think they might be interested in developing information systems and organizational infrastructure, on the other hand, might major in information systems or computer science.
If you know that you would like to become an operational excellence manager, but you are not sure in which area you are most interested, you can take classes in different subjects and get a feel for the kinds of processes and issues that are dealt with in each. It is important to keep in mind that all aspects of operational excellence are related in one way or another. In other words, the success of information systems greatly affects the efficiency of a supply chain, which in turn impacts basic logistics. If you find that one field is not what you were hoping, it might be relatively easy to change to a different discipline.
Once you earn your degree, you might plan on earning a graduate degree eventually, though this may not be something you have to do right away. Some people choose to earn graduate degrees once they have had some experience in the field. Regardless, a person who wants to become an operational excellence manager should plan on continual education throughout his or her career.
Operational excellence managers should have experience in supply chain management.