How Do I Become an Intelligence Specialist?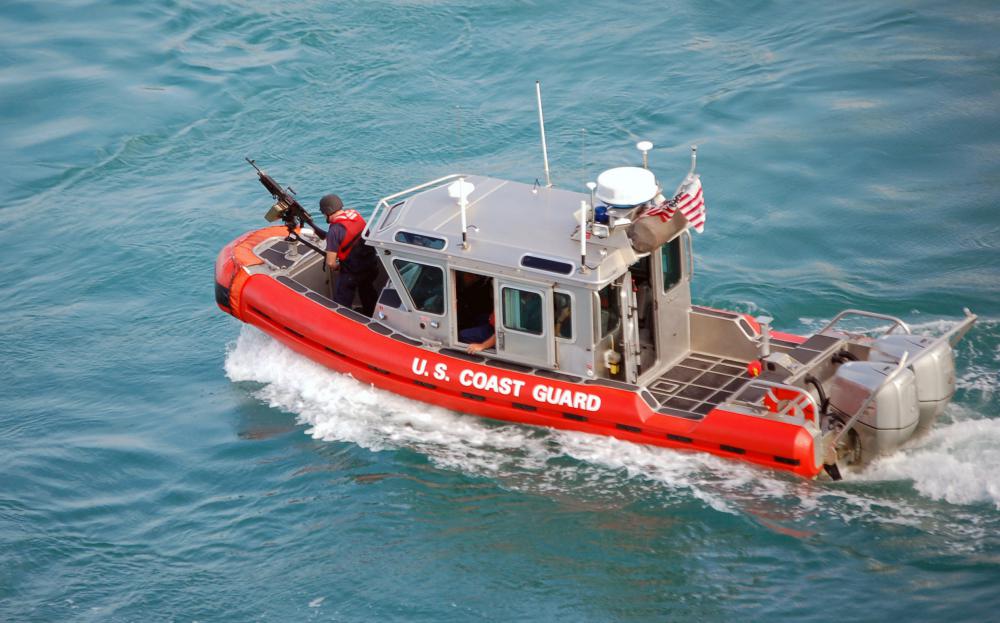 There are numerous types of career paths that you can take to become an intelligence specialist. The exact type of education and training you need is based upon the type of intelligence in which you want to specialize. Many employers provide hands-on training to become an intelligence specialist, and this is especially true for organizations owned by government entities. Some employers may prefer for you to obtain a college degree, while others may only want you to prove your ability to quickly identify solutions to intelligence issues. In order to effectively complete the duties of an intelligence specialist, you will benefit from having superb communication and writing skills, and, most importantly, an excellent ability to research.
Becoming an intelligence specialist for a government or military agency usually takes a considerable amount of time. Recruiters from your local offices can explain the different intelligence jobs offered through different branches. If you are already an officer for a government agency, then speak with your supervisor about attending an Intelligence Specialist school. Most military agencies require you to be in active duty to become an intelligence specialist, which requires graduating from boot camp in addition to an Intelligence Specialist school.
If you choose to become a business intelligence specialist, you will benefit from completing a degree program in this field, which can be found on an international basis. Your duties will most likely include providing intelligence solutions to your employer's clientele. Employers in this field will want to see that you have an extensive knowledge base in relation to statistics and accountancy, as well as an in-depth understanding of trade processes in a number of different industries. This career path will lead you to a position where you spend much of your time working with and analyzing data in either private or public sectors.
The requirements to become a market intelligence specialist are often less strict than other intelligence positions. Many employers will only require you to hold a high school diploma or its equivalency. This occupation usually entails working with a number of different media programs found online, or on direct, mobile, and other types of marketing segments. To become trained as a market intelligence specialist, many employers will provide you with a team leader who gives you on-the-job training.
No matter what type of intelligence specialist you decide to become, there are many skills that you need to master. An ability to develop contacts and effectively integrate sources is crucial in this industry, as well as being able to review, process, and evaluate any information that you collect. With so much information found on the Internet, to become an intelligence specialist, your computer and web-browsing skills should be top-notch.
By: Wimbledon

An intelligence specialist who focuses on maritime challenges may have served on U.S. Coast Guard harbor patrol boats.