How Do I Become an HVAC Service Technician?
If you want to become a heating, ventilation, and air conditioning (HVAC) service technician, you will need to prepare by attending a technical school or completing an apprenticeship with an accredited program. Your job will most likely include repairs, installation, and sales of HVAC systems, and you can specialize in industrial or residential work. Careers in HVAC services are expected to grow. Due to wear on existing systems and changes in climate control technology, prospects to become an HVAC service technician are very good.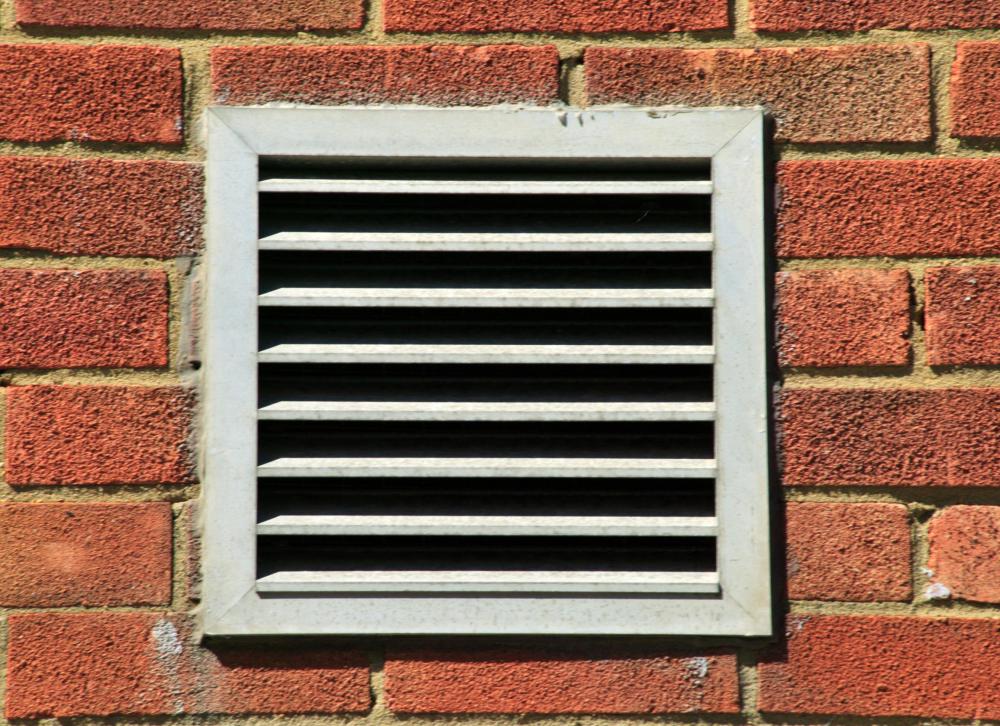 Community colleges or technical schools offer HVAC training programs that usually take around two years to complete. You'll take classes in computers, electronics, mechanical applications, math, plumbing, and electrical work. Apprenticeships are one way to learn this career but you will need to find an accredited program, which may combine classroom work with paid on-the-job training. These programs require a high school diploma or equivalent and typically last three to five years.
Technicians are trained in repair and installation, but usually specialize in one or the other. When working for a contractor, you may also be required to sell maintenance contracts to customers, especially industrial ones where you will service large and complicated systems that have complex problems. Your employer will likely provide you with your tools, a vehicle, and a uniform. You can also work for a large company or school system as an in-house technician.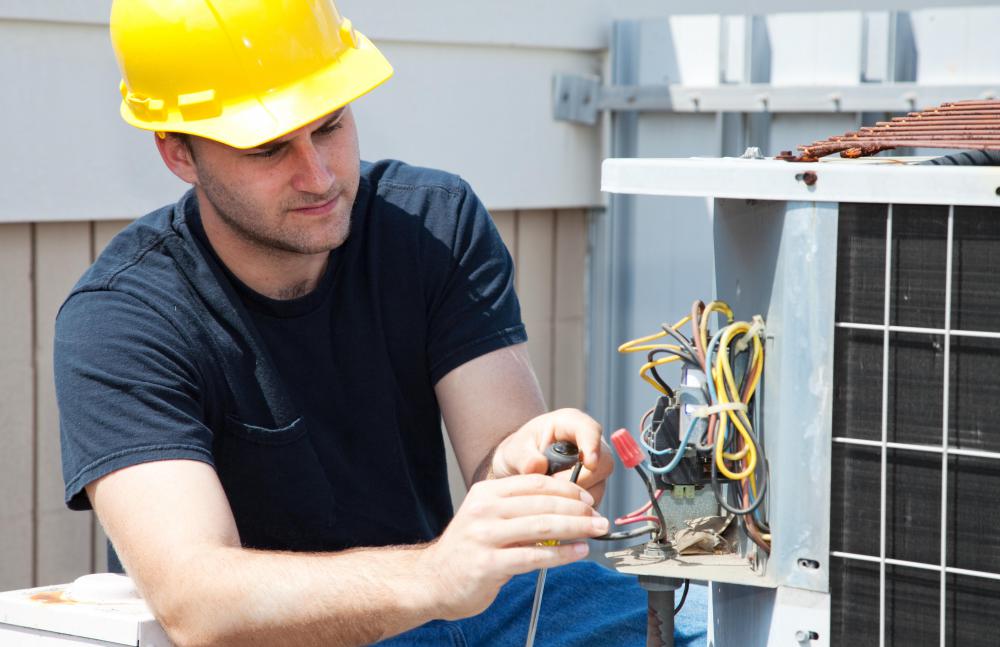 You should be in good shape before you become an HVAC service technician. The job is physically demanding and in some cases hazardous. Risks include burns, electrocution, crush injuries from heavy components, and strain injuries. Refrigerant chemicals can cause frostbite or inhalation injuries, and you may have to work outside in uncomfortable weather or in high places. Despite the hazards, HVAC work can be stimulating for people who enjoy solving problems and working in varied environments.
Many locations require you to be licensed. US technicians who are certified to work with refrigerants will test with an approved examiner in handling and disposal of these chemicals. They may qualify in Type I small appliance, Type II high-pressure, and Type III low-pressure refrigerants, depending on their area of specialization. Continued training and recertification will probably be necessary over time because your job will change with new technologies and advancements in climate control systems.
After you become an HVAC service technician, your opportunities for advancement include service sales and supervisory positions. Good technicians may be able to find jobs that pay more, and may open their own business in time. New systems will always be needed, and existing ones will require repairs, so there is lots of job security. Any chance you have to learn about new types of systems and computers will make you more marketable to potential employers in different areas.