How Do I Become an HTML Tutor?
A hypertext markup language (HTML) tutor provides instruction and guidance to people who want to learn how to use HTML, a common web creation language. The chief requirement for becoming an HTML tutor is learning the language yourself and gaining an expert level of proficiency. You may also seek a certificate, diploma, or degree in an effort to encourage employers and potential tutoring clients to take your knowledge and skill seriously. Once you are ready, you can seek a job with a company that hires HTML tutors. Alternatively, however, you can seek your own clients as an independent HTML tutor.
When you want to become an HTML tutor, one of your first steps will likely be learning HTML yourself. You will typically need an expert grasp of this type of coding in order to have success with teaching it to others. You can learn HTML through self study, using books, computer software, and online tutorials to learn and then get practice by creating web pages for yourself, friends and family members, and possibly even paying clients. Alternatively, you can enroll in a web design course, either online or in a traditional classroom format, to learn what you need to know become an HTML tutor.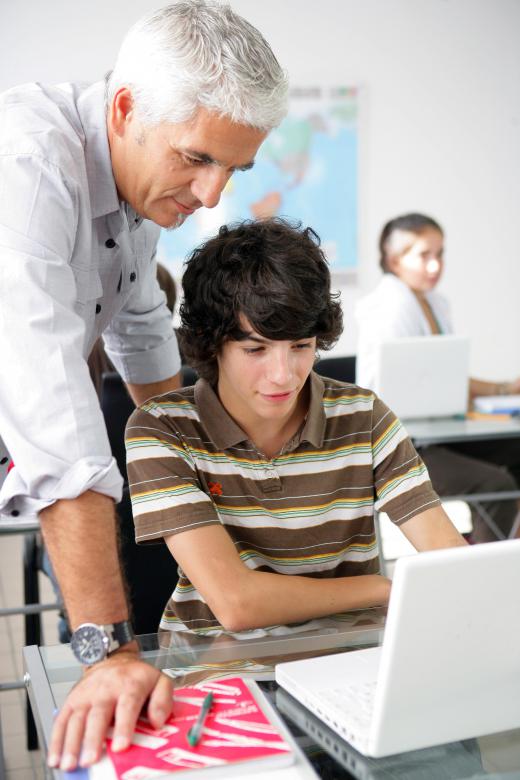 While not mandatory, earning related certification may help you become an HTML tutor. For example, you could seek HTML developer certification or a similar credential. Such certification may help inspire confidence in potential employers and clients. In fact, certification may give you the boost you need to succeed in landing clients or getting a job if you do not have significant experience. In most cases, you will have to pass an exam to secure certification in this field.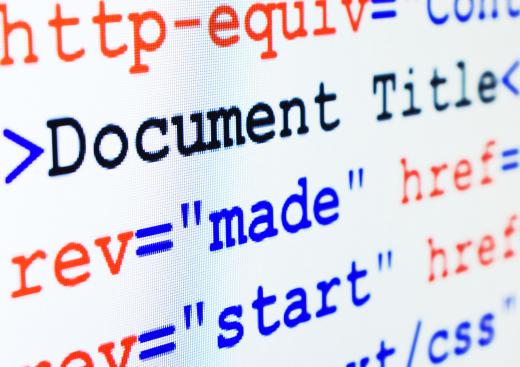 Once you feel well prepared to become an HTML tutor, you can seek a job with a tutoring company, computer company, or an adult-education organization that hires tutors. Alternatively, you could decide to start your own business as an independent tutor. In such a case, you will likely need a solid plan for funding your business, finding clients, and providing quality tutoring. Additionally, you will need a place in which to tutor others or a plan for providing tutoring services online.
If you start your own tutoring business, you may also need a business license to do so. The requirements for this, however, may vary from jurisdiction to jurisdiction. In many jurisdictions, you will have to complete a licensing application and pay a fee to obtain a business license.
AS FEATURED ON:
AS FEATURED ON:






By: auremar

An HTML tutor teaches clients how to use HTML.

By: alexeysmirnov

Expert level knowledge of HTML is required to become a tutor of the subject.

By: Stephen VanHorn

Learn HTML at an expert at an expert level, and consider completing a certificate or degree program.