How do I Become an Environmental Attorney?
Environmental attorneys are lawyers who represent groups with environmental interests, such as construction firms or companies that handle waste disposal. These types companies often have dealings with environmental protection agencies and must apply for various types of licensure; an environmental attorney can assist with this as well as other legal matters that may arise. A person who wants to become an environmental attorney usually spends many years in school in order to prepare for the job. An individual in this field usually must earn a bachelor's degree and graduate from law school. He typically must also pass a legal exam before he can practice law in his jurisdiction.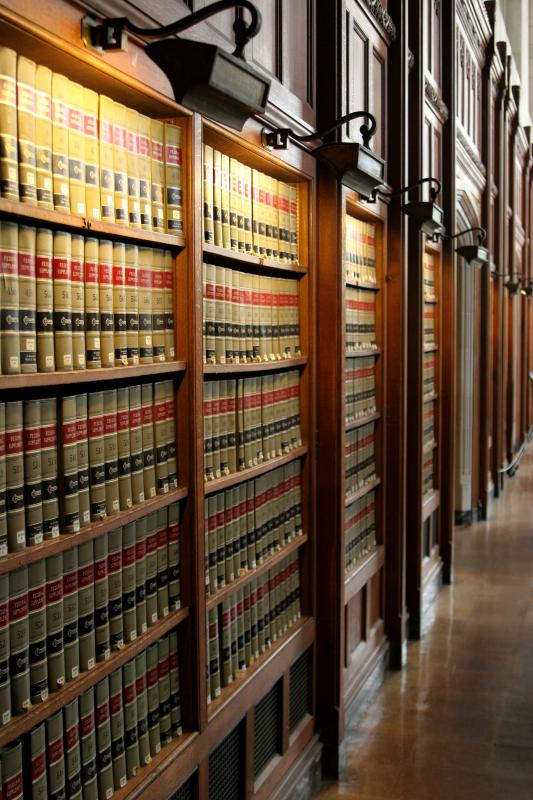 In most places, a person who wants to become an environmental attorney has to follow the same educational path as someone who wants to pursue other types of law. This includes earning a high school diploma or its equivalent. In high school, a person can follow a basic academic schedule in order to prepare for college and law school. Taking composition courses may help prepare an aspiring attorney for the writing required of a person in a law career. Drama and debate courses may also prove useful, helping an aspiring lawyer to build critical communication skills.
While a person who wants to become an environmental attorney may pursue a pre-law degree in college, he doesn't have to do so. An individual may take just about any major and still gain admittance to law school. Some people may enroll in law school after earning degrees in history, political science, economics, journalism, criminal justice or a full range of other majors. Taking some courses that are environmentally related may prove helpful as well.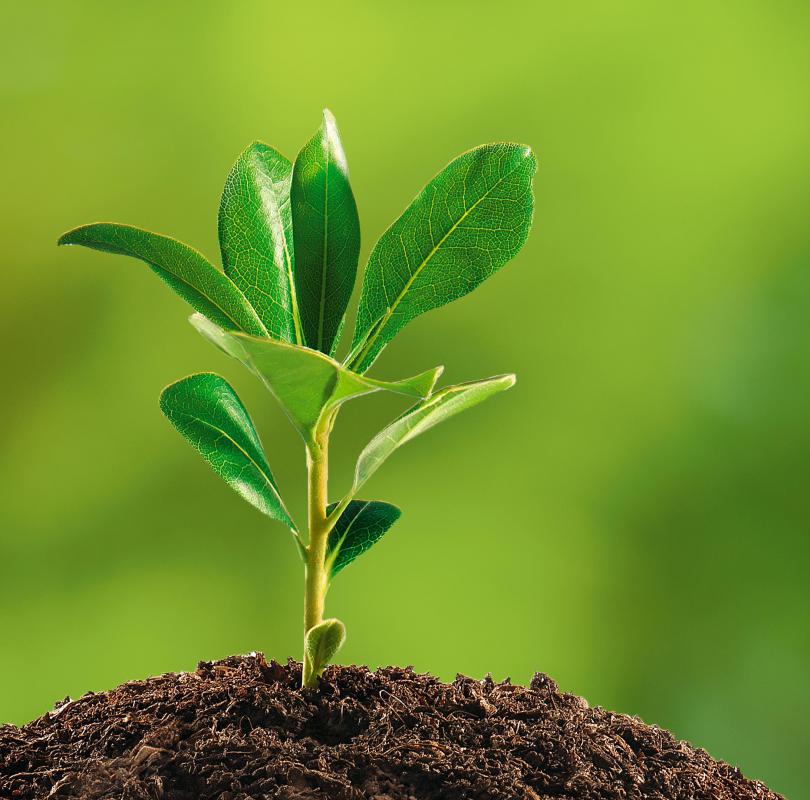 A person who wants to become an environmental attorney goes on to attend law school after college. Usually, an aspiring environmental attorney takes the same basic law courses other students take in preparation for earning a law degree. Typically, law school students do not have an opportunity to earn a degree in environmental law specifically. Some schools may, however, offer students the opportunity to focus on environmental law in addition to completing the basics. If a law school doesn't offer such a program or concentration, the student can still benefit by taking as many environmental-law-related courses as possible.
During law school, an aspiring environmental attorney may join environmental groups or participate in activities related to environmental issues. He may also secure an internship with an environmental organization or law firm. While these steps aren't strictly necessary, they can provide good preparation for a career in this field.
After graduating from law school, an aspiring environmental attorney often must go on to take a legal exam. In some places, the exam is called the bar exam. Once he has passed this exam, he is usually permitted to practice law. It's worth noting, however, that some countries and regions may have other attorney licensing requirements as well. After meeting his jurisdictions requirements, a person who wants to become an environmental attorney may seek a job with an environmental law firm or organization.