How Do I Become an Air Conditioning Mechanic?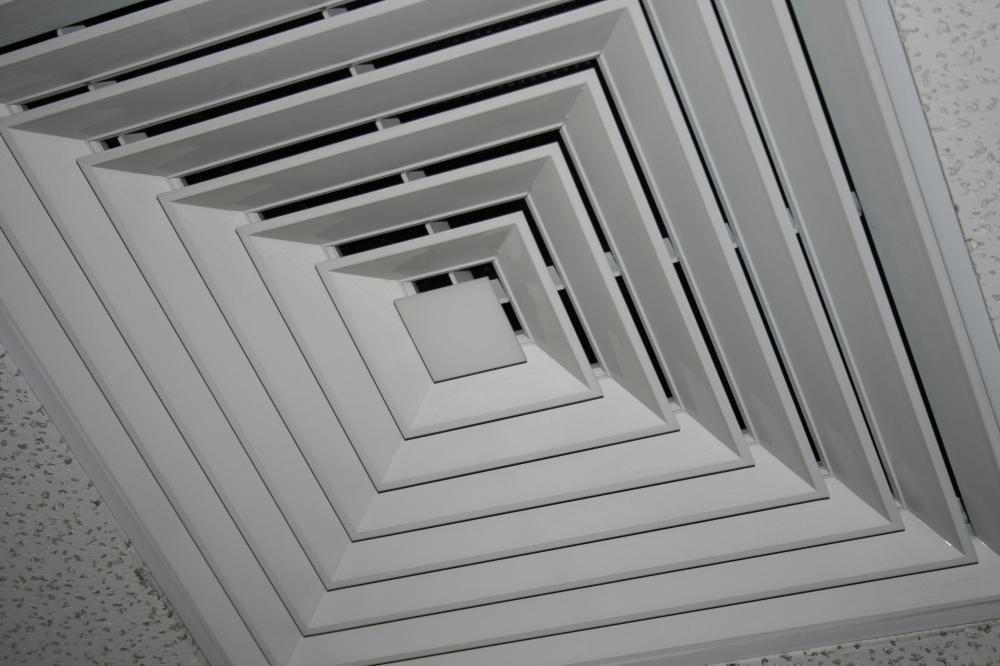 In order to become an air conditioning mechanic, you may want to take an interest in mathematics, shop, and automotive subjects as early as high school. Students who choose this profession are given various opportunities in high school to work with machinery, including engines and power tools. This may give you the opportunity to learn basic mechanical skills that are needed to become an air conditioning mechanic. If you become interested in this profession after high school, there are various courses and programs that you can enroll in to enhance your knowledge of the industry.
Many community colleges and vocational schools offer extensive training programs, and you may want to consider working towards certification in air conditioning and heating. This is an ideal option because many locations will require a mechanic who is able to repair both types of units. Courses in these training programs may cover topics such as ventilation, air conditioning processes, air quality, and possibly refrigeration as well. Many of these programs are designed to give you the necessary credits to obtain certification to work on both residential and commercial air conditioning units in your local jurisdiction.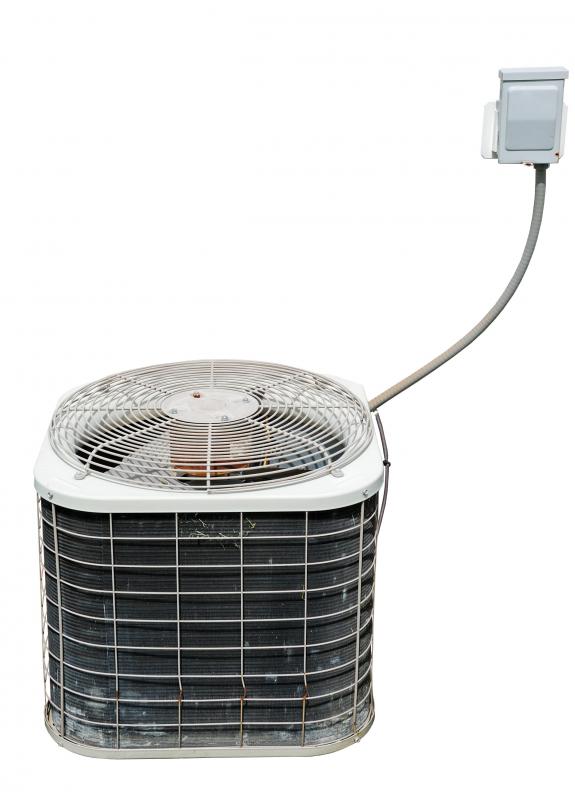 Aside from certification, you can increase your chances to become an air conditioning mechanic by working on your associate's degree in air conditioning. An associate's degree program will cover additional subjects in the field, which may include major appliance service and repair, heating systems, electrical troubleshooting, air conditioning installation, repair and service, and safety procedures. This program generally takes two years and will prepare you for any local examinations that you may need to take to become an air conditioning mechanic.
Finding a job at an air conditioner repair company can also help you successfully enter this profession, and most employers will be seeking an experienced mechanic. Hands-on experience is essential because this job is based on physically working with air conditioner components, and in order to successfully become an air conditioning mechanic you will need to have excellent hand-eye coordination. Companies are usually seeking applicants who are friendly, organized, and computer literate.
Most of these positions will require that you have a valid driver's license because you generally need to travel to job locations, such as residential homes or professional buildings. Interpersonal traits are important because you are often working one-on-one with customers. You will also need a comfortable demeanor and must have the ability to explain technical problems to laymen.
By: Kevin Penhallow

An air conditioning vent.

By: sheval

An air conditioner.

By: carroteater

A central air conditioning unit.