How do I Become a Youth Worker?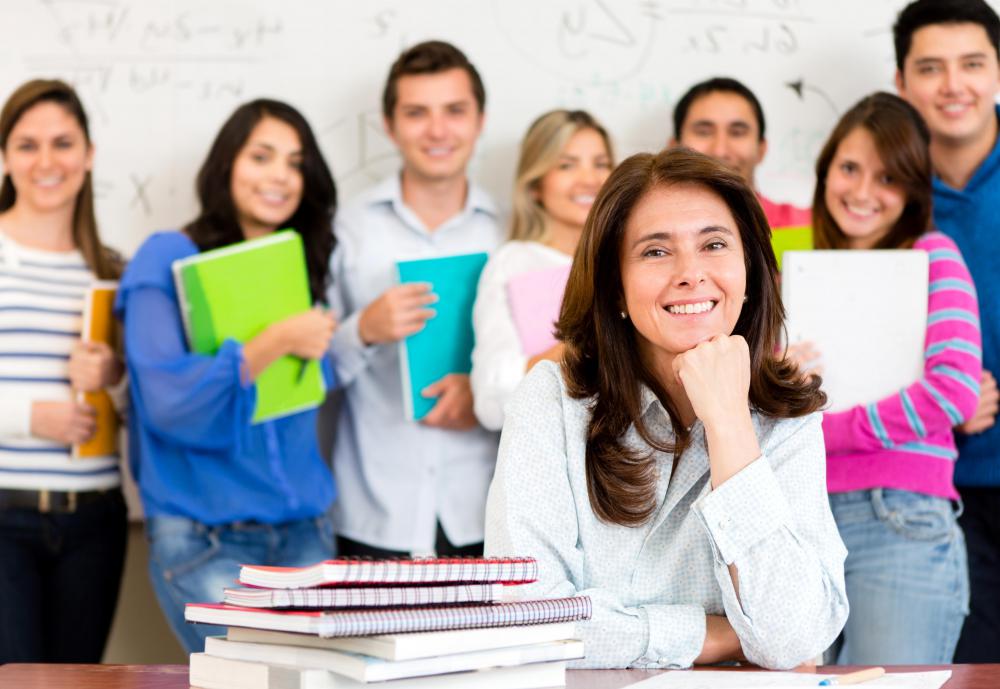 To become a youth worker, you'll need to get volunteer experience working with young people as well as complete a formal education program. The volunteering experience is necessary because in order to enter formal youth worker training programs, you'll need to prove that you work well with teens and young people. Good references from those in charge of the youth programs you volunteered in will help you in your efforts to become a youth worker.
Youth work jobs may involve helping people between the ages of 10 to 30, depending on the program. Some career and employment programs are designed for young adults from 18 to 30, while an after school recreation program may be for youths aged 10 to 17. There are many different areas in which to work to help young people live better lives. If you want to become a youth worker, it's a good idea to try to get some experience in the areas you're interested in before starting your formal training.
Programs for violent youth or those who have committed crimes can be challenging and even dangerous. If you were a youth who was involved in crime or violence and got out of that life, you may want to use your experience to help other young people. Similarly, a person who had substance abuse problems but who is now clean and wants to become a youth worker may decide to work in an adolescent drug or alcohol treatment center.
Typical youth worker education and training programs begin with courses in adolescent development, psychology, and an introduction to the professional humanities field. Most youth worker programs have a placement portion in which students gain work experience in programs created to help young people. These field work placements are usually unpaid and may involve a few days each week of your time.
Youth worker field placement could include helping young people in group homes, church programs, or community service organizations. Some programs focus on preparing disadvantaged and at-risk youth for careers, while others work at reducing the effects of child poverty in communities. Counseling, abnormal adolescent psychology, treatment options, and family intervention are common classes that you may be required to take after your core courses and field work.
If you want to become a youth worker, you should be prepared for background checks and medical tests. It's common for aspiring youth workers to be screened for, and given immunizations against, diseases such as hepatitis. Police record checks are also routinely given before a person can be hired to work with young people.
A background in education could be beneficial to becoming a youth worker.

Youth work jobs may involve helping individuals between the ages of 10 and 30.