How Do I Become a Waitress?
Many people will choose to become a waitress -- more commonly referred to as a server today -- in order to earn a solid income and meet a lot of new people. It can take some time to become a waitress who earns a great deal of money from tips, but it is usually well worth the time investment. The best place to start is to apply at a smaller restaurant that is willing to hire someone with minimal, or no, experience. Another option is to start as a busser or dishwasher and work your way up. No matter the position you are interviewing for, it is important to look professional and showcase your friendly, conversational personality to demonstrate why the restaurant should hire you.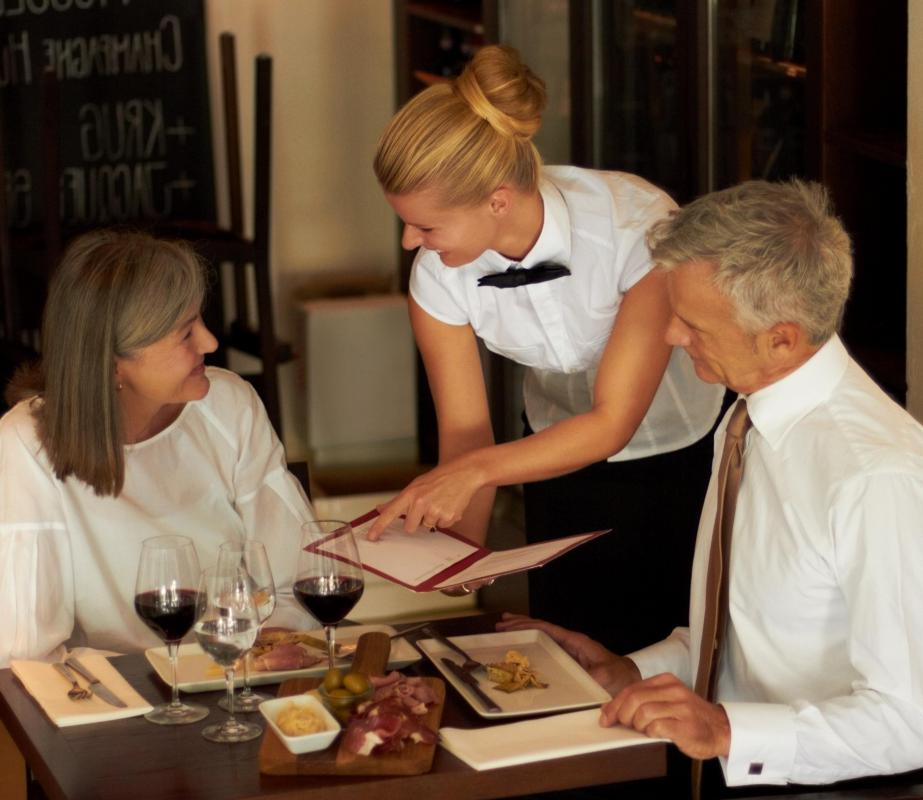 Most upscale, fancy dining establishments, especially those in large cities, will be unwilling to hire a waitress without any previous food service experience. For this reason, those who want to become a waitress will usually find more success, and help to boost their resumes, by starting at smaller, local establishments. A diner or cafe is often a great place to begin, and many of these places will be willing to hire a server without any experience.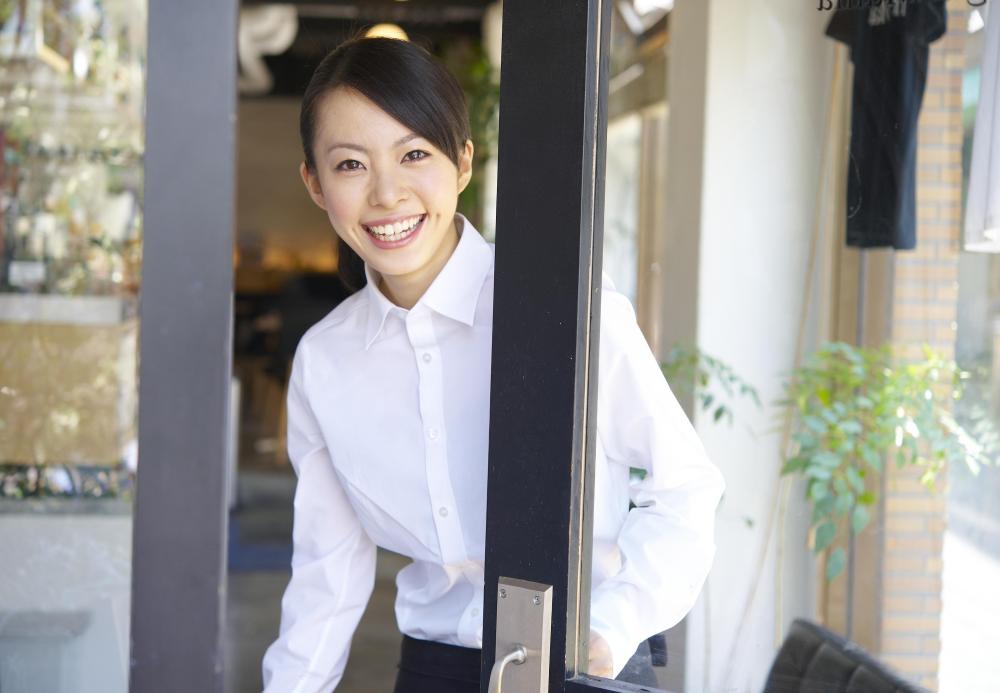 For a younger applicant who wants to eventually become a waitress, it might be necessary to start with "behind the scenes" work, and then work your way into the desired position. Many restaurants, even fine dining establishments, will hire younger people to bus the tables and to wash dishes. Some of these positions, such as a busser, may even earn tips; this will help you to get experience and start making money, and will make the restaurant more likely to promote you later on. Becoming a host or hostess is another option for those without serving experience, but who want to work in a restaurant and eventually become a waitress; these positions do not typically earn tips, but do offer you a chance to showcase your customer service abilities.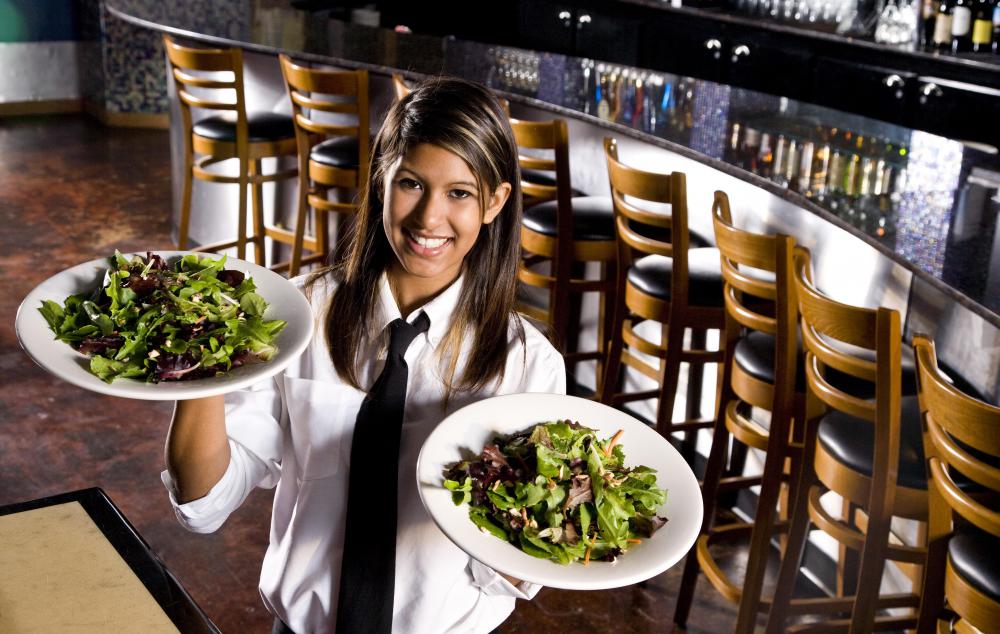 As with most employment opportunities, anyone who wants to become a waitress will likely need to complete a job interview. Because a large part of your job as a server will involve being in front of people, and interacting with customers every day, it will be important to dress professionally and show that you have a friendly, outgoing personality. Restaurant managers want waitresses who will be polite and professional with guests at all times, but who will also help to ensure that guests have fun by engaging them in conversation and giving them a pleasant dining experience.