How Do I Become a Technical Trainer?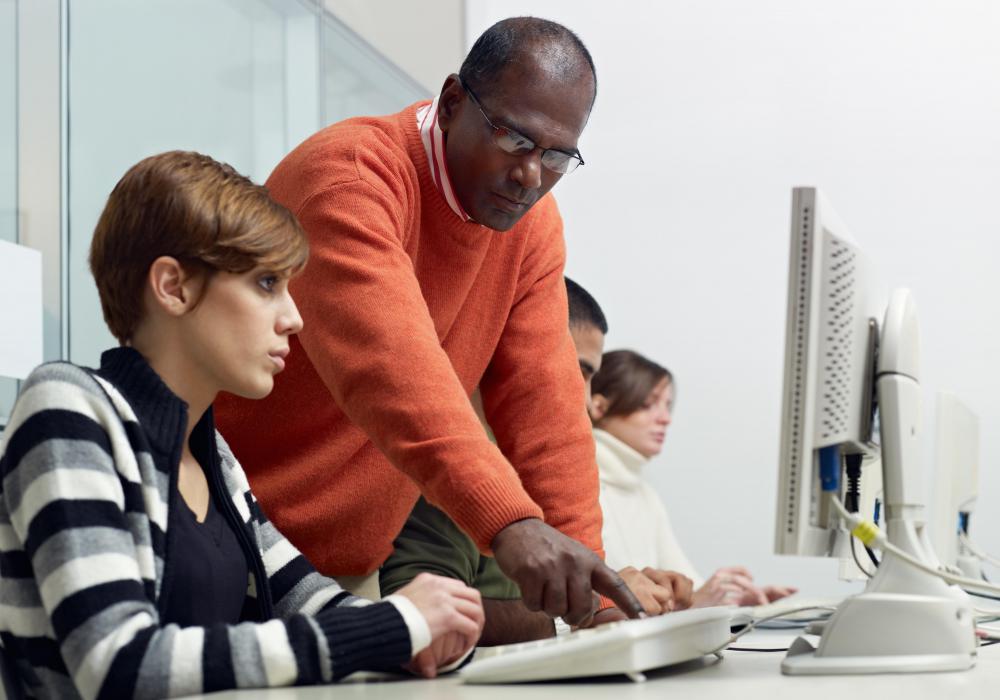 A technical trainer develops training materials and programs, and leads technical training as an employee of a company or an independent contractor. Since this job involves teaching others technical subjects, you will typically need extensive technical experience, and some jobs may even require you to have a degree in either a technical field or in a major such as communications or teaching. You will likely need experience leading or training others as well. Some employers also require individuals to travel and have a range of skills, including those that involve communicating, coming up with creative solutions, and giving effective presentations.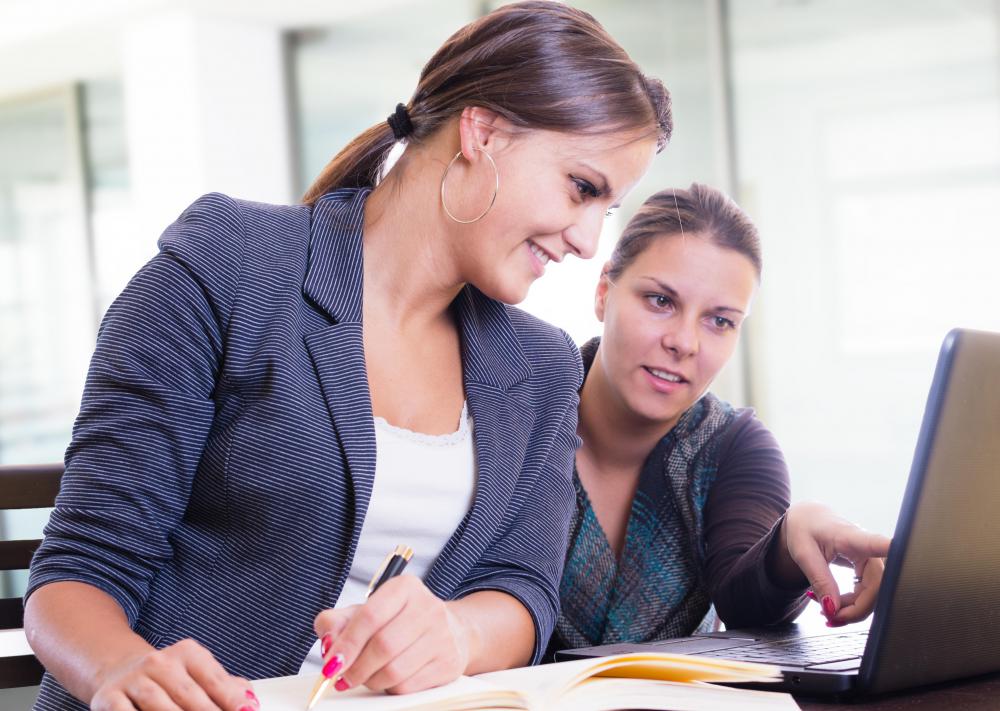 As far as the education required to become a technical trainer is concerned, you may need a college degree if you intend to work as an employee in this field. The type of degree you need, however, will likely depend on the industry in which you hope to work as a trainer. If you will pursue a job in a computer-related field, having a degree related to computers may prove helpful, but a communications or teaching degree may be acceptable as well. If you plan to pursue technical training as an independent contractor, however, a degree may be less important. Still, holding one may make some clients more likely to use your services.
You will also need technical experience to become a technical trainer. Those who hire technical trainers expect them to have high levels of experience and expertise with the subjects they plan to teach. For example, if you plan to train others in subjects related to computer networks, experience and skill in this area will likely prove critical. Likewise, if you hope to become a technical trainer for a medical device company, you will probably need to gain knowledge of and experience with medical devices.
Most employers will consider your job application more favorably if you have experience training others. This experience could be in the form of a leadership position that included a training component or in a job that was primarily focused on the training aspect. An employer is also more likely to offer you a job if you have references who can attest to your abilities.
Besides technical and training experience, employers often prefer to hire candidates with a range of other skills and qualities for this job. You will typically need excellent communication and interpersonal skills to become a technical trainer. Most employers also will expect you to work well independently and as a team player. Creative thinking and problems-solving skills are usually desired as well, as is the ability to pay attention to minute details. Additionally, you will likely need presentation experience and skills to become a technical trainer.
Corporate information technology (IT) trainers often teach fellow employees to use computers more productively.

Most employers will consider a person's job application more favorably if she has experience training others.