How Do I Become a Small Business Specialist?
A small business specialist is a professional who focuses on working with small businesses within his chosen field. Either a formal education or business training are helpful if you want to become a small business specialist, but experience may be more important — unless you are in a profession such as accountancy or law. Whether or not you acquire training, experience will be critical to your success. This can include experience working with or operating a small business as well as experience in your actual field.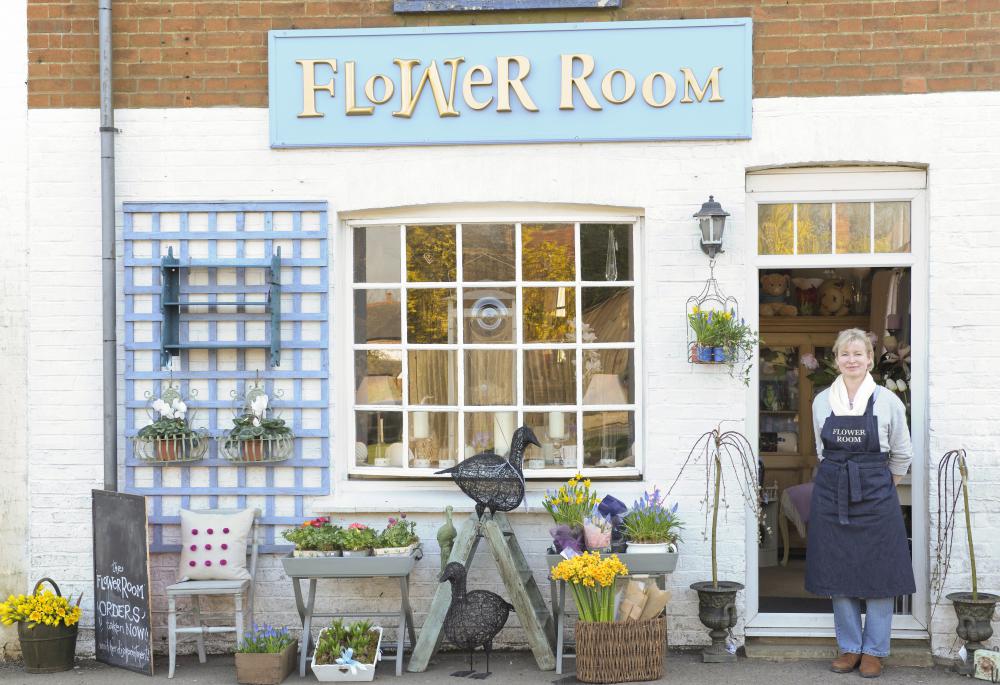 Perhaps the most important thing to understand about small business specialists is that they exist across a wide variety of industries and professions. In banking, a small business specialist helps determine the account and investment needs of small businesses. In sales, such a specialist might help small businesses make purchases jointly to obtain greater savings. In law, such a specialist would probably be an expert in helping complete incorporation requirements and drawing up contracts and forms regularly used by small businesses.
This variety of field options means that the education, training and experience you need to become a small business specialist will vary significantly from position to position. In some fields, obtaining a formal education is mandatory, while in others, training courses will suffice. Likewise, some fields will require you to obtain certification or become licensed. Still others will mandate passing a criminal background or credit check. You will need to investigate the specific industry carefully in order to understand all the requirements for a small business specialist in your chosen field.
Small businesses have different needs and challenges than large ones. To become a small business specialist in any field, you will need to develop a solid understanding of how small businesses operate. Working for or owning a small business is one way to do this. Other options include researching the topic on the Internet, reading books on small business management or taking a business course designed to educate you about small business practices.
To become a small business specialist, you will also need to obtain experience in your field. If you cannot immediately qualify for a small business support position, you might begin by working on a team devoted to a national client, or you might begin by working on personal accounts. Depending on the industry and company, you may have to have a certain amount of industry experience before you can become a small business specialist, so you will want to do some research on the standards in your sector and the company to which you want to apply.
Working with clients who have smaller businesses can be a rewarding experience for a small business specialist.

Small business specialists may have prior experience owning a small business.

Many schools teach small business skills.