How Do I Become a Sheet Metal Mechanic?
A sheet metal mechanic is a person who is responsible for creating and installing items made of sheet metal, such as ductwork, siding, and highway signs. In addition, he or she may also be trained on how to repair items made of sheet metal. To become a sheet metal mechanic, you will need to have at least a high school diploma or the equivalent. After you complete high school, you will need to enroll in a sheet metal technology program at a local community college or enter an apprenticeship program. After gaining experience in the industry, there are opportunities for advancement as well.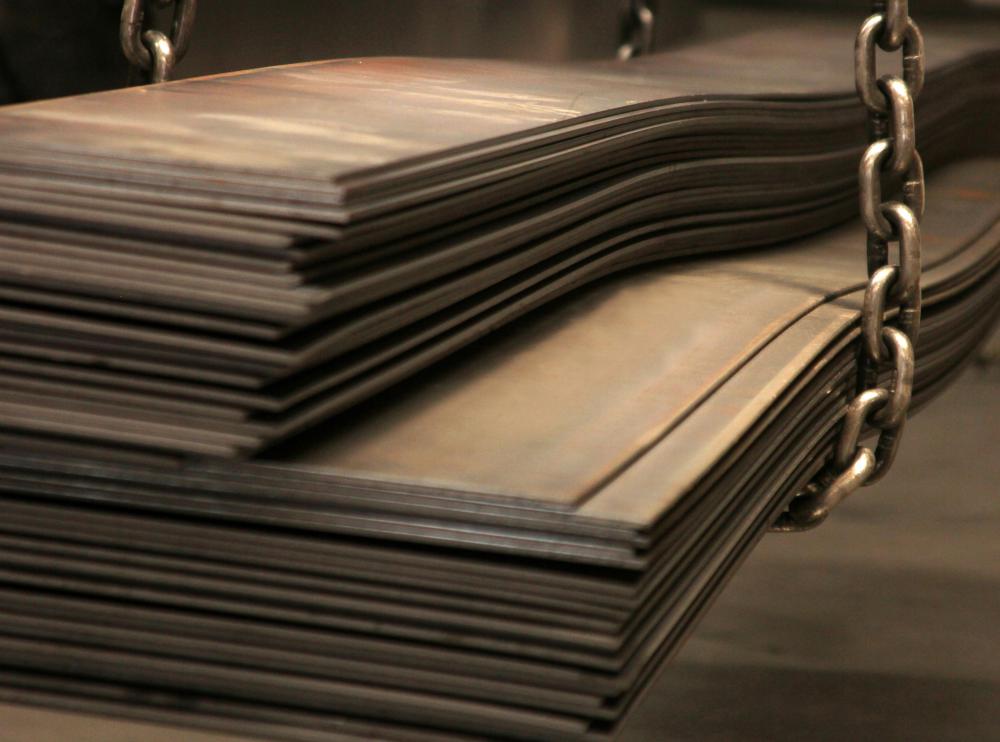 To become a sheet metal mechanic, you will need to at least have a high school education. Sheet metal mechanics use math and mechanical knowledge when performing their jobs, so you should take courses in high school to develop these skills. Courses in mathematics and computers are ideal courses, as well as courses in machine shop or construction, if offered by your school.
After you complete high school, you will need to obtain sheet metal training. Sheet metal technology programs are offered at community colleges or vocational schools with courses in basic machining skills, mathematics, metal cutting, and safety. The length of these programs may vary based on the requirements, but they are essential in order to become a sheet metal mechanic. Apprenticeship programs are also available with sheet metal organizations or you may be able to seek on-the-job training with an employer.
Many people find employment in the construction and manufacturing industries, and, once you become a sheet metal mechanic, you will often work on a full-time basis each week and overtime may be required if needed. If you decide to work in the construction industry, you may be required to work outside in different types of weather and stand on your feet on a continuous basis until the job is completed. It is important to remember and practice safety procedures when working in this position.
There are a variety of different job duties for which you may be responsible in this career. As a new employee, you may work directly under an experienced sheet metal mechanic in order to learn your new job duties. These may be cleaning up unused metal scraps, cutting metal, operating equipment, and installing the finished sheet metal products.
After you complete your training and gain some experience, you may be promoted to a higher position such as a journeyman or a supervisor. As you gain more experience, you may also obtain certifications and training for more specialized sheet metal work. The requirements for these certifications often vary based on your residence.