How do I Become a Retail Cashier?
If you want to become a retail cashier, the most important thing is to prove to hiring managers that you can handle cash responsibly. Cashiers handle money from customers constantly; if any cash goes missing, the manager often has a difficult time proving it was anyone on his or her staff who took it. Retailers want honest cashiers who have references for their cash handling skills. Other important qualities to have if you want to become a retail cashier is a customer-oriented sales attitude and the ability to stand for long periods of time.
Cashiers stand for most of their workday; if you aren't able to do this, you probably won't be able to become a retail cashier. Even if you are able to stay on your feet for hours at a time, comfortable shoes are a must. Many cashiers add cushioned insoles or inserts inside their shoes to increase the padding and comfort for their feet.
Customer service skills are extremely important when cashiering. Customers expect a pleasant attitude and it may sometimes be difficult for a cashier to smile and greet each customer during a busy day on the job. Customer-oriented cashiers always try to see things from the customer's point of view and respond with good service as well as politeness.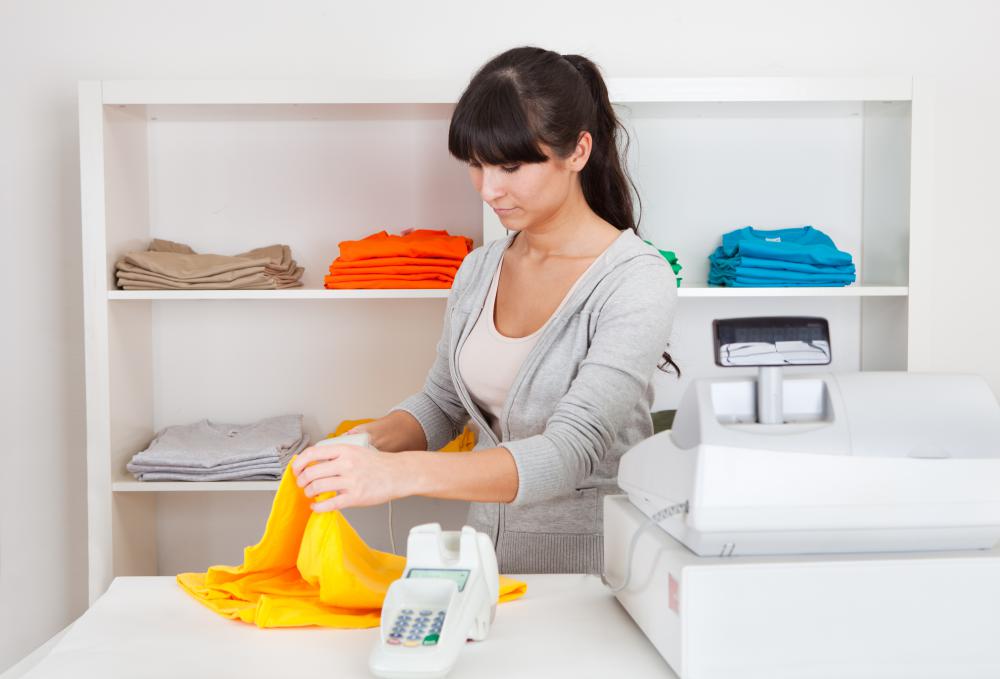 Many retail companies have expectations for their cashiers. If you want to become a retail cashier, you may have to repeat questions to all customers that involve asking them if they'd like help to their car or if they'd be interested in a special offer the store is running. Cashiers must also be able to process customer purchases fairly quickly using cash registers and/or product code scanners. Making proper change is essential.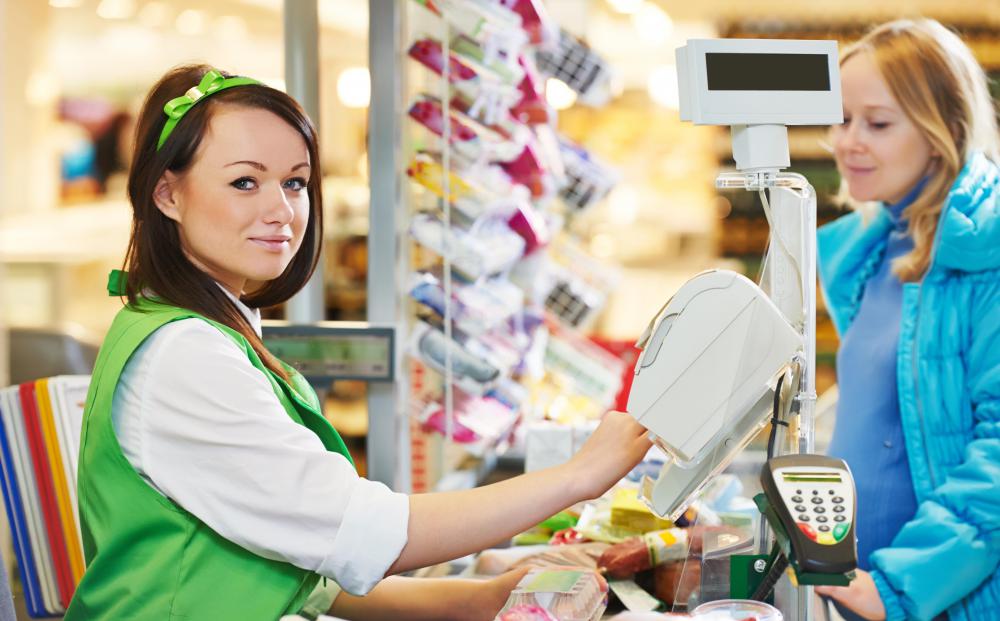 If you don't have previous experience at a cashiering job, look for other opportunities to prove your honesty around money if you want to become a retail cashier. For example, if you belong to a club, becoming the treasurer who is responsible for handling the organization's cash may be a good idea. You can list the president or person you report to as a reference on your resume.
You could volunteer to help out at school hot dog days and cupcake sales by helping to count the cash made from the sales. It's a good idea to do this volunteer job regularly so the parents and school staff in charge can get to know you and trust your work. Another possibility for gaining cashiering skills to help you become a cashier is to volunteer in a charity secondhand or thrift store. While you may have to begin with other tasks such as sorting clothing and displaying the merchandise, it may be possible to work your way up to a volunteer cashier position after a few months.