How do I Become a Pediatric Specialist?
How to become a pediatric specialist can depend on a closer definition of the term. By this term, most mean a medical doctor who works with children to treat specific issues. It should be noted that a pediatrician is a specialist, or a person who has completed training beyond medical school to work specifically with children. Pediatric cardiologists, neurologists, surgeons, cardiothoracic surgeons, allergists, and others are all people who have complete subspecialties, but the way training is organized for each subspecialty can be different.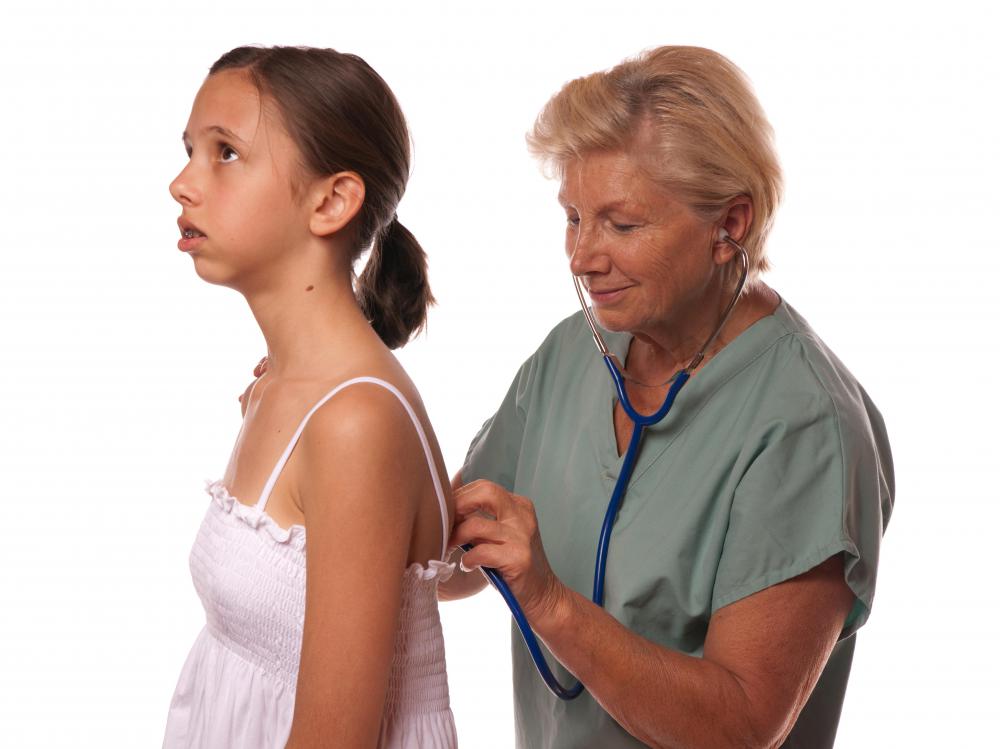 One common model for the doctor who would like to become a pediatric specialist is to first attend medical school. After this, the person completes a residency in pediatrics. The next step is to apply for additional training in the subspecialty, which usually takes three to four years to complete. Doctors like pediatric cardiologists and neurologists may travel this route. They become pediatricians first, prior to turning their attention to the subspecialty.
The above example is not the only way to become a pediatric specialist. Surgeons may first train in surgery prior to choosing any specific area of interest, which could include pediatrics, and ways each program works can get very confusing. For instance, a person who would like to be a pediatric anesthesiologist or general surgeon could spend several years before they work on any pediatric patients, and they might need to add years of study or fellowships to get significant training.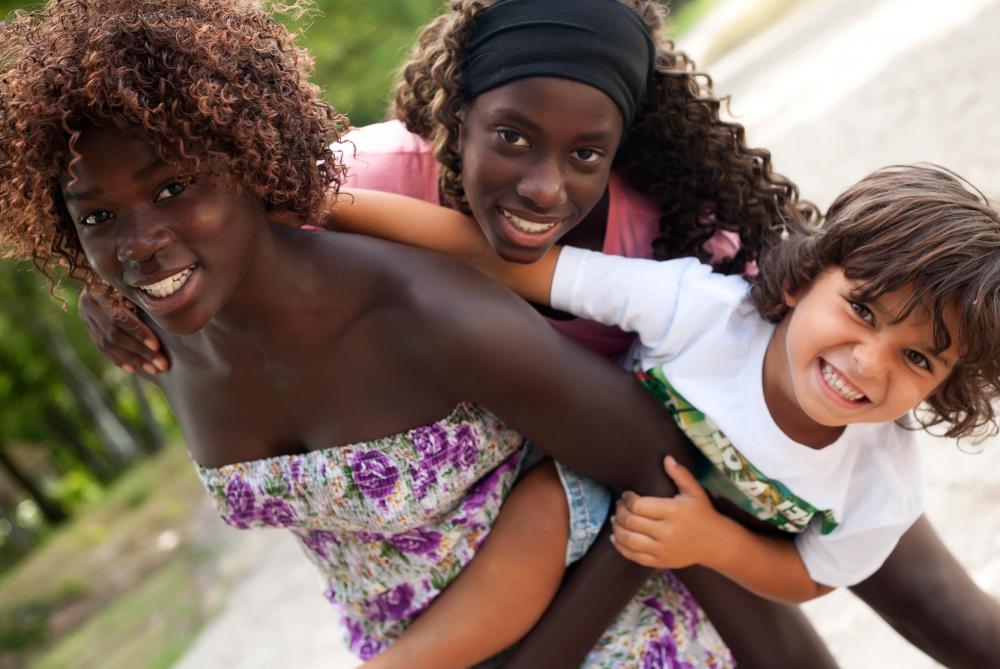 Training may not always be as long, and occasionally the person who wants to become a pediatric specialist exits medical school, trains in the adult version of the specialty, and then trains in the pediatric aspects of that specialty, which might take a year or two at most. It really depends on programs and the country in which they are undertaken. Given this variance, most people begin to map out their careers while in medical school, deciding if they are interested in subspecialties. The year of internship following medical school may help with making decisions, but applications to residency or fellowship programs might need to be filed early in that year.
There are other pediatric specialties that are not filled by physicians. For instance, there exist psychotherapists who work only with children, and therapists of other kinds, such as occupational and physical therapists, that may specialize in children and adolescents. Additionally, some nurses specialize in pediatrics and may subspecialize in certain fields like oncology. Lastly, some nurse practitioners are similar to physician pediatric specialists and have advanced training in fields like cardiothoracic surgery or pediatric cardiology.
For a non-physician who wants to become a pediatric specialist, the steps to achieve it varies based on what a person wants to become. In most cases, this means training beyond standard or usual amounts, typically by getting additional education. People can research specialty of choice to determine exactly what is required by training programs and by any board that might oversee recognition of the specialty.
By: Kzenon

A pediatric doctor may choose to pursue a specialty.

By: Magalice

Pediatric specialists are medical doctors who work with children to treat specific issues.

By: Ilike

A pediatric specialist must complete additional training in order to work with children.

By: DNF-Style

Some pediatric specialists are also qualified to treat preteens and adolescents.

By: Jaren Wicklund

A physical therapist may choose to specialize in helping children.