How Do I Become a Museum Curator? (with pictures)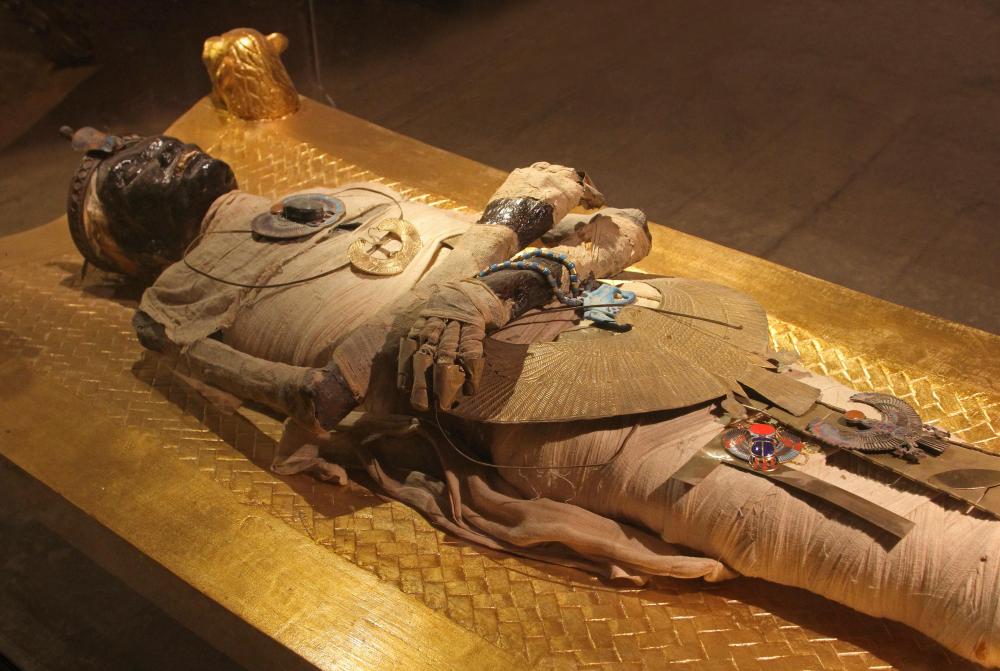 You can become a museum curator by first and foremost having a passion for art and history. The job entails planning and overseeing the arrangements, exhibitions and catalogs related to collections, as well as gaining new collections. Museum curators work in museums, in historical sites, for government agencies and in education. Additionally, a curator might work with the public to arrange tours and art openings. In order to become a museum curator, it usually is necessary to have an education in art or a related subject, experience in the field and certain other skills.
The job of a museum curator varies considerably, depending on the needs of the organization at a given time, so it is necessary to enjoy the work. A passion for art and history makes the long hours that are sometimes required more worthwhile. In order to become a museum curator and be successful, you should have a great interest in the subject.
Most museum curators are required to have at least a four-year bachelor's degree in art, history or museum studies. To become a museum curator in certain locations, a master's or doctoral degree is required in fine arts, museum studies, archaeology or history. It might be easier to gain employment as a curator with two master's degrees — one in art or history and the other in museum studies. Other helpful classes to take in order to become a museum curator include business, marketing and public relations.
Experience in the field comes from doing an internship or working at an art gallery, museum or historical site. It might be necessary to do an unpaid internship to gain the necessary experience that potential employers look for in those who want to become a museum curator. Certain employers will train museum curators from within an organization after they have been hired, but this is not always the case. Additionally, training programs for museum curators are offered by some sites.
Other important skills to become a museum curator include being able to communicate well with others, because curators direct other people and do public relations for exhibits. Curators need to be technologically proficient and able to work with databases of their collections. They need to be flexible, because their job duties vary depending on what is going on at a particular time in their organization. Some technical skills might be required in smaller places, such as the ability to physically build exhibits.
Museum curators must be versed in the techniques that are used to preserve delicate objects, like mummies, that might be in their collection.

Most museum curators need to have at least a four-year degree in art, history, or museum studies.