How do I Become a Medical-Surgical Nurse?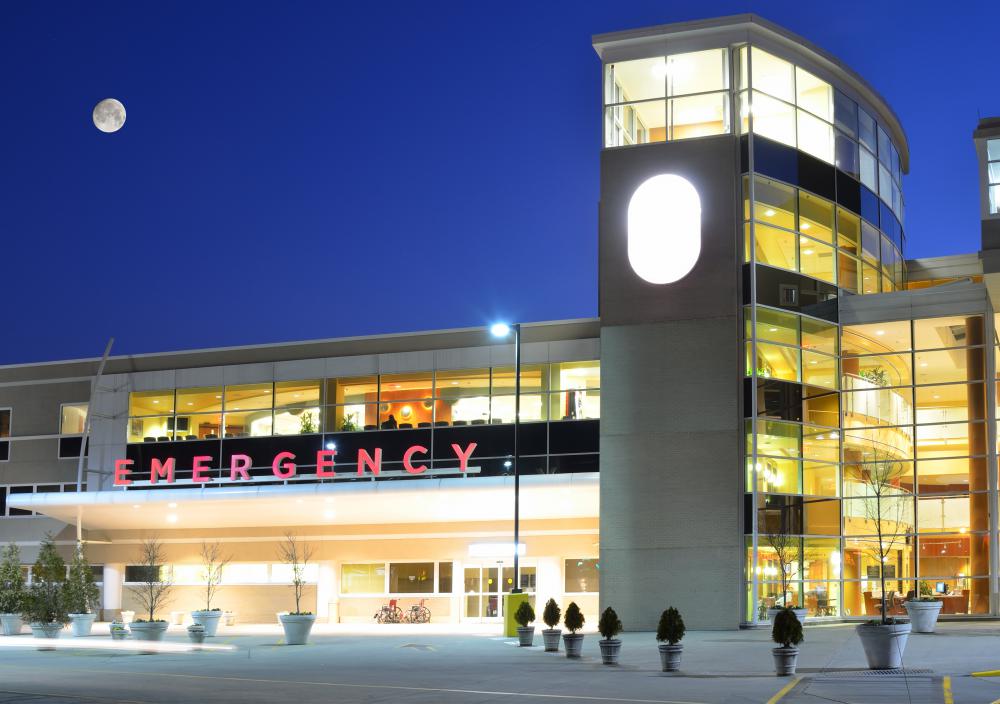 Medical-surgical nursing is one of the most comprehensive areas of specialization within the health care field. Nurses provide expert care for patients suffering from any of a huge variety of conditions, from broken bones to acute illnesses to cancer. A person who wants to become a medical-surgical nurse first needs to complete the education and training requirements to earn registered nurse credentials in his or her region. After gaining about one year of practical experience, a professional can take a certification test to officially become a medical-surgical nurse.
A person who wants to become a medical-surgical nurse can choose to pursue either an associate's or bachelor's degree in nursing from an accredited college. Either degree plan can prepare an individual for the job, but most prospective nurses enroll in four-year bachelor's programs to enrich their resumes and their understanding of nursing in general. Many colleges work in association with local hospitals to allow nursing students to participate in internship programs. As an intern, a student gains valuable firsthand experience working alongside established nurses.
After completing a degree program, a person can take a licensing exam administered by a national governing board to become a registered nurse. The written or computer-based exam covers a broad range of topics related to the profession, including legal matters, ethics, and common clinical practices. Most new registered nurses work in emergency rooms or other critical care centers to gain experience working in fast-paced, highly-variable settings.
In most regions, a registered nurse needs to gain one to two years of practical experience before he or she can become a medical-surgical nurse. A professional usually takes continuing education courses while working at a hospital to learn more about the medical-surgical specialty. Many nurses decide to pursue voluntary certifications from nationally recognized organizations, such as the Academy of Medical-Surgical Nurses in the United States, to improve their credentials and their chances of finding work. A certified medical-surgical nurse is qualified to work at general hospitals, surgical centers, specialty clinics, and private doctor's offices.
A medical-surgical nurse who gains several years of experience may decide to enter a particular nursing specialty, such as oncology, cardiology, or pediatric care. Many professionals, however, enjoy the variety of patients and challenges involved in medical-surgical nursing, and choose to stay in the same field throughout their careers. With continuing education and a desire to advance, an individual may be able to become a medical-surgical nurse supervisor.
Most new nurses begin their careers in an emergency room.

A prospective medical-surgical nurse should first pursue an associate's or bachelor's degree in nursing from an accredited college.

A medical-surgical nurse may choose to specialize in pediatric care.