How Do I Become a Heart Failure Nurse?
Heart failure nurses are professionals who treat patients who have serious cardiac conditions as well as educate them and their families about their situations. These people need to have solid communication skills and perform well under pressure. A person who would like to become a heart failure nurse has to complete four years of training after high school followed by two years of graduate school. He or she additionally must pursue industry licensure to work in this career area.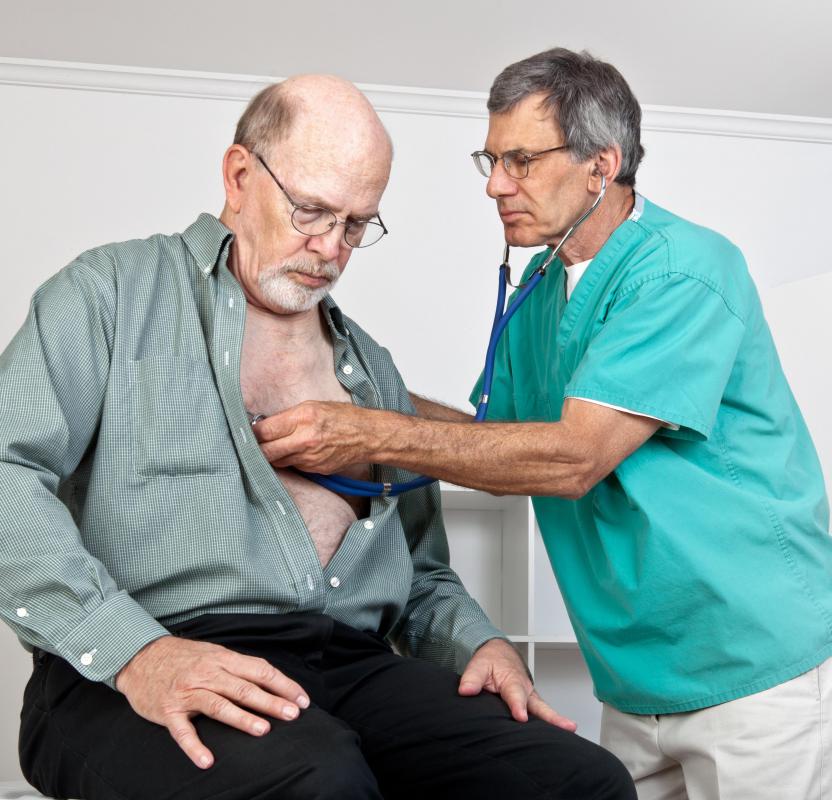 If you seek to become a heart failure nurse, you should complete a four-year bachelor's degree in nursing. The requirements to enter this type of college program include turning in your high school diploma or the equivalent certification, as well as submitting a copy of your high school transcript. Your potential school will also demand to see your current standardized exam scores and a completed admission application.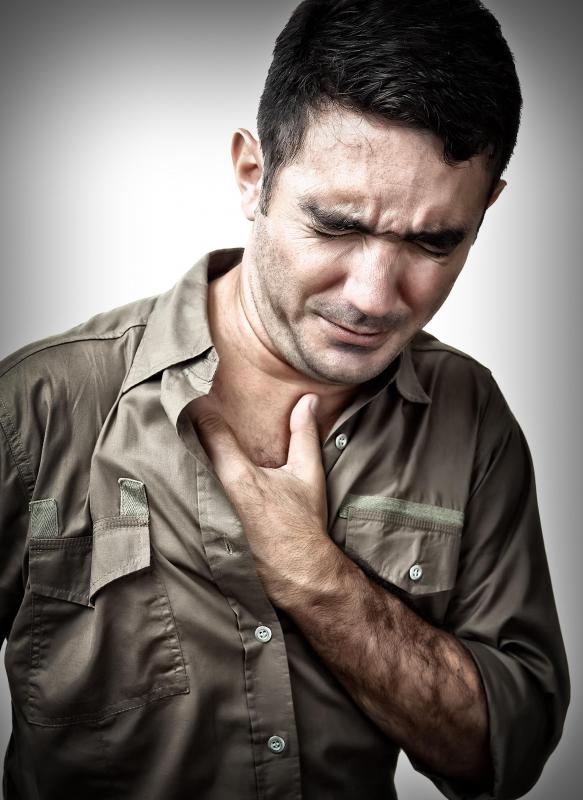 Healthcare courses will prepare you for work in this career area. For instance, you should take classes on the anatomy and physiology of different parts of the human body, as a nurse in this field must understand how the heart's operation is linked to the function of the rest of the body. Learning how to assess patients' health conditions will also be an essential skill for this career area. You must be prepared to additionally complete clinical experiences during which you will get hands-on experience at hospitals. This is an ideal time to seek exposure to cardiac treatments as you aim to become a heart failure nurse.
Completing graduate school is necessary to handle a role in this industry. If you plan to become a heart failure nurse, you need to become an advanced practice nurse, which involves earning a two-year master's degree. To get into this type of clinical nurse specialist training program, you must submit your bachelor's degree program transcript and fill out your school's enrollment form. The institution also might ask you to turn in reference letters from previous employers or instructors as well as results from a college skills assessment test. Your training program should teach you in-depth information about how to address heart-failure problems in patients.
Your employer will likely require that you are licensed before you can perform in this field. Licensure involves passing an examination and then completing continuing education requirements to maintain this designation. Earning a license helps a person who desires to become a heart failure nurse to prove to employers that he or she is qualified to work in this industry.