How do I Become a Freelance Journalist?
Journalism is a field that involves gathering, editing, and presenting news in numerous formats. Jobs in this field include photojournalists, radio news presenters, and newspaper editors. If you want to become a freelance journalist, the first thing you need to do is decide which type of jobs you are looking to land. It is possible to engage in more than one type of journalism. Whatever decisions you make in this regard will generally require patience and endurance.
Being a freelancer means that you will not be an employee of a company. You must, therefore, search for an outlet for the content that you write or the pictures that you take. If you are looking to design or edit journalistic works, you will need to find clients who are willing to offer you opportunities.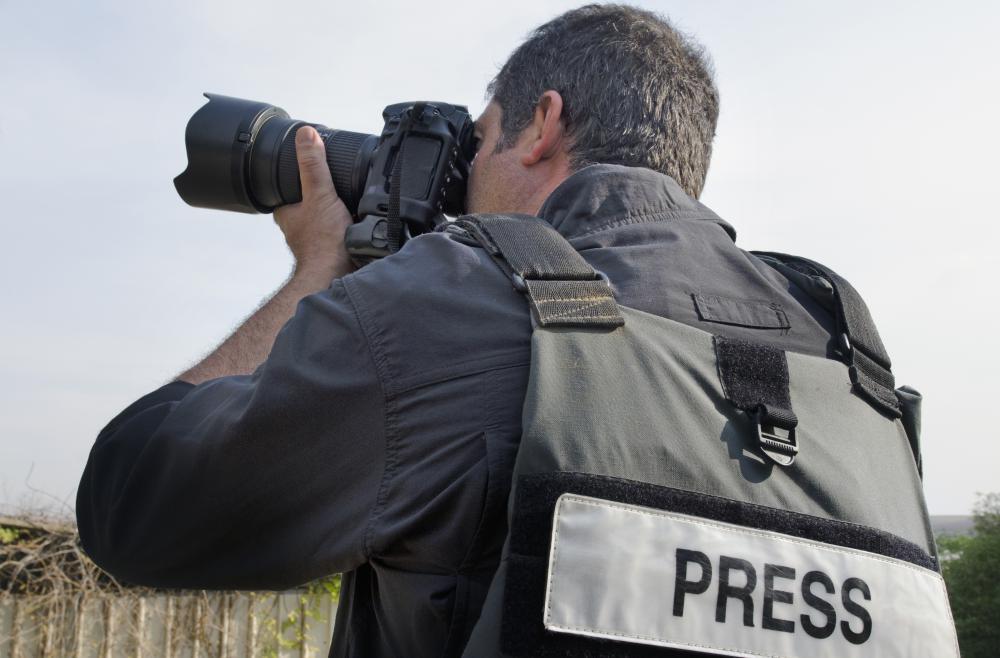 A degree in journalism, broadcasting, or photography can substantially aid a person's goal to become a freelance journalist. Some news outlets are reluctant to consider working with a freelancer who does not have a bachelor's degree. This is because the degree can attest that a person has the skills necessary for the job even if she does not have the experience.
If you do not have a degree or if you have a degree in an unrelated field, it can still be possible to become a freelance journalist. One of the best ways to begin is by either working with a local news source or online news venue. The reason for this is that such publications are generally more open to working with beginners.
Even news publications that work with beginners often require samples before commissioning work from a freelance writer. Many people with goals to become a freelance journalist wonder how they can provide samples if they do not have experience. If you are one of them, you should not be deterred by this situation.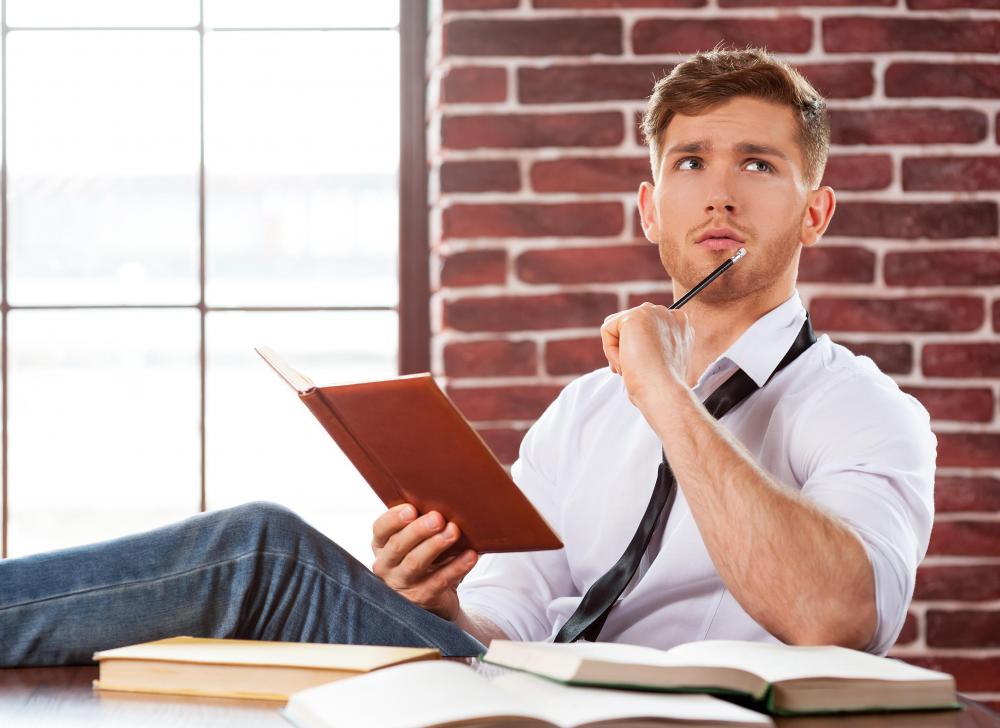 One way to overcome it is by providing samples of other types of editing and writing if you want to be an editor or a writer. The Internet paves the way for many people to enter many careers that may otherwise be closed to them or which could otherwise be very difficult to enter. The ability to publish videos and audio web casts on the Internet, for example, can provide you with samples if you want to become a freelance journalist specializing in broadcasting.
Another way to provide samples is by working on speculation. Doing this is the subject of much debate among freelancers, but it is often necessary for beginners. Working on speculation means that you will do work that has not been commissioned. Then, you will attempt to sell it to news venues.
This may not always be successful, but this is where your patience and endurance will be required. You may face rejection numerous times before anyone accepts your offers. Once you receive an acceptance, you will become a freelance journalist. Thereafter, you can use your first experience and each subsequent experience to boost your credibility.