How do I Become a Franchise Consultant?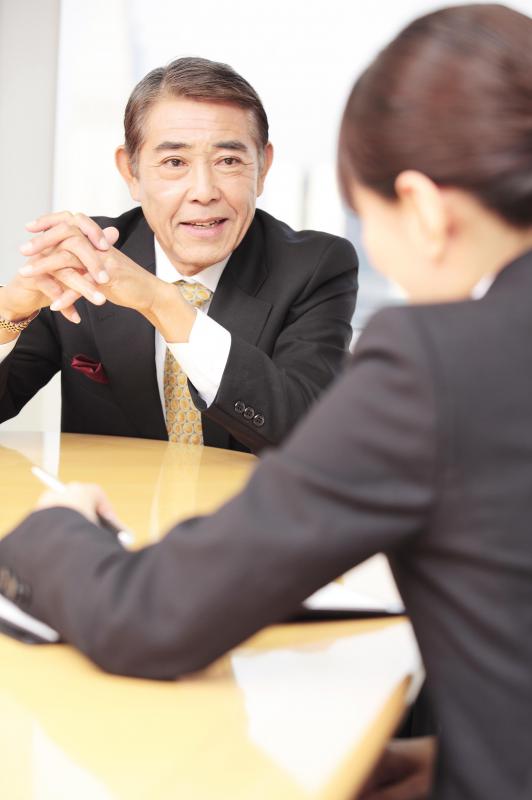 To become a franchise consultant in the United States, you should have a bachelor's degree in a business discipline. In some employment situations, employers may be willing to consider candidates who have such degrees in other disciplines, particularly if the background is related in some way to the work that is done as a franchise consultant. This could be especially true if you have some relevant work experience to go along with your education.
To find a job in this field, you may need to have a background in franchise operations. If you have never worked in a job where you dealt with franchise issues, you may have a better chance of finding employment if you take some general business and franchising classes. In most cases, you should be able to find these types of courses at a local community college or four-year university.
You should have the ability to conduct efficient analyses of business situations if you want to become a franchise consultant. You also need to possess the knowledge to develop business strategies that are directly related to providing successful solutions for franchise owners, or the parent company of a franchise. Some employers may ask you, during the interview process, to demonstrate your aptitude for increasing the revenue of a franchise. If you cannot provide them with an example from work you did in a previous job, you may need to be able to create a realistic scenario based on what you have learned in your training.
Some of these jobs require candidates to travel extensively. You should be prepared for this possibility before you start seeking these positions. If you want to become a franchise consultant, you might also need to have demonstrated success as a trainer, mentor, or motivational coach. The particular role that you might be asked to play could depend on the type of franchise businesses that your employer deals with on a regular basis. If you have any previous experience — or an educational background in training or teaching — it should give you an advantage.
As a franchise consultant, you might be required to attend a variety of meetings, some of which could be on a regional, national, or international level. In order to become a franchise consultant and be successful in this field, you may be required to attend these meetings on a regular basis. You could also be asked to help organize different aspects of a meeting, or to make a formal presentation to your peers.
By: paylessimages

A franchise business consultant provides assistance and support to business owners.