How do I Become a Football Announcer? (with pictures)
If you have a love affair with the gridiron, if you can't get enough of the Friday night lights and Sunday afternoon games, you might be well-suited to become a football announcer. As is true in most careers, particularly those dealing with a specialized field, a high degree of study, practice, and constant research is required. To become a football announcer you must be something more than enamored with stats, scores, rankings, and the game itself. You must also gain training in broadcasting.
To prepare yourself to become a football announcer, you should know the sport inside and out. You should keep up with coaches, players, trades, and rule changes. It is not mandatory that you have played football yourself, although it is not uncommon for high profile, retired athletes to be offered the premium jobs in this field. Still, if you transform yourself into a football expert, able to answer any question and analyze every play, you are well on your way toward the goal line.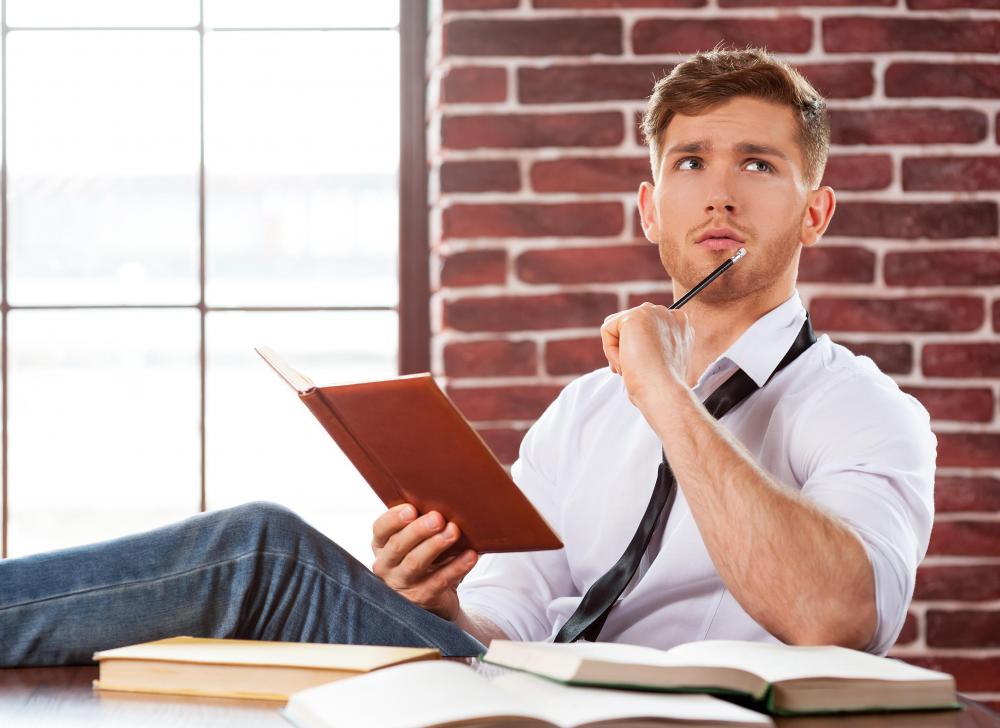 Equally as important as knowledge of football is knowledge of broadcast techniques. It would be wise if you were equally versed in both radio and television, and it certainly wouldn't hurt if you tried your hand at sports writing as well. While you seek to become a football announcer on the air, giving a play-by-play account for listeners and viewers, working for a time at the sports desk of a newspaper or magazine can help you build invaluable contacts. To achieve this rung of the ladder, you should attend a college offering degrees in broadcast journalism. Some colleges will even offer specialties in sports journalism.
During your college years, you will very likely be presented with opportunities to either intern for a private broadcast entity – either radio or television – or to serve on a student station. If possible, do both. You will learn much of the behind the scenes business of broadcasting while at a private station, although you might also spend a fair amount of time fetching coffee and doughnuts for the on-air talent. At a student-run station, if your grades and performance warrant it, you will have a very good chance of spending at least some time on the air.
After receiving your degree, you will want to send out tapes of any work you have done on the air. Quite often, if the company felt you fit as a part of its team, you might be asked to start as a sports reporter at the firm where you interned. From this point forward, your career will be a matter of both skill and luck. Football announcer jobs on major networks are rare, but there exist many opportunities in smaller markets, covering high school and college games. Just keep up to date, try to have a distinct style, and hope producers or talent scouts at the networks or cable channels notice your abilities.
Interest and knowledge of football are both required to become an announcer.

Many football announcers are former football players that have knowledge of the game from their playing days.

A degee in sports journalism is generally required to become a football announcer.