How Do I Become a Financial Management Consultant?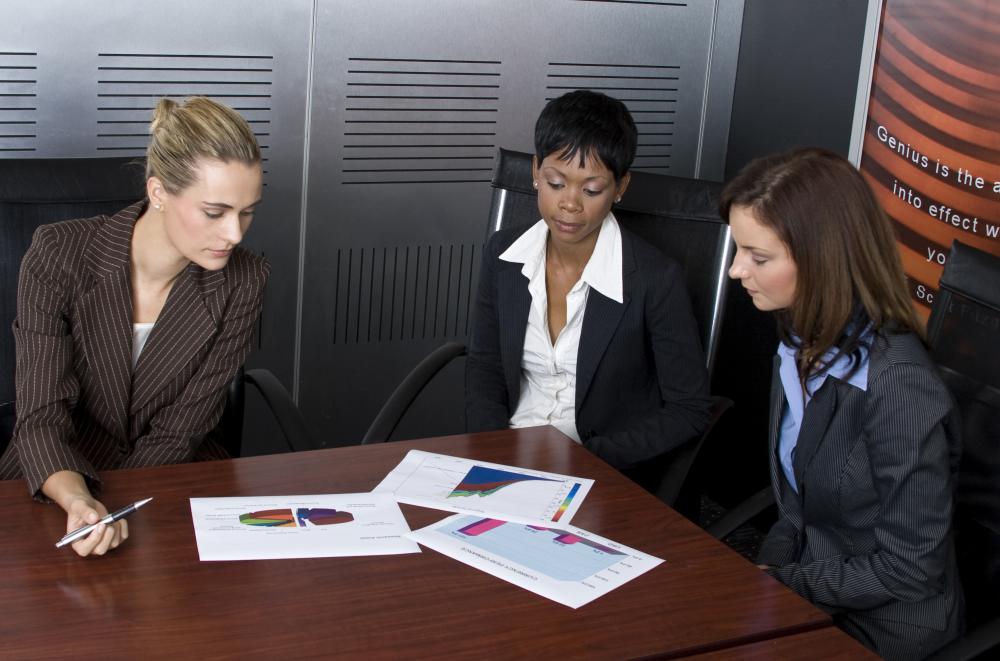 There are no official requirements for training to become a financial management consultant, but most successful consultants have acquired a great deal of education, training or certification. Organizations such as the Certified Financial Advisor Board of Standards offer certification for those who have a bachelor's degree, have three years of experience and can pass a board examination. Most companies hiring financial consultants prefer candidates to have a bachelor's or master's degree in finance. Some companies might require financial management consultants to hold some sort of license or certification. Those consultants working with stocks, bonds or securities for their clients likely will be required to hold a license of some type.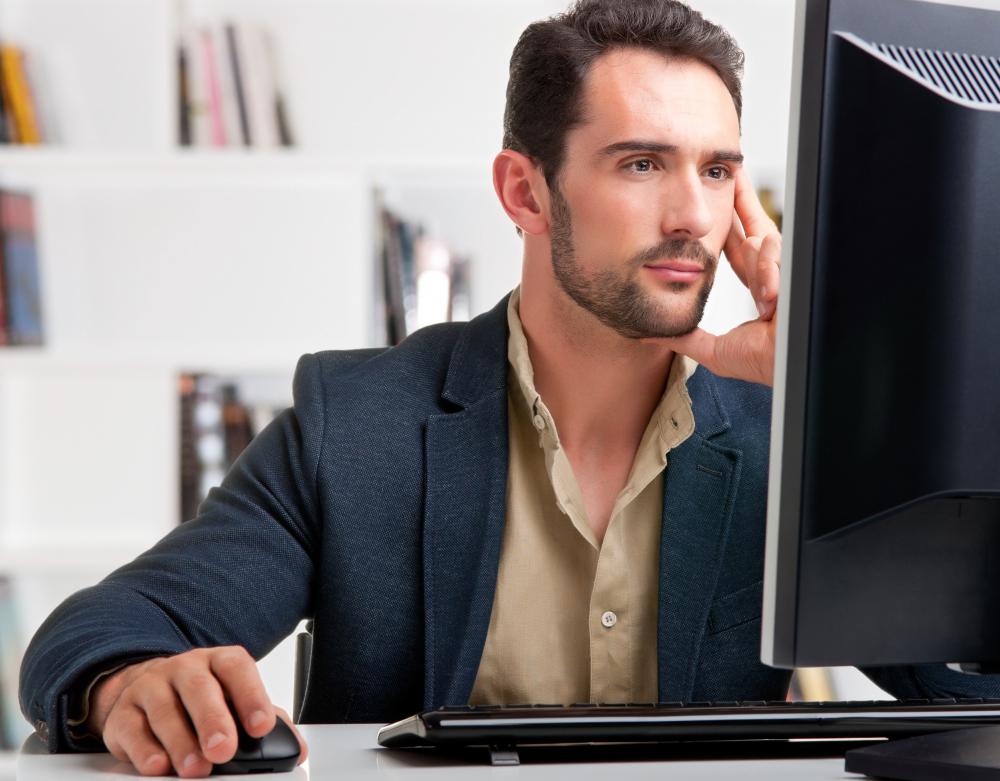 Financial consultants provide advice and direction in financial matters such as retirement planning, insurance and investment strategies. Anyone interested in this field should have a background in or understanding of banking, economics, mortgage brokering, the stock market and financial management. Experience working with brokerage firms, trust companies or firms that have handled mutual funds is also beneficial.
Someone who want to become a financial management consultant might need to specialize in other specific areas associated with finance. Many professional financial planning organizations also offer certification programs for those who already have a degree in financial planning. Most financial consultants have received certified training or accreditation in professional organizations and specialize only in certain areas of financial planning.
Universities and colleges offer various undergraduate or graduate degrees in financial planning, accounting, economics or business. Other educational or training organizations offer educational programs for someone who wants to become a financial management consultant and earn a Certified Financial Consultant (CFC), Certified Financial Planner (CFP) or Registered Financial Planner (RFP) qualification. Some certification programs are offered on college or university campuses, online or through professional financial planning workshops. These certification programs prepare financial planners to handle specific areas of finance, including tax planning strategies, risk management, specific types of insurance and employee benefits.
Financial management consultants might specialize and work only with certain clients or might work with a wide variety of clients, including corporations, trusts, families, private firms and even individuals. Some financial management consultants are employed by a large firm, are self-employed or might work as personal financial consultants for a wide variety of individuals and companies. Other financial management consultants specialize in areas such as securities, estate planning or real estate. Financial consultants offering a wide variety of services tend to earn less than those who specialize in certain areas of financial management. Of those who specialize, financial consultants working with securities and commodities contracts tend to earn more.
In order to become a financial management consultant, interpersonal relationship skills also are necessary. Most people tend to be very sensitive and do not easily give over control of their finances to those whom they do not trust. Any training to become a financial management consultant should include instruction in working with various types of people and personalities.
Financial management consultants provide advice on financial matters such as investment strategies.

Some companies require financial management consultants to hold professional licenses or certificates.