How Do I Become a Docket Clerk?
Docket clerks help the court system work efficiently. If you would like to become a docket clerk, you should first take some basic legal courses in order to learn about how the court system operates. You may also want to obtain some clerical experience in a law office before applying. Local government websites are a good place to find out about job openings.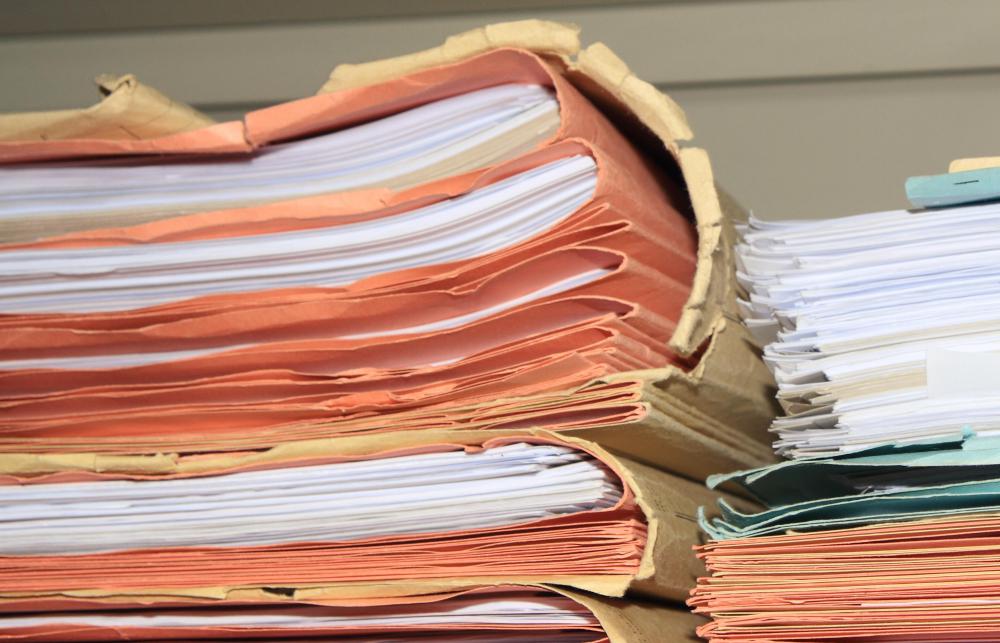 A high school diploma is usually the only education needed to become a docket clerk. Even so, a degree can help you gain an advantage over other applicants. Consider pursuing an associate's degree or career certificate in legal administration in order to learn the skills needed in your chosen career field.
Government agencies and law firms often employ clerks. You may apply directly to these companies or visit a temporary employment agency for leads. If no positions are available in the legal field, you should ask for any assignment where you can gain clerical experience because this can help you become a docket clerk.
Working as a clerk in a legal office will give you the opportunity to familiarize yourself with court records and docket forms. You should ask questions so you can be sure you understand how to read these documents. Knowing how to file documents properly will help you after you become a docket clerk.
Checking government websites often will help you stay up to date on job openings. You may also want to contact a corporate recruiter or headhunting agency to let them know you would like to become a docket clerk. Recruiters can notify you of openings as soon as they occur, so you are not likely to miss application deadlines.
When applying for work, you should pay special attention to the application requirements. Some agencies require applicants to perform specific tasks and judge them according to how well they follow instructions. This is important because attention to detail is an crucial quality for a docket clerk. By showing you have read and paid attention to these details, you can give yourself an advantage over other candidates.
There is very little turnover in this line of work. That fact coupled with the relative few number of openings in many areas can make it difficult to become a docket clerk. You may need to apply at numerous agencies in order to achieve your dreams. Persistence can be the key to obtaining one of these jobs.