How Do I Become a Design Drafter? (with pictures)
The way you will need to become a design drafter may depend on various factors. In some locations or with certain companies, you may not need any formal education. Other circumstances may require for you to obtain a two-year degree in computer aided design (CAD). To find out which applies to you, it may be a good idea to speak with someone working in the field at a company you want to be involved with.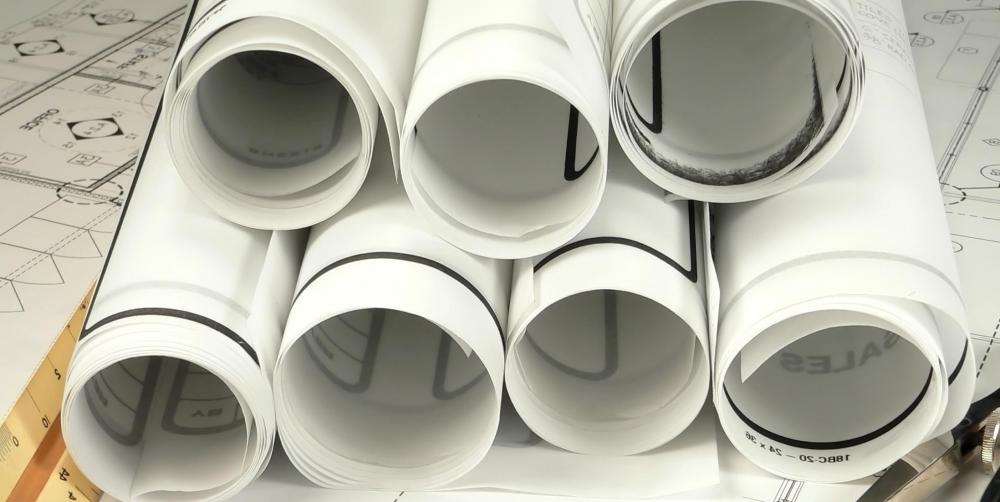 In order to become a design drafter, the first step you'll take is to obtain the necessary skills. You can do this either through teaching yourself computer design software, or taking classes. Keep in mind that some companies may not hire you if you don't have a formal education in design. If you intend to be self-employed, this usually isn't as much of a problem as long as you are able to display examples of your previous work.
Once you have the necessary skills and training, you should begin applying for positions at local companies. You will need to write an effective resume highlighting your skills in design. If you have samples of your work, this might help you become a design drafter more quickly at a good company since you'll have a physical display of what you can do.
If you do intend to go to school in order to become a design drafter, you can also take advantage of any career placement opportunities that school has to offer once you graduate. Many times companies will post job openings with local colleges and technical schools to find newly trained professionals in various fields. Make sure to ask about these opportunities.
You may also choose to become a design drafter by starting your own company or freelance business. This means you will work with companies on a project by project basis and charge only for the work you do. Although this option will give you more freedom, it also means you'll have to find your own clients through marketing efforts and networking. You may also be able to sell your designs through websites specializing in architectural design.
Before you take any steps toward becoming a design drafter, you should speak with professionals already working in the field. Ask about how they got started and find out what companies in your area are looking for in job candidates. This will help you decide on the best route to take to achieve your goals.
Some design drafters specialize in drafts made using computer aided drafting software.

Design drafters using CAD do their jobs more quickly, producing more designs than those who draw by hand.