How Do I Become a Civil Drafter?
To become a civil drafter entails involvement in the construction of civil engineering projects, which include bridges, highways, pipelines, and water and sewage systems. To accomplish this, civil drafters use computer-aided design and drafting (CADD) technology for creating and using technical drawings and topographic maps as guides. The latter refers to a type of map that uses contour lines to represent horizontal and vertical dimensions of land surface, or relief. To become a civil drafter, one has to receive a considerable amount of formal training.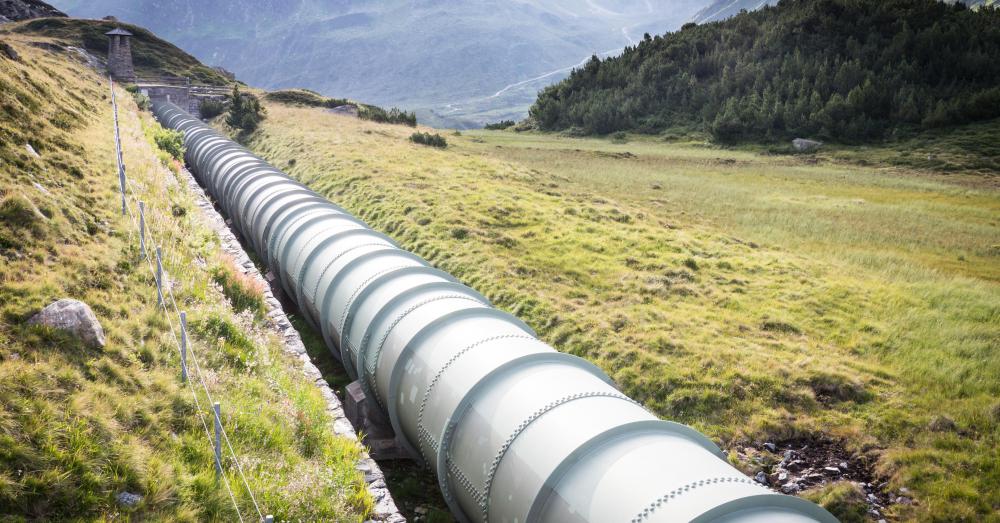 The most popular education track adopted to become a civil drafter is the Associate of Applied Science (AAS) degree. The program can be called Civil Drafting, Civil Engineering CADD, Civil Design Drafting Technology, or Computer-Aided Drafting (CAD) in Civil Design, among other names. Students learn how to use CADD software and certain computer system concepts such as web design and development. Other subject areas of a typical AAS program include architectural design, engineering, surveying, site planning, and technical communications and drawing. The AAS program is designed for completion in two years.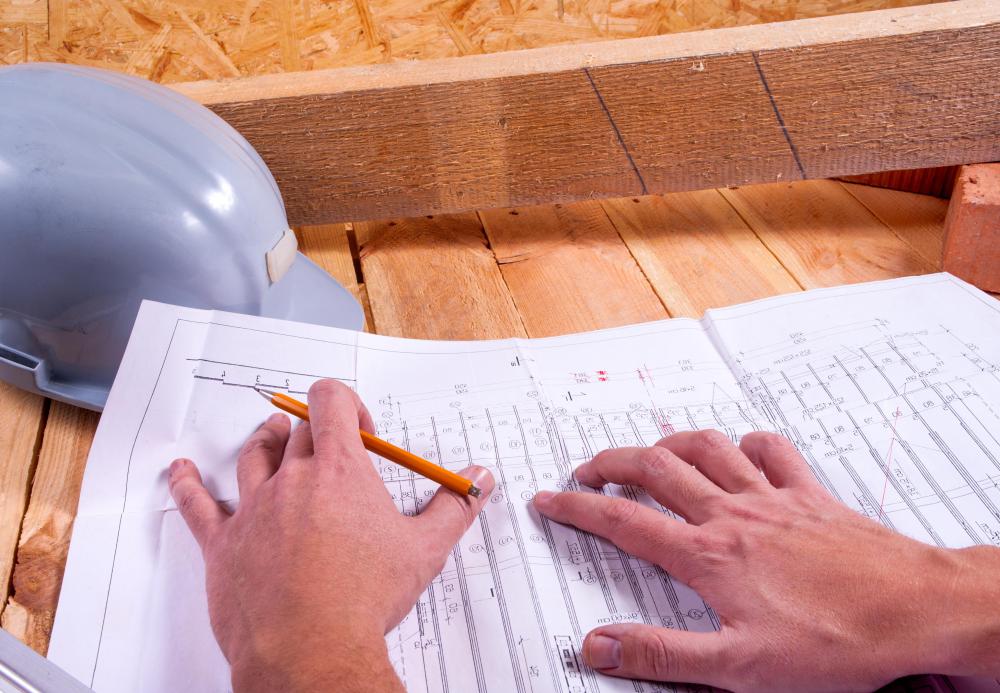 The associate's degree can be obtained from a technical school or a community or junior college. The technical school, however, focuses more on civil drafting practice, while the community college involves more drafting theory. Moreover, most community colleges demand general education classes as a requirement for completing the degree. Such subjects include English composition, mathematics and chemistry.
There are some technical colleges and two-year institutions, however, which offer an abbreviated, certificate program to become a civil drafter. This takes less time to complete, typically a few months to a year. The certificate program, however, limits the hiring and earning potential of the aspiring civil drafter, as many employers would rather pick the candidate with the associate degree over the one with the certificate.
Although it is not necessary for one to go to a four-year, bachelor's degree program to become a civil drafter, such an educational track is available. Some technical school or junior college students continue their education at a college or university to get an undergraduate degree. Perhaps the main reason why this path is not as popular as the associate's is because most bachelor's degree programs have a more generalized scope rather than narrowly focusing on civil drafting. Still, being the holder of an undergraduate degree could denote a higher level of training and a wider scope of knowledge in the eyes of some employers.