How Do I Become a Customer Satisfaction Manager?
The requirements you'll have to meet to become a customer satisfaction manager may depend on the employer with whom you are interviewing. In many cases, however, you will be expected to have at least a high school diploma, but some employers will prefer a college degree instead. You will probably also need a few years of customer service experience, and leadership experience may help you to qualify for this job. Additionally, there is a range of skills that are critical for your success in this career, including interpersonal, computer, and problem-solving skills.
In order to become a customer satisfaction manager, you will most likely need at least a high school diploma, though most employers will also accept an equivalent credential, such as a General Educational Development® (GED®) diploma. Whether or not you need a college degree to pursue this career will usually depend on the employer. Many employers do, however, prefer to hire individuals who have college degrees or at least some formal education after high school. Seeking a degree in a business or marketing major may prove particularly helpful, though employers may accept other types of degrees as well.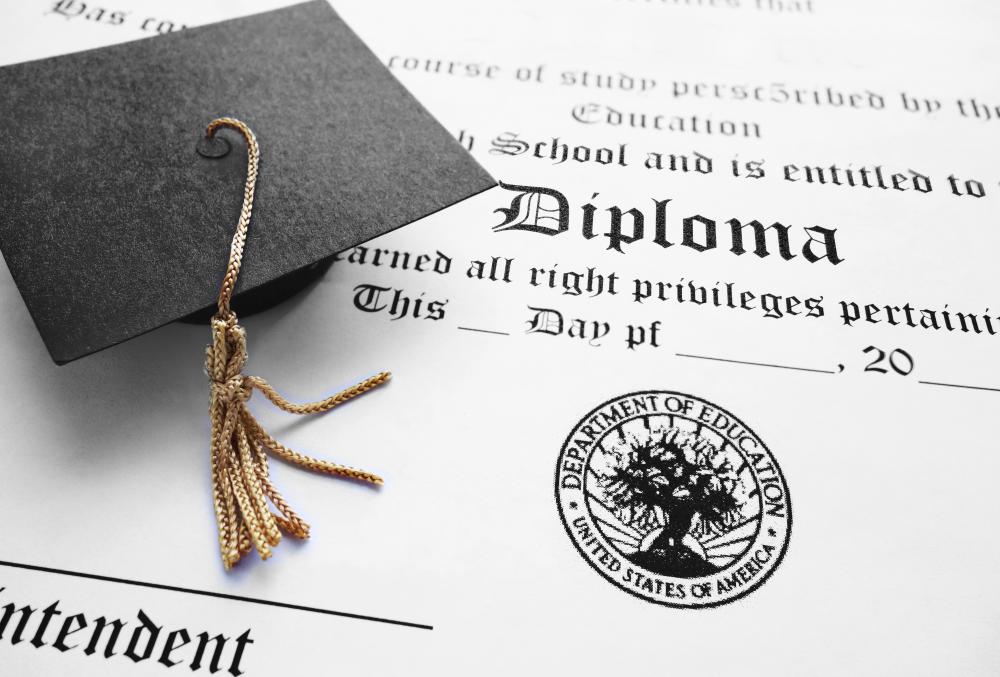 Another requirement you will likely have to meet to become a customer satisfaction manager is gaining experience. Many employers will want you to have five or more years of customer service experience before they will hire you as a customer satisfaction manager. Other types of experience may prove acceptable as well. For instance, if you have significant experience working in the hospitality industry, you may find this helpful when you are pursuing this job. Sales experience may prove beneficial as well.
Since the position of customer satisfaction manager involves leading others, employers will likely have questions about your management skills and ability. Having at least some experience with leading others, such as if you led or helped lead a team of coworkers, may prove helpful. If you have direct experience with supervising others, you may find many employers more willing to hire you. If you do not have leadership experience, you may still find an employer who is willing to hire you as long as you demonstrate that you meet the employer's other requirements.
There are also specific types of skills you will need if you want to become a customer satisfaction manager. For example, you will need to have very good interpersonal skills as well as the ability to analyze and problem-solve. You will likely also need the ability to deliver constructive criticism when you are guiding other customer satisfaction workers. Computer skills are often a must, and you will probably need basic mathematical abilities as well. Additionally, some employers may consider you a more attractive job candidate if you can speak more than one language.