How can I get the Best Stock Tips?
When you are trying to find the best stock tips, there are a number of places you could look, including stock newsletters and blogs. If you can find a legitimate stock tip service, this can be a good source of finding winning stocks to invest in as well. There are also some television shows and radio programs you could check out to get some of the best stock tips. Reading financial publications such as magazines and periodicals can also provide you with good information when it comes to picking stocks.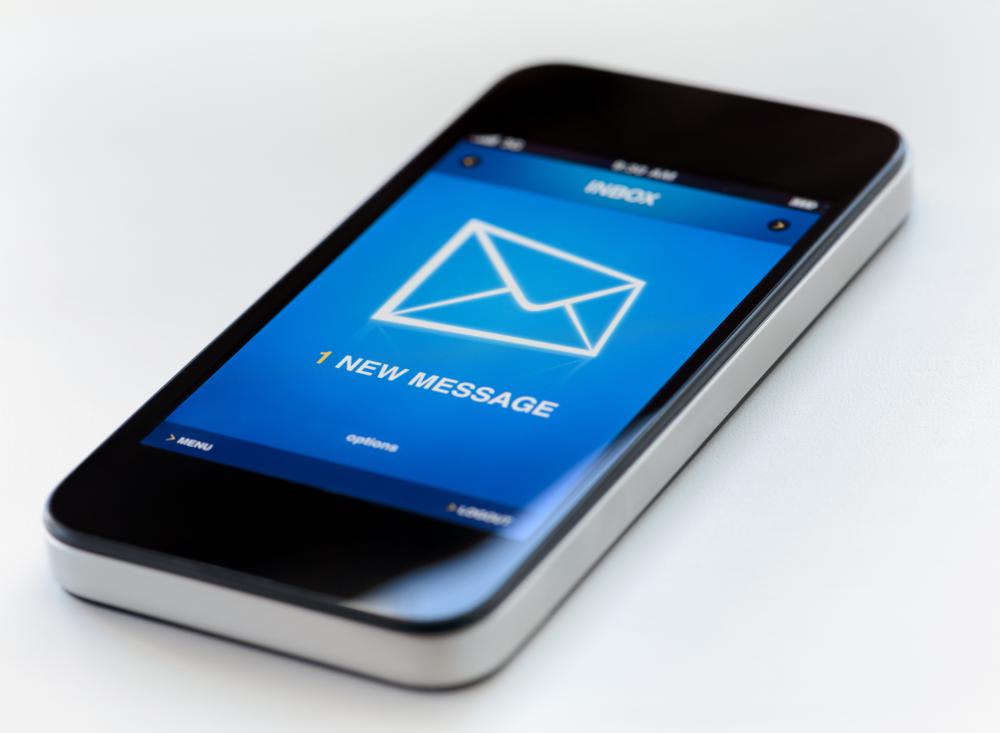 One of the best places to get stock tips is to find a newsletter or a blog published by a competent financial analyst. Many of the experts in the industry put out regular newsletters highlighting some of the best stocks in the industry. The good thing about these sources is that they are regular and consistent. You can check blogs as often as you want and most newsletters will be published every week or every other week.
Another source for some of the best stock tips is to subscribe to a stock tip service. There are several companies out there that will provide real-time stock tips to their subscribers. These services charge a subscription fee. In many cases, you will receive a notification via e-mail, text message, or instant message. This allows you to get the information you need when it is relevant and place the trades.
Before signing up for any signal services, it is important to make sure you are dealing with a reputable source. Since you are going to be paying a subscription fee, you need to find a good source of stock tips. Otherwise, you could end up paying for information that is not valid.
Another place you could find some of the best picks is on radio and television programs dedicated to the stock market. Some of these shows feature individuals who spend a great deal of time researching the markets. When using picks from these sources, make sure you are dealing with a reputable source as well.
There are also several publications you could check out for stock picks. Many of these magazines and periodicals have sections in them devoted to identifying companies on the rise. Keep in mind that you may have to act fast with these sources because many people will be receiving the same tips as you.
Stock tips can help a person make the best investment decisions.

Some companies send stock tips via e-mail, text message, or instant message.

Most stock trading software is designed by well-regarded experts in the industry.