In the world of finance, stock is an expression of the capital funds that have been raised by a company or corporation. Furthermore, it is what makes up the shares of the company or corporation that can be traded on the stock market exchange. A person or group that holds a share of stocks is considered to be a shareholder. It is important to note that shares often split. Therefore, a shareholder might actually only hold part of a share.
The overall worth of a company is decided by the value of its shares and, hence, the stock that the shares hold. Because the market changes every day, the value changes every day. Depending on the market and the type of the stock, its value may change dramatically on a daily basis, or only fluctuate slightly.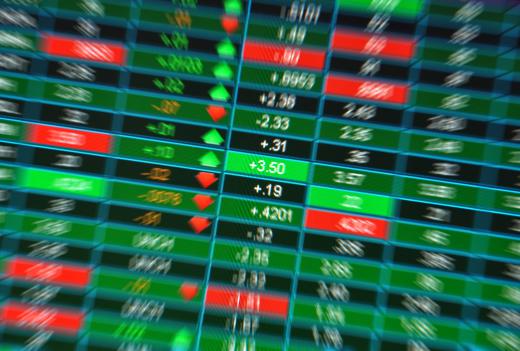 Although there are markets all over the world, it is important to know that the words "stock" and "share" are used to define different things. The differing definitions are very important for international business people, and individuals buying stock in international businesses, to understand. In South Africa, Australia, and the UK, the term "share" is used in the same way that it is used in the United States. A "stock," however, is not considered to be what exists within a share. Rather, in these markets, the term is applied to what financial institutions in the United States refer to as "bonds."
There are a number of different kinds of stock in the financial market. Common stock, for instance, is simply that which is sold in shares on the market. If this type is purchased back from the shareholder by the company or corporation that it belongs to, it is then considered to be "treasury stock." Treasury stock is used in a number of ways within a company. Other types include preferred, dual class, and golden share. These types generally are distinguished by the power and rights that the shareholders retain as the owners of the stock.
Depending on the type and amount of stock that a shareholder owns, he or she might be able to vote on decisions being made within the company. Furthermore, the type may indicate a right to specific types of dividends. If you are just getting started in the stock market, you will likely deal mainly with common stocks. As your experience and profile matures, you may be interested in purchasing other types.
AS FEATURED ON:
AS FEATURED ON:






By: Stephen VanHorn

The stock market changes every day.

By: Zoe

A share, also known as stock, is a unit of ownership in a company.