Do I Need to Take the ACT&Reg; Test for College?
Jean Marie Asta
The ACT® test for college is one of two standardized tests that are accepted by most four year colleges and universities as a means of evaluating applicants. The other test is the SAT®, formerly called the Scholastic Aptitude Test. When deciding whether to take the SAT® or ACT® test for college, there are several factors students should consider.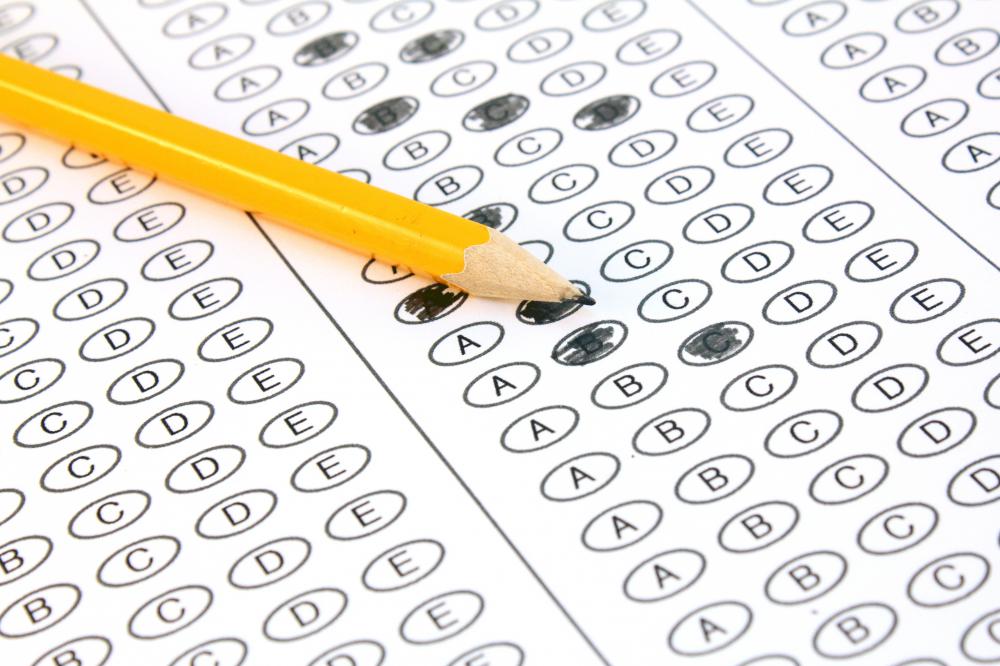 The ACT® assessment was created in the 1950s by the American College Testing Program. ACT, Inc. is the current name of the company that administers the test. Originally, the test was designed to help students determine which college to attend and to help colleges evaluate which students were best suited for their programs.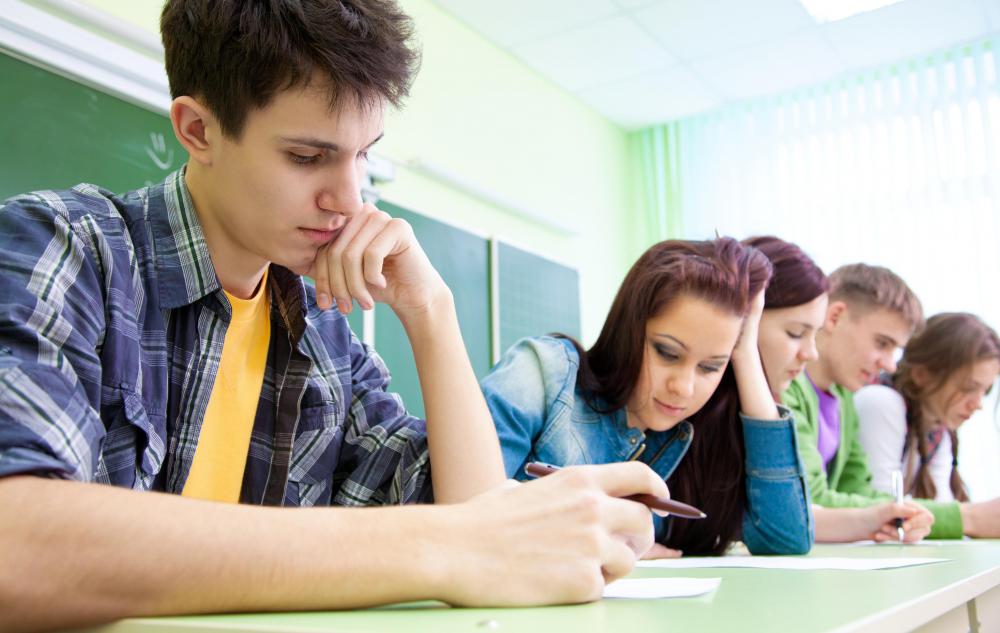 Get started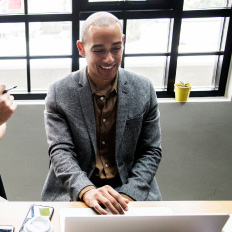 Wikibuy compensates us when you install Wikibuy using the links we provided.
Traditionally, the ACT® was preferred by schools in the southern and Midwestern states. The SAT was developed in the early 1900s for schools in the northeast and was eventually preferred by schools on both coasts. Today, both tests are accepted by schools in all areas of the country.
The first factor students should consider in deciding which test to take is whether or not the schools they want to apply to accept both tests. If the school only accepts the ACT®, the student must take it to apply. For schools that accept either test, the student can determine which one offers him or her the best opportunity to excel.
The SAT® is divided into three different sections, each of which focuses on different skills. The first part is the math test, which covers concepts such as probability, numbers and operations, geometry, algebra and data analysis. It is designed to test these skills at a 10th grade level. The second section is a reading and comprehension assessment where passages must be analyzed and sentences must be completed. The final section of the test was added to "compete" with the ACT® and is an essay section based on a given topic.
The ACT® consists of four multiple choice tests as well as an optional fifth test in the form of an essay. The first section focuses on English rhetoric and mechanics. Math skills are tested in the second section, which covers subjects from algebra to higher level math, such as trigonometry. The third section focuses on reading comprehension, with questions related to literature and arts. Science is tested in the fourth section, which examines problem solving and analytical skills.
College applicants can usually choose to take either the SAT® or the ACT® test for college. To determine which test to take, students should become familiar with both tests and examine the practice material available. Students can also choose to take both tests and only submit the score that represents the best result.