How can I Help my Child Prepare for Standardized Tests?
Standardized tests come in many forms. They can be simple assessment tests taken on a yearly basis to measure a student's performance and academic achievement. Kids also take standardized tests in the form of high school exit examinations, to earn college credit for Advanced Placement courses, and to demonstrate academic acumen on tests like the SAT, which may lead to better college placement.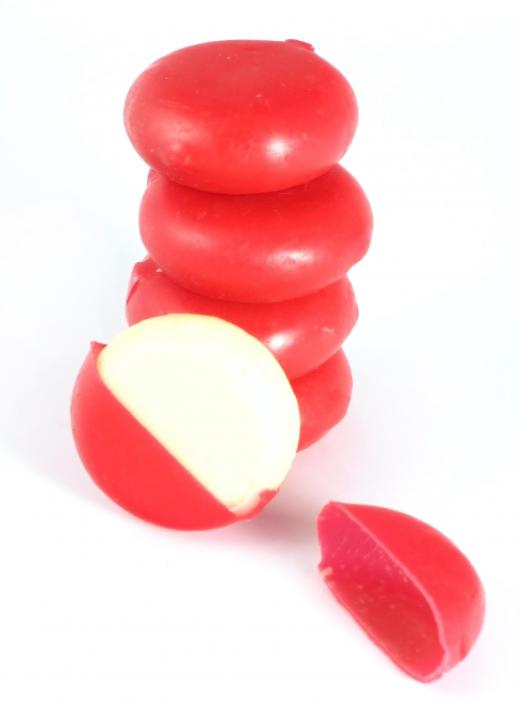 Since there are so many standardized tests a student may take, instructions on how to help a child prepare to take these tests is somewhat complicated. For instance, in yearly assessment tests, you don't often get a chance to study the material in advance. Rather, consistently learning the school curriculum, which should prepare children to take these tests is about all kids need to do. You can help a child best prepare for these assessment tests by making sure a child adequately studies material consistently, and receives help for any areas that are problematic or difficult. Hiring a tutor to help with math, or having a child get some extra help from teachers can be an excellent means towards improving scores.
Standardized tests like high school exit examinations also require adequate knowledge of what was learned in the school environment. Many of these exams test math knowledge up to first or second year algebra, and usually have an essay-writing component. Often the essay test is the most difficult for students, but this isn't the kind of test you can cram for.
Again, exit exams require a lot of learning in the school environment, and suitable intervention by parents or teachers when children haven't learned to answer essay questions well. Schools that require exit exams may hold clinics for students who have repeatedly failed these examinations, and these may be free of charge. If you note your student is unable to pass these tests on the first couple of tries, avail yourself of free resources, or consider tutoring or meeting with teaching staff to see what additional help your student can get.
SAT tests measure critical thinking, math skills, reading comprehension, and writing ability. Your child should be capable of constructing answers in essay form. You may also want children to review math material, and there are fortunately a plethora of books with sample SAT tests your children can take, and that have guides to studying. Tutoring and learning centers may offer SAT prep courses, which may be pricey but can correspond to a better score.
In most standardized tests, one sharp learning curve is the test format. Even if students don't need to master new material to take a test, they can all prepare in advance by learning the format of the test: its layout, structure, and expectations. Taking practice tests can help for this reason alone. Another thing to do to help your child prepare the day/days before taking standardized tests is to make sure they get adequate rest. Serving a healthy breakfast to kids on test days, and providing a mid-test snack has been shown to improve scores too.


By: rimmdream

Standardized tests measure a child's academic performance.

By: Ewa Brozek

Providing nutritious snacks, like protein-packed cheese, helps a child to stay focused.

By: uwimages

Certain strategies, such as process of elimination, can help students prepare for multiple choice questions.

By: nikomi

Hiring a tutor to help with math could help a child prepare for standardized tests.