Are There Services for Men at Day Spas?
Many day spas offer services for men as well as women, and some day spas are even specially geared towards a male clientele. Men's spa services are similar to those offered for women, but are usually specially formulated for male skin, hair, and sensibilities. Men can choose from facials, nail care, massage, body scrubs, body wraps, and a variety of other options. The end result of a visit to the day spa is the same for either sex: a relaxed body and glowing, healthy skin. Most day spas have unisex offerings on their spa menu which can be indulged in by either gender, and staff are happy to make recommendations for men based on their skin type and stated preferences
Some day spas choose to have separate men and women's areas with different services and décor, while other spas tailor their entire spa menu and facility to men or women. Either way, men's areas tend to be decorated in bolder colors, incorporate more hearty food into lounge spaces, and include men's magazines and other amenities to make gentlemen feel more comfortable going to the spa. Many spas welcome groups of men going on a spa adventure together, encourage men to never feel ashamed of going to the spa to indulge their bodies.
Most body treatments at day spas which are formulated for men address men's skin, which tends to be thicker and more abused than women's. In addition, men often complain about the flowery scents of feminine body treatments, so spas try to formulate treatments for men with masculine scents such as bay rum, eucalyptus, or cinnamon. Men's body scrubs tend to integrate salts and more heavy abrasives to penetrate layers of dead skin and exfoliate them, and men's body wraps tend to incorporate deep moisturizing and healing ingredients like seaweeds and clays. Men with more sensitive skin can choose from sugar scrubs and other more mild exfoliants with a variety of scents.
Specialized treatments at day spas for men also include facials targeted at the male skin type and sports manicures and pedicures to keep nails short, smooth, and even. For deeper skin care, men can get dermabrasion, followed by a soothing facial to renew the skin. Basic facials usually include facial massage and a facial mask, followed by a moisturizing massage. Packages combining facial care with a manicure or pedicure are not unusual, and a great way to get ready for a major event.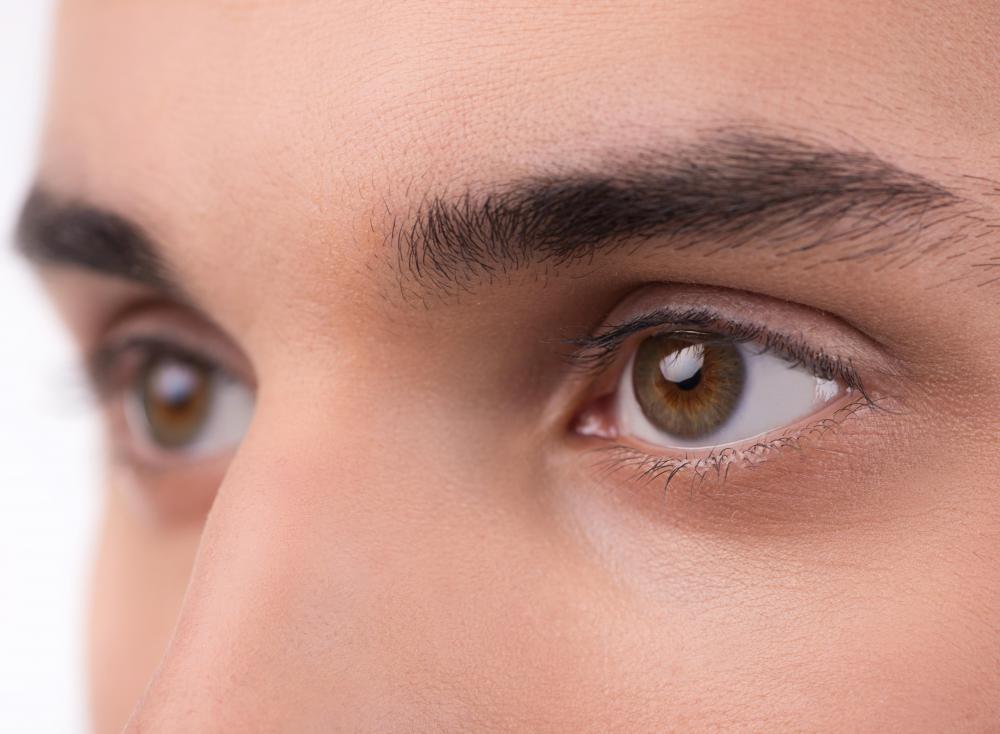 Many day spas offer a range of hair care options to women and men including cut and color sessions. These spas are also shape facial hair such as beards, mustaches, and eyebrows. Hair removal services are also available for men, who can choose from waxing, sugaring, laser removal, and a variety of other techniques, depending on the spa. Men can use routine visits to the spa to maintain a hairstyle, or prepare for a special occasion.
Finally, all day spas offer massage for both men and women. Men can enjoy warm stone massage, deep tissue, and a variety of other offerings, while some spas have massage sessions specifically designed to address sports injuries and work tension in men. Men who are uncertain about massage can ask the staff if they have any recommendations, or start out with a basic Swedish massage. If a man has a gender preference for his therapist or aesthetician, he should state it at the time of booking so that staff can accommodate his needs.
By: blueee

Many day spas offer waxing.

By: dgmata

A man getting a massage at a day spa.

By: kubais

A body scrub, which can be used for exfoliation.

By: Africa Studio

A day spa might offer rock treatments and warm compress treatments as part of their services.

By: BlueSkyImages

Day spas may offer services for eyebrow grooming for men.