What Skills Does a Children's Librarian Need?
A children's librarian needs all the skills an adult librarian requires, with additional skills relating to this specific user group. All the organizational and technical skills needed to work in an adult library are also required for children's librarians, as many of the processing procedures are the same. In addition, a librarian who works with children must be particularly skilled at explaining library procedures to children. Librarians who purchase for collections must also stay up to date with current trends in children's literature.
Skills needed by a children's librarian may vary depending on the job. Some libraries divide up labor among many different librarians such that one person working in the children's area deals with processing books while another works with the children. In smaller libraries, one librarian might be responsible for the entire children's area. Most of the time, a children's librarian is expected to know generally how all parts of the children's library are run, even if he or she is not actually responsible for those aspects of the library.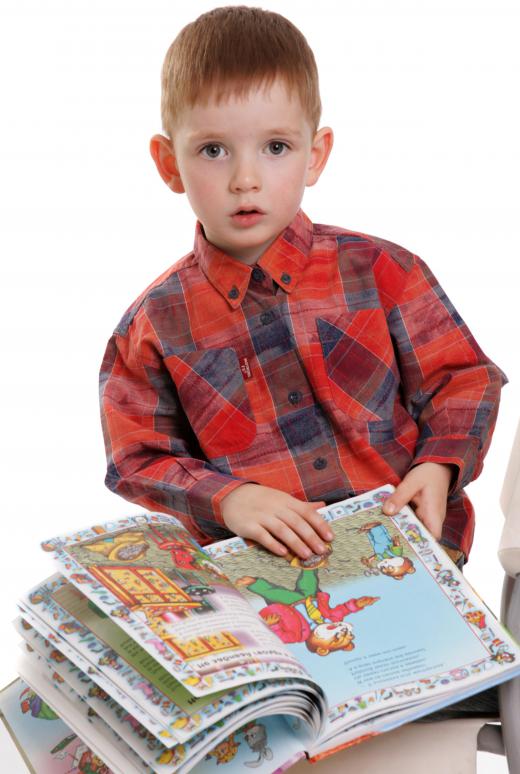 Personal skills needed by a children's librarian include effective speaking and listening skills. Librarians typically must be able to deal with patrons of all ages and abilities regardless of the material. A children's librarian in particular must have the communicative capacity to work with children, who may sometimes enter the children's library section without adults.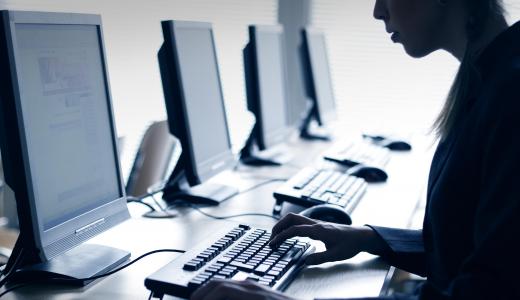 Being enthusiastic about children's literature is one essential skill any librarian in this area needs. Children may not always know the name of the book they are looking for or even the kind of story they are interested in reading. Familiarity not only with the current collection but also with any popular titles can help a librarian assist young patrons in finding what they need. This can also be of use when trying to decide what titles to add to a collection.
Library organization is still complex even when working with children's books, and computer skills are key when using library databases. Training on library programs is a necessary skill, because these programs are used in many different aspects of library use. Checking out books, inputting new materials, and modifying records all require the ability to use computers.
All librarians require strong organizational skills and attention to detail. A children's librarian might be expected to maintain displays or presentations and even work as an advocate for the library in the community. Understanding the impact of libraries in communities can help a children's librarian emphasize the importance of these organizations to others, which can help keep children's libraries funded.
AS FEATURED ON:
AS FEATURED ON:






By: Andrey_Arkusha

A children's librarian will decide which books to have available for children.

By: dell

A children's librarian might help children to access a library's computer systems.

By: diego cervo

A children's librarian may make suggestions to children based on their preferences.

By: Lisa F. Young

Children's librarians should be knowledgeable but also patient.