What Should I Know About Roof Installation?
Roof installation is a job that requires knowledge and attention to detail. If you are considering installing a roof on your own, it is important to understand the different types of shingles available. You should also have some basic building construction knowledge.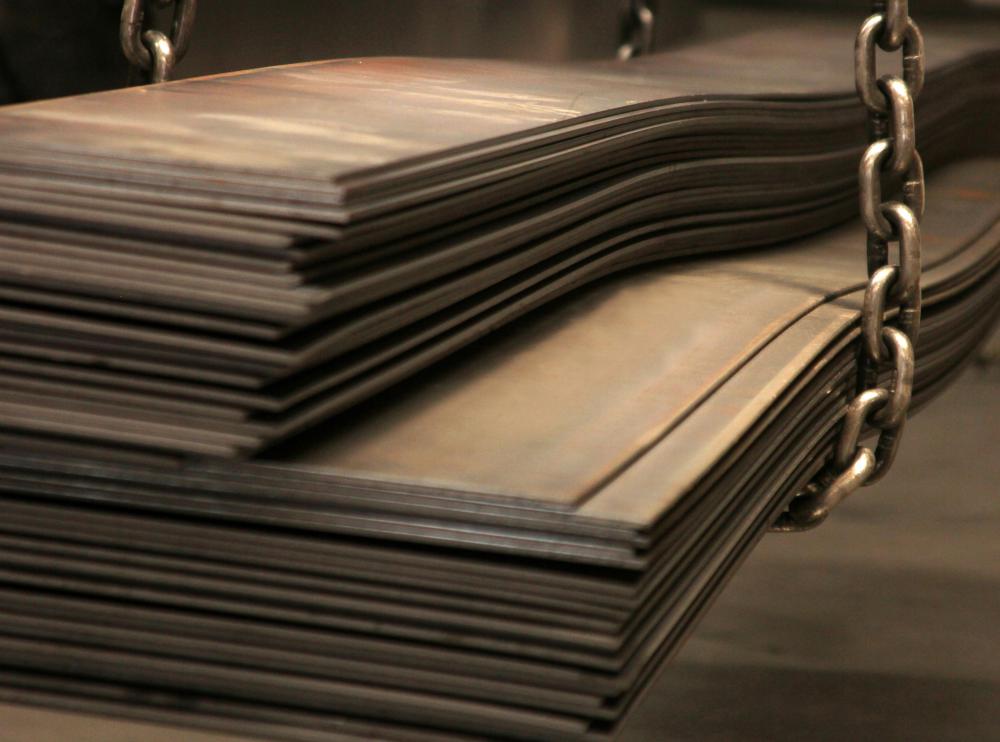 Composite shingles are the most common type of material used for roof installation. These shingles can have either an organic fiber or a fiberglass core. Regardless of the materials that make up the core, the shingle will be largely made up of asphalt. The different looks of the various types of composite shingles come from minerals, which are added to the exterior of the shingles. This allows the manufacturer to produce various colors and textures of shingles.
When you install a roof, leaks are a prime concern. Composite shingles are attached through a combination of fastening methods. They typically have an adhesive back. The builder installing the shingles will also use nails or staples to secure the shingles in place. It is important to read over the warranty of the shingles carefully if you are completing your own roof installation. Some manufacturers specify what type of fasteners you should use on the shingles. Using a different type may void your warranty.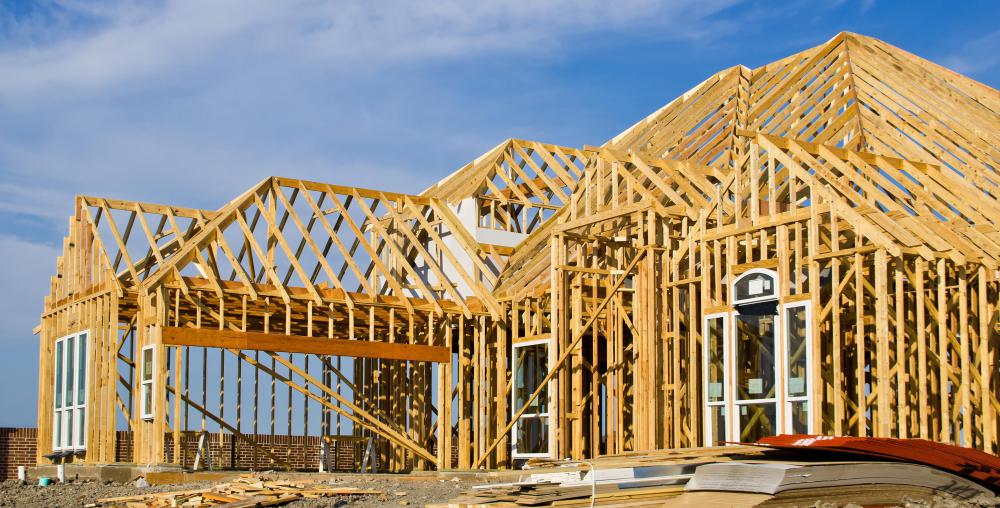 If you are interested in a low maintenance and extremely rugged option in roof installation, look at the many options available in metal roofing. Metal roofing is installed in sheets. It provides an affordable roofing option that will withstand high wind and falling tree limbs. It also reflects heat, keeping your home cooler in the summer, and is not flammable.
Slate roofing is a long-lasting option for roof installation. Slate has a long history of use as a roofing material. If you are interested in using it, it is important to realize how heavy it is. If you plan on installing slate roofing, plan to reinforce the support structure of your roof, so that it can carry the weight of the slate. This job requires someone with experience in home construction. If you are unfamiliar with building support structures, you may not provide adequate support, which will not only reduce the life span of your roof; it can also damage the rest of your home.
Regardless of the type of roofing material you choose for your roof installation project, there are some things to keep in mind. A poorly installed roof will allow wind to get under the shingles, providing an entryway for moisture. If your home is surrounded by trees, be prepared for some wear caused by limbs brushing against the shingles. If the trees provide enough shade to allow algae or moss to grow on your roof, either trim back the trees or regularly clean the shingles. Algae and moss are damaging, and will shorten the life expectancy of your roof.