What Should I Know About Home Improvement Centers?
Home Improvement Centers swept across America in the throes of the do-it-yourself movement. As people began working in earnest on their own home repairs, renovation, and redecorating projects, these stores began dotting the landscape. They are located everywhere from big cities to small towns. While there aren't as many home improvement centers in rural areas, there is often at least one in a location that is central to several surrounding towns.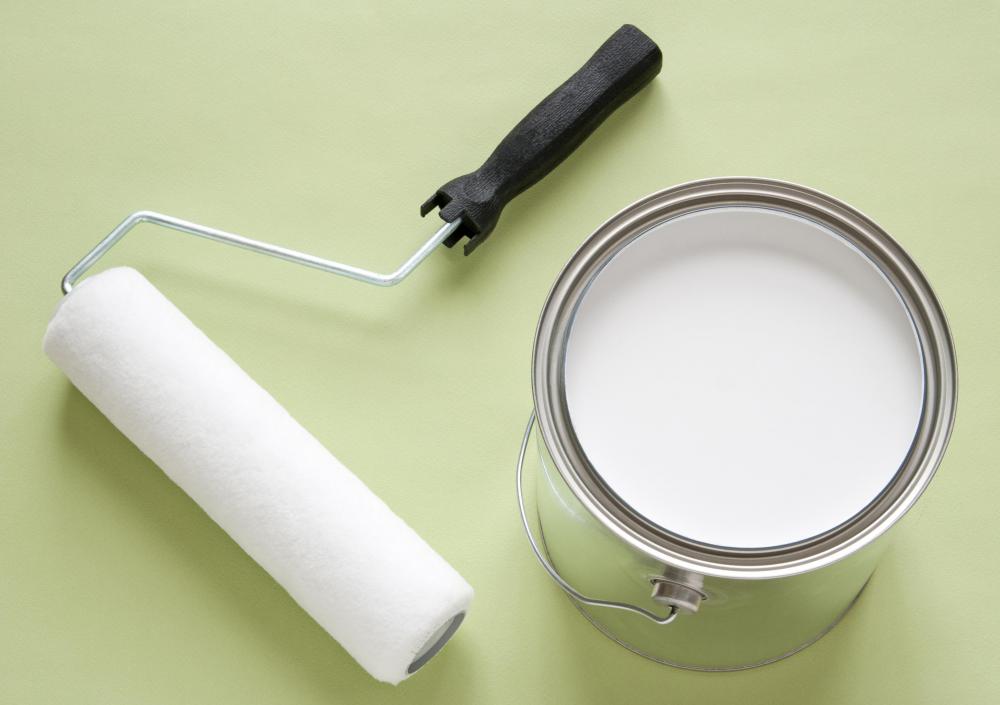 One of the great things about home improvement centers is that the larger ones tend to hire people with at least some knowledge of their products and of various projects. They train their staff to answer questions and offer helpful tips. Some home improvement centers even offer basic classes, usually available on the weekends with instructions on how to complete a particular project. You might even get some hands on training, such as in faux painting techniques.
While many home improvement centers are huge warehouses filled with numerous types of materials, hardware, tools, appliances, fixtures, and even cabinetry, you shouldn't be overwhelmed. It's a good idea to go walk around when you have a little time so you can examine the many things offered, like lighting, patio furniture, paint, plants, and more. There are kits for building things like gazebos and sheds and some home improvement centers may even help you build a garage or a deck, and sell you a nice grill to go with your deck. Choose from economical options to your favorite high end brand names.
Visiting various home improvement centers makes sense, so you can compare prices. Many times, home improvement centers will build a new store nearby a competitor. Sometimes, they pop up right next door. You may find a superior product or a better price in one home improvement center over the other, or one store may carry something that the other does not.
When home improvement centers are located near each other, this is good news for the consumer. It forces both stores to be more competitive than they would be if they were the only game in town. Even if you prefer one of the home improvement centers over the other, it's usually a good idea to check out more than one from time to time. Compare quality, price, knowledge and service. You may find that each has its benefits. You may decide to purchase decorating items from one and repair items from another.
Home improvement centers may sell small appliances.

Home improvement centers usually offer a variety of paints for home improvement projects.

The best home improvement centers have staff who can provide good advice for do it yourself projects.