What Should I do After an Abortion?
The physical effects of abortion can last for months afterward, and the psychological effects can last for years. Knowing what to expect after an abortion is an important part of abortion aftercare. Women should be aware of what is normal and what is not, so they can seek emergency medical attention, if necessary. Getting enough rest can also ensure that the woman's body heals after the procedure, and psychological counseling may be helpful to deal with the emotional trauma of such a procedure.
Before a patient leaves the abortion clinic, the nurses or physicians will typically her a list of symptoms that she may experience after an abortion. These symptoms may vary, depending on the type of abortion performed and how far along the pregnancy was. Knowing the difference between these normal symptoms and more dangerous symptoms can prevent a serious illness or other complications like infertility.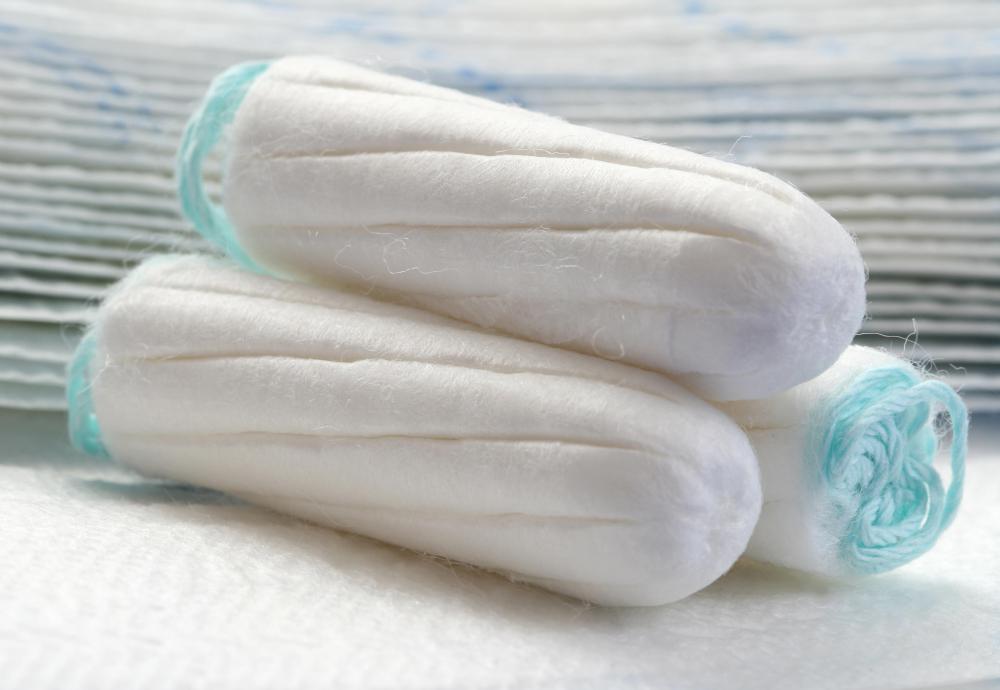 Cramps and bleeding are very common after many types of abortions. The cramping may be mild to moderate, and will often last for a week or longer after an abortion. Discomfort from these cramps can often be relieved by abdominal massage, heat, or an over-the-counter pain reliever like ibuprofen. Aspirin should be avoided after an abortion since it is a blood thinner and can cause a woman to start bleeding heavily.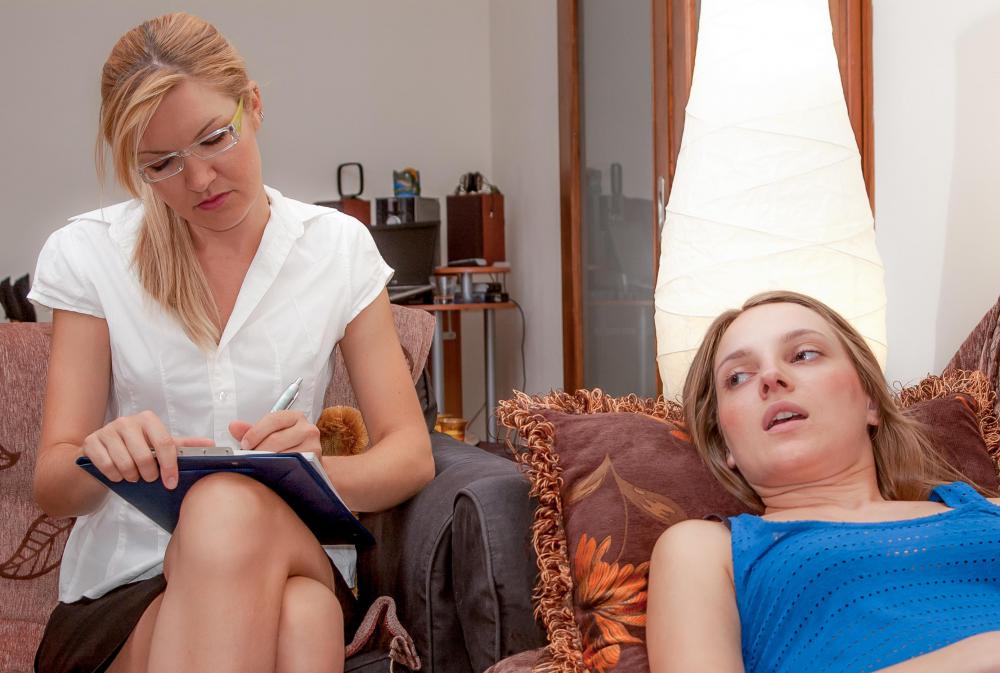 Bleeding after an abortion is almost inevitable, and can range from light to heavy. Women who have just had an abortion are often told to monitor their vaginal bleeding. Women who need to use more than one regular sanitary pad in an hour are advised to seek medical attention as soon as possible. Also, although passing small clots are common, passing clots that are about the size of a large coin is not considered normal.
Women who have just had an abortion should also monitor their body temperatures for at least a week. A fever could indicate the presence of a serious infection. Generally, doctors will prescribe an antibiotic after abortions to prevent an infection, and all of this medication should be taken, even if the woman feels fine.
Rest is also considered essential when recovering from an abortion. Women are usually advised to take it easy and return to their normal daily activities only when they feel up to it. Heavy lifting or exercise should be avoided. Sex after abortion should also be avoided, as well as inserting tampons, taking baths, and using douches since the cervix is typically dilated for up to a month after the procedure. In general, these activities can often be resumed after a woman has had her first period after an abortion.
Within three weeks of having an abortion, most women are advised to schedule a checkup appointment. During this checkup, the doctor will ensure that the abortion was completely successful and there is no sign of infection. He may also advise patients about different types of birth control or refer patients to a post abortion counselor or support group.
Since the majority of women who have procedure suffer from post-abortion trauma, finding someone to talk to about her feelings is considered very important for a woman who has had an abortion. This can be a therapist, support group, or even just a close friend. Some women experience depression after an abortion.